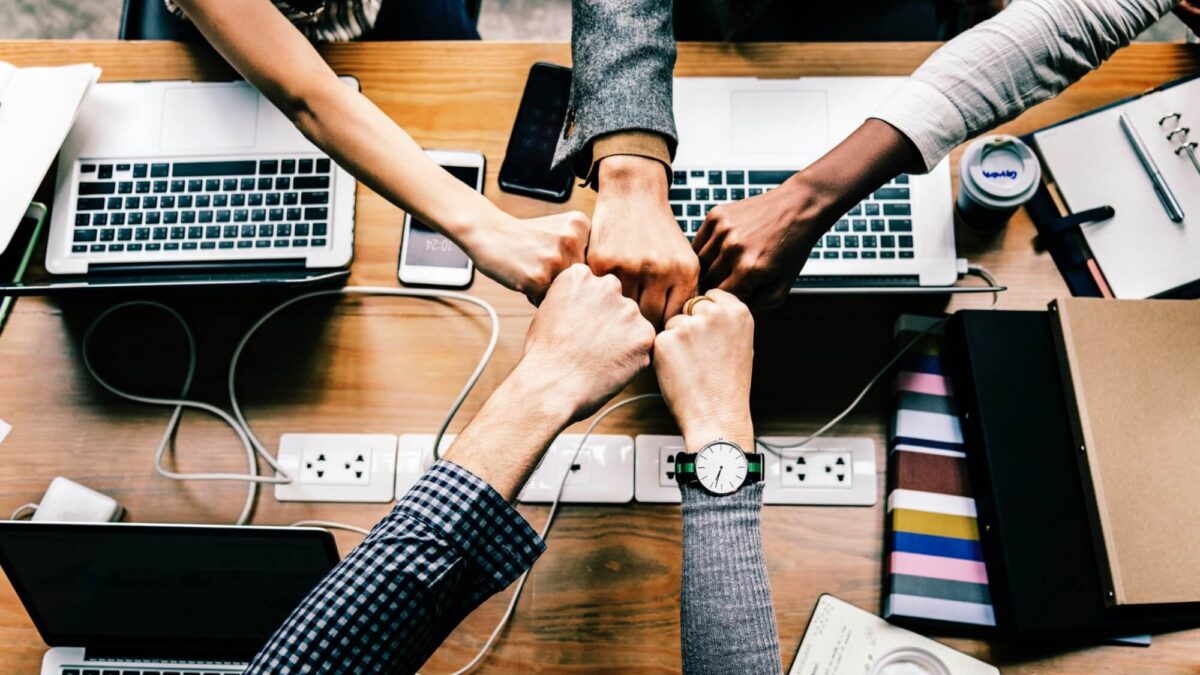 10 Reasons why Tech Startups fail?
Brainstorm towards Innovation!
Starting your own business and that too making it successful and survivable in this competitive world isn't easy at all. A startup needs to put a lot of hard work and efforts with the patience to make the things work for them and see proper outputs.
Avoid failure, read the following:
Technical expertise is not enough!
Some of the startups don't have enough idea and knowledge about how to start and where to start from. Even after setting up their business they get stuck in many other problems where they don't have any clue to get out of it. Hence every person willing to start their own business must be well prepared for the obstacles to be faced and how to overcome out of that.
Processes build the foundation.
Sometimes there is a compulsion to follow some processes as they help you in maintaining everything perfectly. No company works without a proper method and processes as the one who doesn't follow ends up losing the grip on the tasks and executions. You can adopt any process as per your kind of startup and the one which suits your business but always make sure you make follow these processes everyone in the organization.
Improper business model.
Everyone needs to follow a proper business model for a mannered execution. An organization must define some business model and its follow or rules to be followed. The business model is for everyone and there can be several sub-business models under that. Under this, an important sub-business model falls i.e, Intrapreneur model. This model is specially designed to strengthen the base of any company. After the main decision-makers, there must be a group of intrapreneurs who takes the sense of ownership and runs everything smoothly under them. You need to identify who among your company can be given this responsibility.
Hampering innovation to survive?
Maximum of the startup fails as their idea is not new and unique which ultimately pushes them in the pool of competition where others are already winning the race and the chances of winning out of already established organization serving the same services are less. Hence it is always suggested to the newbies to bring something innovative to the market in order to win the race faster. You may either change the process of servings in the same field by making some twists that make you stand out of the crowd.
Finding the right team isn't easy.
The organization lacks to find the correct talent for their company due to which they are not able to grow as much as they can do. A startup must not ignore this aspect as a strong team is a key to take your organization at a certain level and help you reach the desired target. If your base is not strong then the chances of leading any race is quite impossible. Hence you must focus on the team you have and also have a look at the new talent that you are going to have with you whether they are capable of meeting all the requirements or not. For an Tech start-up, the biggest asset is their team. Utmost importance should be given in building "The Team".
One goal for all?
Yes, many of them suffer for having a goal defined for them in the coming year or decade. If you haven't set any goal you will not be able to identify how much effort you must give in order to achieve them. The more is your target the more will be the efforts given to that. But if you are steady on what you have with you than without any doubts you will be in the same position as you started. Hence increasing and setting proper targets/goals are as mandatory as the efforts you make day and night.
Soft skills matter?
There are times where you may realize that the people that you hired weren't up to your expectation. So hiring a good talent for your organization with great soft skills is really important who helps you achieve all the goals you are looking for. A good employee will help you to gain a good impact of your work and services. The better you are at your work the more the people will prefer you for their needs. You must have a team who is capable of doing any kind of work given to them and can assure you that it will get completed no matter what which is always possible by there own enthusiasm and dedication towards their responsibilities.
Is marketing necessary?
Nowadays marketing has become a must for any startup or company to grow and expand their existence online. You need to keep drumming on social media platform regarding you and your services/product. The trend doesn't allow you to survive if you don't follow it. Every business is coming online whether it is small or big. Sometimes to increase the reach you may need to spend more on marketing by running some campaign.
You can't deny the competition.
If you come up as a startup with an idea that is already there in the market than it is likely that you may not succeed immediately and will have to survive a lot to compete with the companies that have already established a good position in the market. Starting a startup without any innovative idea is really a bad idea except there is a need of you for the people living in the surrounding. If you come with a bang and a great innovative idea that is fresh in the market and especially if people entertain your idea then it is a bingo for you. Getting fast success is easier in that and there is no risk of competition in the beginning until and unless people don't copy your idea.
Most importantly, lack of patience.
90% of the startups fail because they fail in keeping the patience for their startup/business to be in a good state and start surviving out of their competitors. Either you should not start with a backup plan, funds, and investors or if you have started anyhow than you should fight till everything is not stable and in a manageable situation. Many obstacles come in your way where the problems will test you on each stage of your life and success, but the only thing you can do is stay still and fight against these difficulties as much as you can.
As per the Economic Survey 2016, India had more than 19,000 technology-based start-ups where the exits of the venture capitalists were minimal. Whereas in 2017, a report by IBM states that 90% of Indian start-ups fail in the growth stage i.e. within 5 years, and the biggest reason behind it being hampering innovation.
---
At BoTree Technologies, we build web and mobile applications to add value to our client's business. We align ourselves to ensure that our client benefits the most out of our engagement.
We work in Ruby on Rails, Python, Java, React, Android, iOS and RPA as well.
Drop us a line to discuss how can we help take your business to the next level.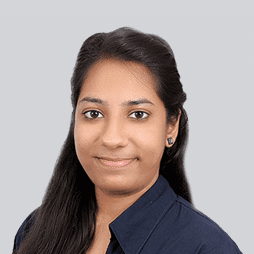 Aayushi Dadhich
Aayushi is a Business Development Executive. Being associated with Sales & Marketing, she is fond of exploring new opportunities, interacting with decision-makers, making a personalized pitch and providing the best experience to the customers. When she isn't working, you'll find her reading blogs, surfing Netflix, or going on long drives with music.