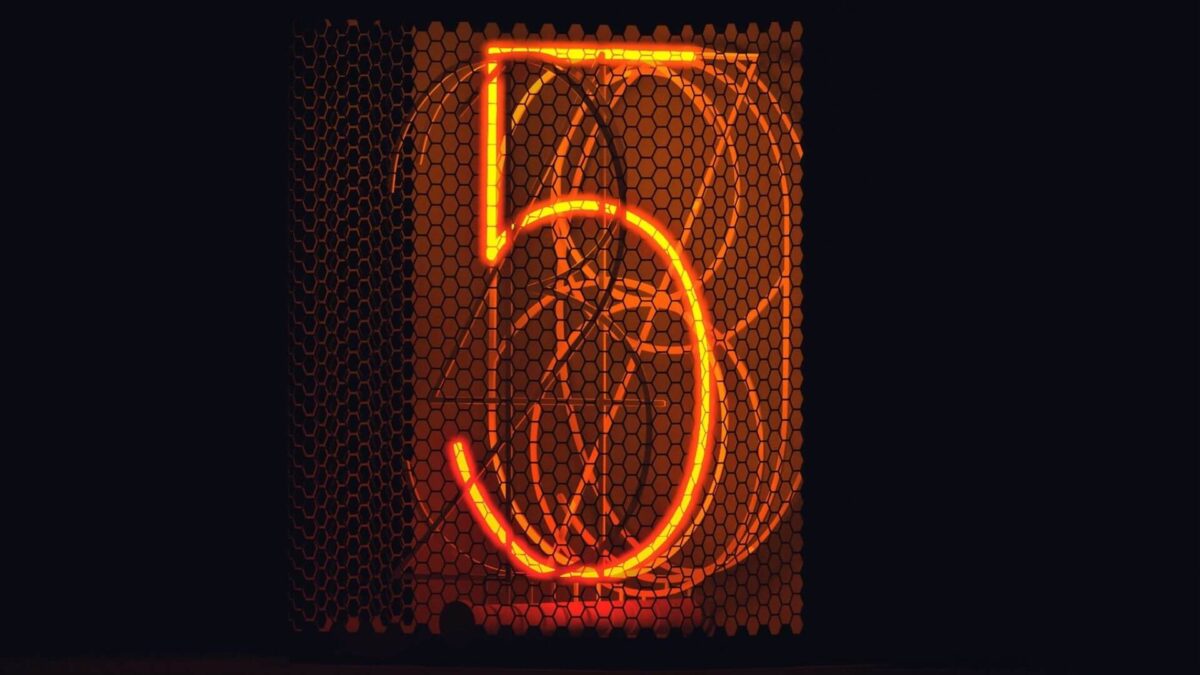 5 Healthcare App Development Trends
2020 is going to be a transforming year for healthcare app development. The mobile health market will grow at a rate of 41%, with overall spending increasing twofold. Healthcare providers now understand the importance of reaching their patient's pockets.
More and more medical professionals are relying on technology for automating healthcare activities like tests, reporting, appointments, among countless others.
The ease of accessibility and convenience has led to an increase in the number of healthcare mobile application users. Today, a plethora of patients would want to stay connected with their healthcare provider 24×7.
Mobile health is becoming an important way to transform how healthcare is delivered to people. In this article, we highlight the top 5 healthcare app trends that will shape the app development industry in the coming year.
Why build a Healthcare Application?
Healthcare apps enable you to swiftly deliver facilities to patients. Your patients can stay connected with you in times of trouble and get quick services. You can provide medical prescriptions, appointment scheduling and much more through innovative healthcare apps.
Here's what the best healthcare apps can offer to the patients – 
Remote access
Patients in remote areas who can't access healthcare can use the apps and connect with doctors in faraway places. They can get the right prescriptions and order medicine online – allowing them to achieve proper healthcare.

Report viewing
Doctors can view a patient's medical report and history on mobile applications. They can understand each point of contact for the patient's health and identify the right treatment based on the reports.

Quick query resolution
One of the biggest healthcare mobile app trends is the quick query resolution. By integrating chatbot with the app, facilities can answer the common questions. It will save the precious time of doctors who can focus on treating more patients.

Appointment scheduling
The best healthcare apps reduce the hassle of scheduling appointments. A web application enables the patient to see the doctor's calendar and schedule an appointment based on that. They can also cancel that appointment.

Easy bill payment
Another benefit of innovative healthcare apps is paying the bill becomes easy. The facility can upload the bill on the web application and you can swiftly pay for the same. There's no need to keep physical receipts of the payment.
Now that we know the benefits, let's look at the healthcare mobile app development trends in detail.
5 Healthcare App Development Trends For 2021
Mobile health will witness a surge as healthcare providers want to serve their patients better. It will also become convenient for patients to know health-related information at the tip of their fingers. Some of the top healthcare application development trends of 2020 are as follows –
Integrating the Internet of Things
Wearable gadgets are increasingly making their way to the patient's wrist. But in 2020, healthcare will extend to more devices that can monitor the health and assist healthcare providers. It will be a primary feature in the healthcare app development process to help administer and monitor health through the internet of things.
Cloud-based health apps
In the future, almost every health mobile application will work on cloud-based technology. This starts in 2020 when healthcare providers will store Electronic Health Records for sharing and storing patient data. It will enable facilities to access data whenever required. It will also help in automating healthcare records and ease the analysis of medical history.
Health monitoring
With smart devices in action, healthcare can be monitored in real-time. Today, healthcare application development goes beyond normal tracking of steps and heart rate. Several startups and companies are building apps that can provide guidance to improve health. Apps will be more focused on analyzing data and detecting diseases by finding out patterns in medical history.
mHealth payment system
Another significant trend will be making payments for healthcare via mobile devices. The patients need not worry about making payments in an emergency situation. They don't have to arrange a huge amount of cash for healthcare services. Mobile payment will simplify transaction processing and enable easy accessibility of services.
Telemedicine
One of the most talked-about healthcare app development trends is telemedicine. People are increasingly moving to telephones and video conferencing for consulting their doctors. It is a boon for those living in remote areas where good healthcare is not easily available. It makes healthcare more convenient and affordable.
These 5 healthcare app trends are likely to change the course of the healthcare industry as we know it today. A software development company specializing in building healthcare apps can enable you to leverage technology and deliver proper care to patients. The company can help you make the most of these trends through innovative healthcare apps.
Read More: Custom Healthcare Mobile App Development — The One Step Preference
Get the Best Healthcare App Development Services At Affordable Prices
The above healthcare application development trends are sure to disrupt the global healthcare market. If you're looking to capitalize on them, we can help. BoTree Technologies is a leading healthcare app development company that can help you grow your healthcare service and care delivery process through mobile apps.
---
At BoTree Technologies, we build enterprise applications with our RoR team of 30+ engineers.
We also specialize in RPA, AI, Python, Django, JavaScript and ReactJS.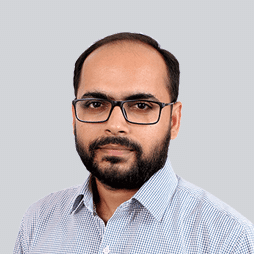 Parth Barot
Parth is the co-founder and CTO at BoTree Technologies. He has worked on building products in different domains and technologies. He is now managing research and pre-sales by supporting it with his problem-solving approach.
Choose Your Language
Subscribe to Our Newsletter