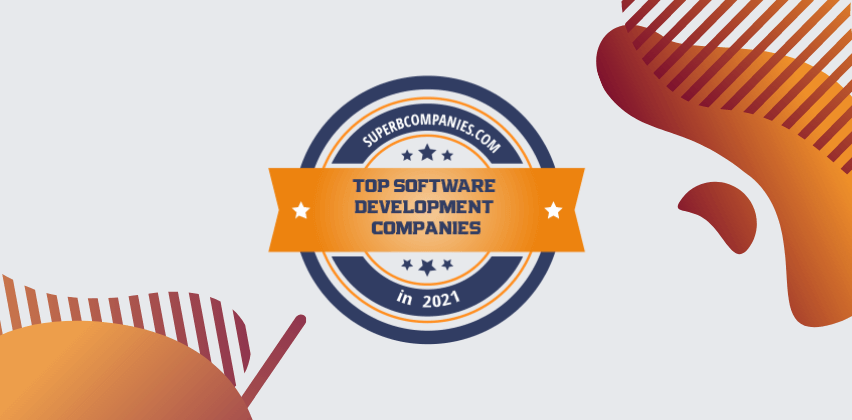 BoTree Technologies is one of the Best Software Development Companies 2021
We are proud to announce that BoTree Technologies has been recognized as one of the Best Software Development Companies in 2021. It's always a pleasure to be awarded for your hard work, dedication, and diligence. But on the other hand, it's also a great incentive to hold the leadership and do more. We are grateful to SuperbCompanies for this award and determined to hold the bar high and provide our customers with services of high sky quality.
BoTree Technologies is a leading software development company. Our team of experienced and dedicated professionals is focused on the clients' needs and always strives for mutually beneficial cooperation. Nothing is more important for us than our clients' satisfaction, that's why we do our best and think out of the box in order to provide the most efficient solution.
Years in business have let us gain the experience and expertise required to provide development services to Fortune 500 companies. We consider every project as an opportunity to grow because trying to find the most appropriate solutions we not only count on our experience and available resources but also search for new technologies and techniques that can come in handy. All in all, we are not afraid of challenges and are ready to learn something new every day. Our expertise covers the most diverse domains from healthcare and fintech to travel and entertainment.
SuperbCompanies is an independent research and analytics platform. Its experienced experts prepare rankings of companies for each presented category. SuperbCompanies carries out a thorough analysis of companies taking into account the most important criteria – from the companies' experience to customer feedback, which makes it possible to pick up best-of-breed companies.