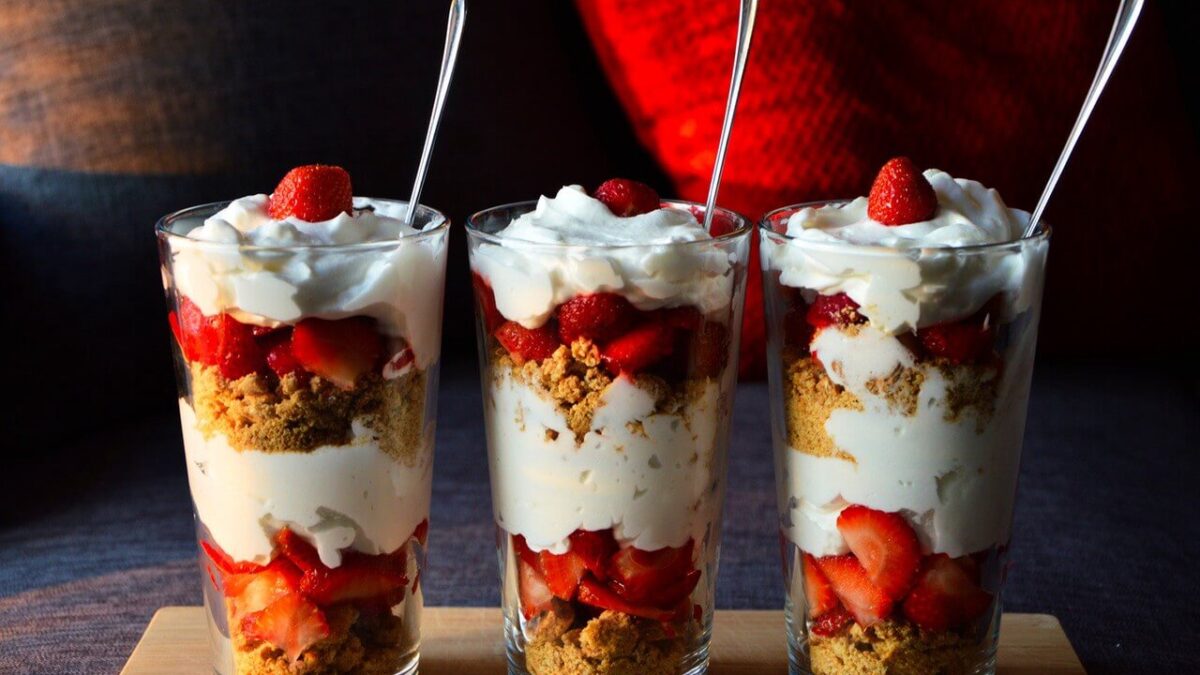 Can I Ask For More? - I
We are looking for interesting and good people to work with. Till date we have done some amazing work. All our partners are some of the most creative people we know. They work tirelessly, are committed and are very focused.
When I mentioned to Jason that we need to get some traction over Social Media; he is an expert at Social Media Marketing; he suggested a few things and the conversation was over quickly.
After a while I see this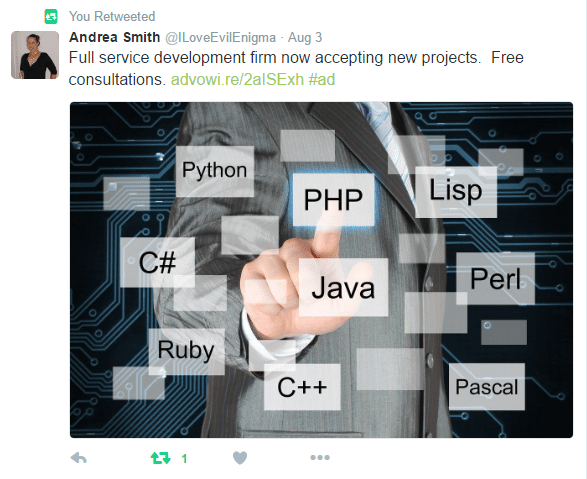 …and this…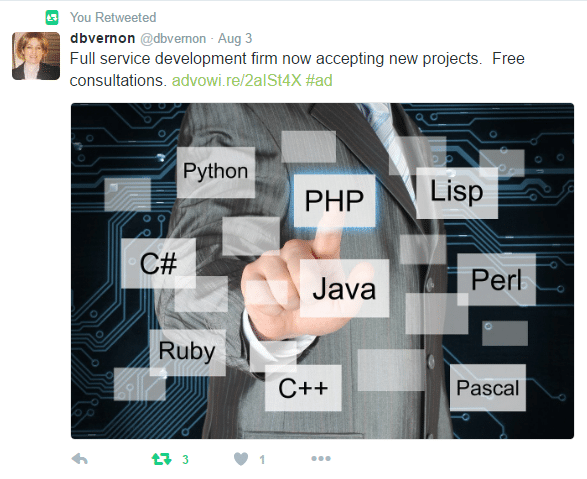 …and other 98 such tweets…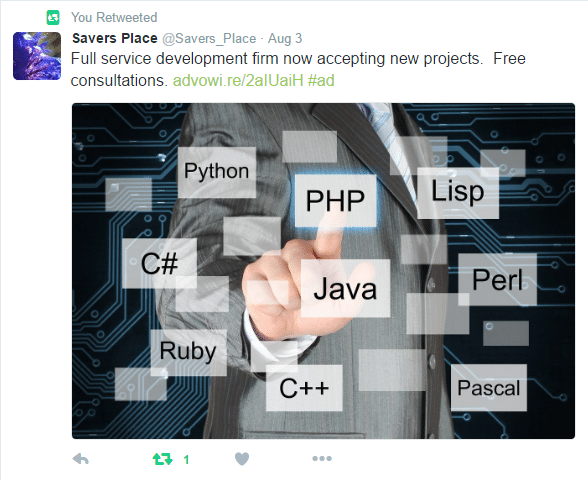 This is how those 100 tweets looked like on Google Maps.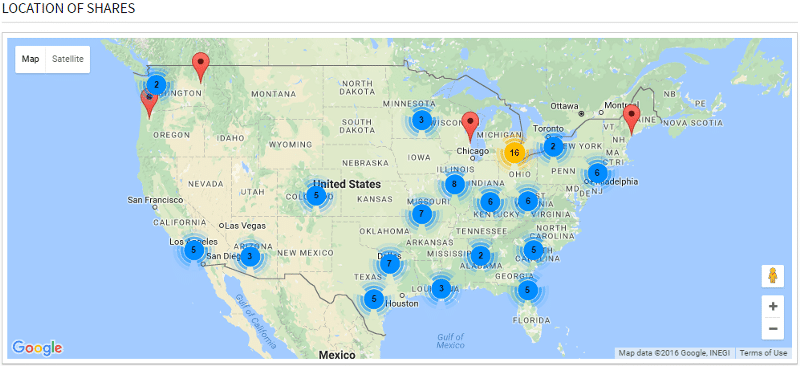 Jason had just launched a campaign on AdvoWire for us. AdvoWire (www.advowire.com) is something we built and he made sure we benefit from this amazing product.
In less than 24 hours, our website visits increased by over 500% and over 1 million more people knew about us.
We truly felt being treated like "PARTNERS".
Can I ask for more?
Thanks Jason.
---
At BoTree Technologies, we build web and mobile applications to add value to our client's business. We align ourselves to ensure that our client benefits the most out of our engagement. Reach out to learn more about the best web development company in New York for the various ways to improve or build the quality of projects and across your company.
We work in Ruby on Rails, Python, Java, React, Android, iOS and RPA as well.
Drop us a line to discuss how can we help take your business to the next level.
Tags In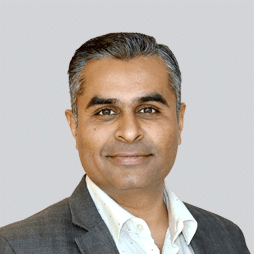 Shardul Bhatt
Shardul strongly believes that the potential to surpass expectations is inherent to each individual. He is committed to helping each and every member at BoTree achieve their dreams and get the most out of their lives. He has a strong technical background and has been in the industry since 2002. He is building BoTree since 2012. He loves to read, exchange ideas and travel.