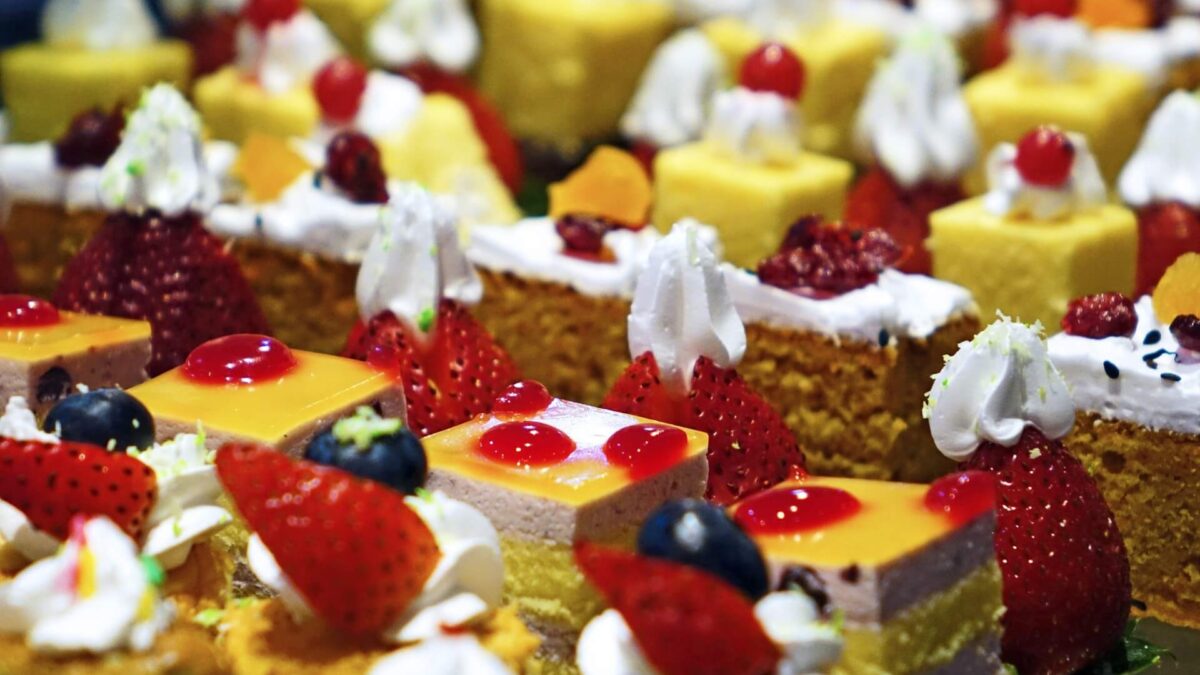 Can I Ask For More? - II
It was day before, I was speaking to one of our clients about how we are looking for more work. Well, they are a marketing agency and I thought they can maybe share some ideas.
During the discussion my client asked if I could share details of the kind of companies we are looking forward to work with. I shared details of a few companies and he suggested that maybe I could try and engage more people on Twitter/Facebook and LinkedIn. This is something I hear all the time.
After a while I received his email which read as follows:
Shardul,

Wanted to let you know that I just talked with Han. He seemed really impressed that a client would go out of his way to reach out on behalf of their vendor. Here is his email and if I were you, I'd follow up in the next couple days with some examples of your work and you can remind him that I called on your behalf. I also gave him Jason's contact info in case he wanted to contact another one of your clients. Best of luck man, I am strongly rooting for you!
This made us realize that our clients really consider us their "PARTNERS".
Can I ask for more?
Thanks David.
---
At BoTree Technologies, we build web and mobile applications to add value to our client's business. We align ourselves to ensure that our client benefits the most out of our engagement.
We work in Ruby on Rails, Python, Java, React, Android, iOS and RPA as well.
Drop us a line to discuss how can we help take your business to the next level.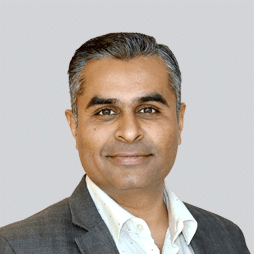 Shardul Bhatt
Shardul strongly believes that the potential to surpass expectations is inherent to each individual. He is committed to helping each and every member at BoTree achieve their dreams and get the most out of their lives. He has a strong technical background and has been in the industry since 2002. He is building BoTree since 2012. He loves to read, exchange ideas and travel.