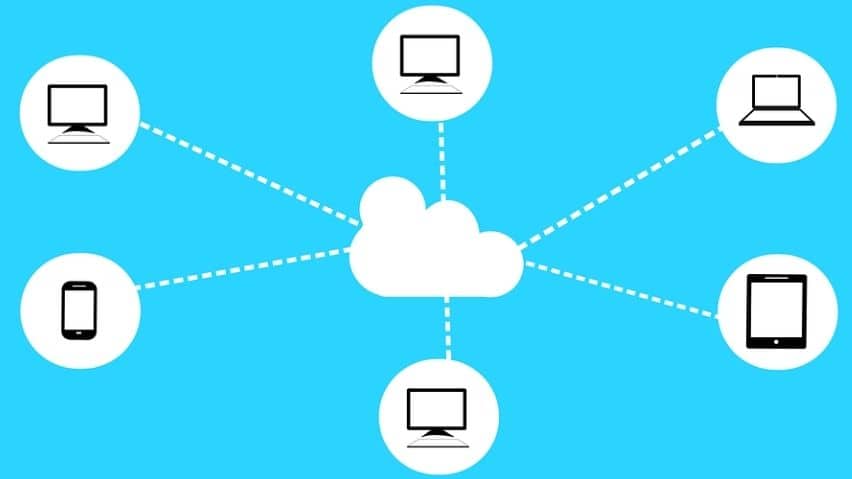 Canvas to Cloud - The BoTree Methodology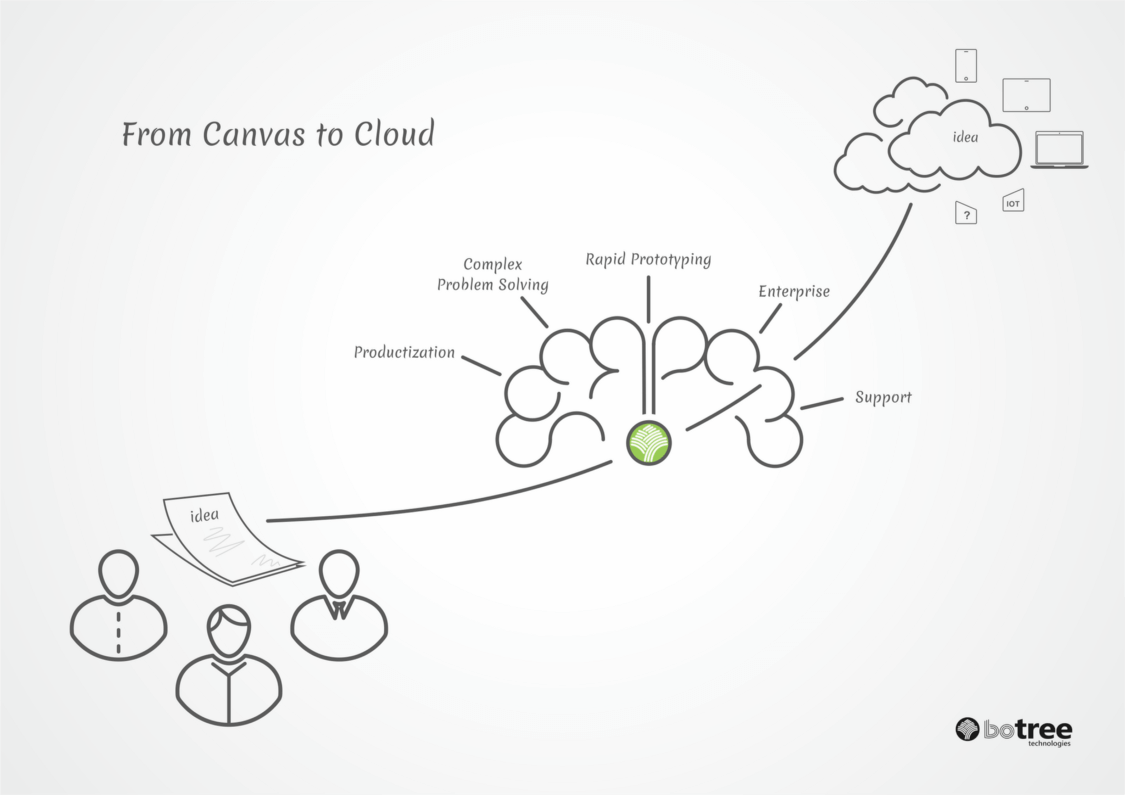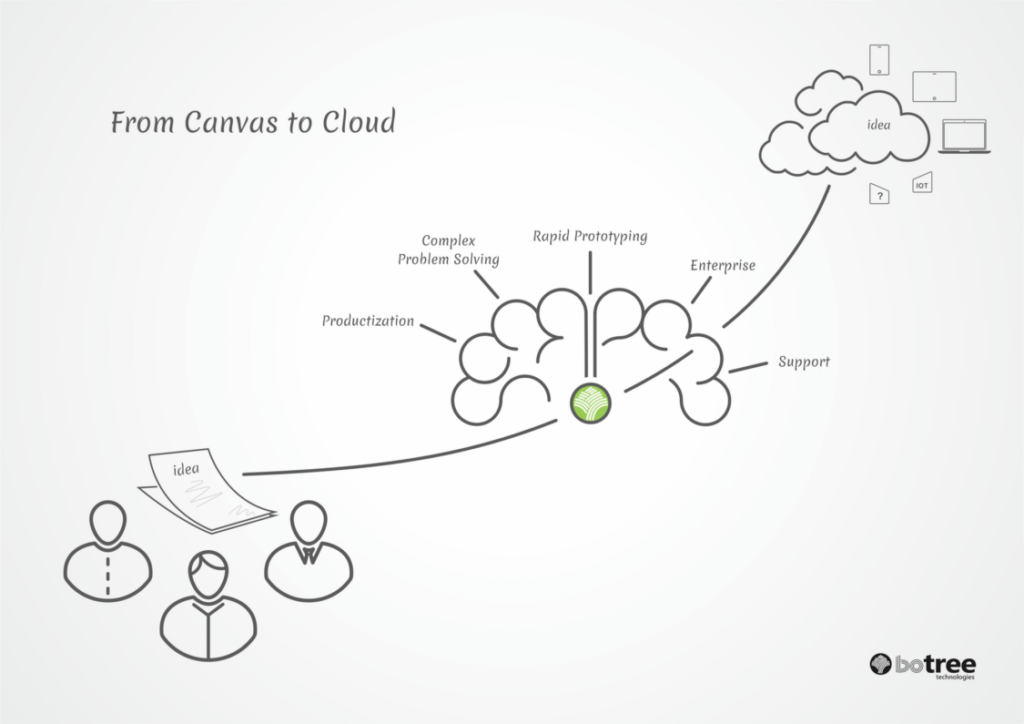 In one sentence, we at BoTree Technologies take the idea you generated to the cloud as an effectively performing software system.
It sounds like taking a thing from point A to point B, and for us it is as well. However there is a lot between the A and B. A number of milestones need to be crossed.
The point A of this journey is the opportunity you spotted in the market. A gap in the market, a concept that you created, some improvisation that you have thought in something already existing. An innovation that you have come up with, an integration that you thought between multiple subjects which wasn't existing so far.
Check out what we do in the Canvas to Cloud Methodology.
---
At BoTree Technologies, we build web and mobile applications to add value to our client's business. We align ourselves to ensure that our client benefits the most out of our engagement.
We work in Ruby on Rails, Python, Java, React, Android, iOS and RPA as well.
Drop us a line to discuss how can we help take your business to the next level.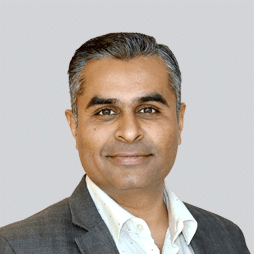 Shardul Bhatt
Shardul strongly believes that the potential to surpass expectations is inherent to each individual. He is committed to helping each and every member at BoTree achieve their dreams and get the most out of their lives. He has a strong technical background and has been in the industry since 2002. He is building BoTree since 2012. He loves to read, exchange ideas and travel.