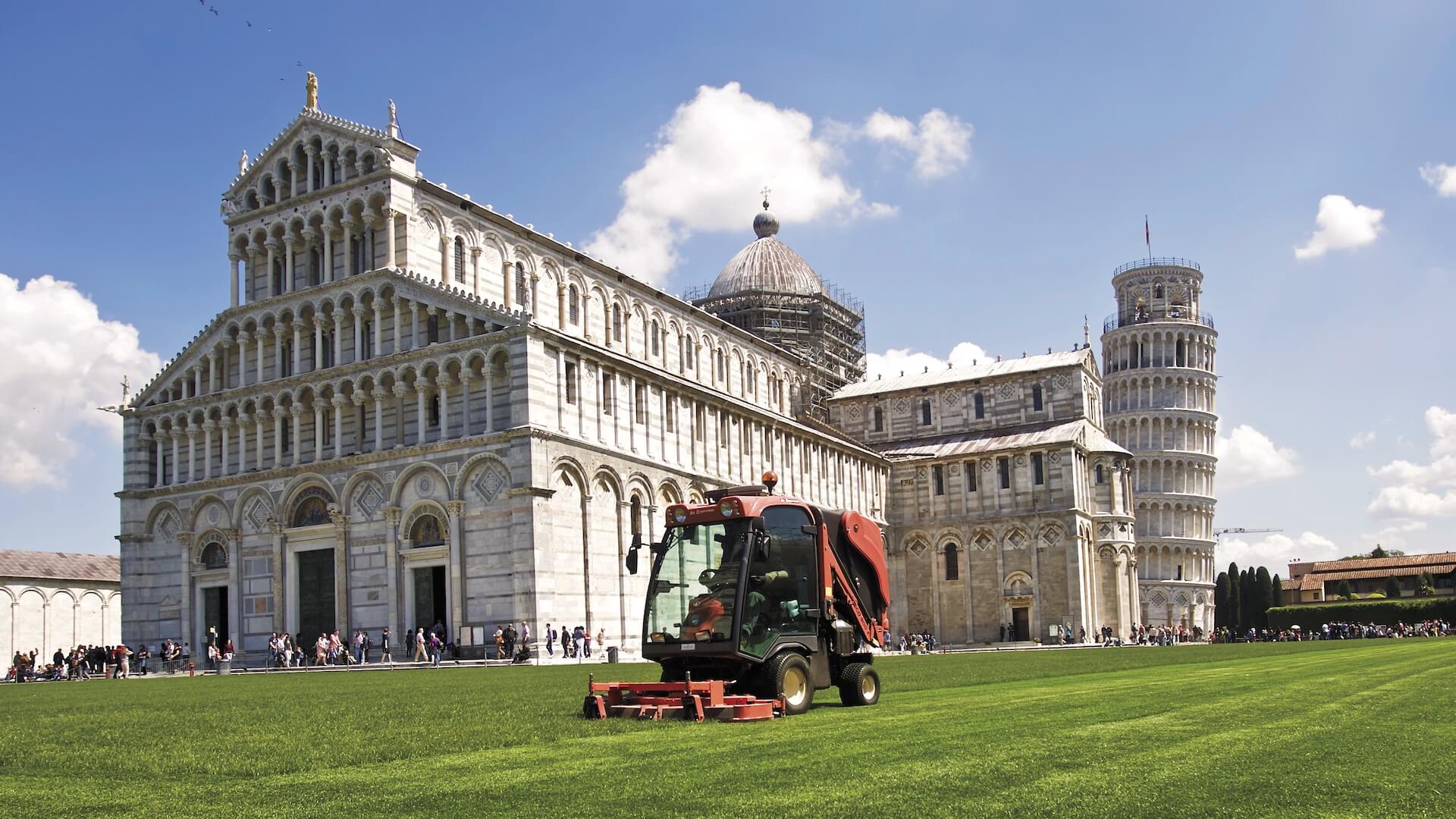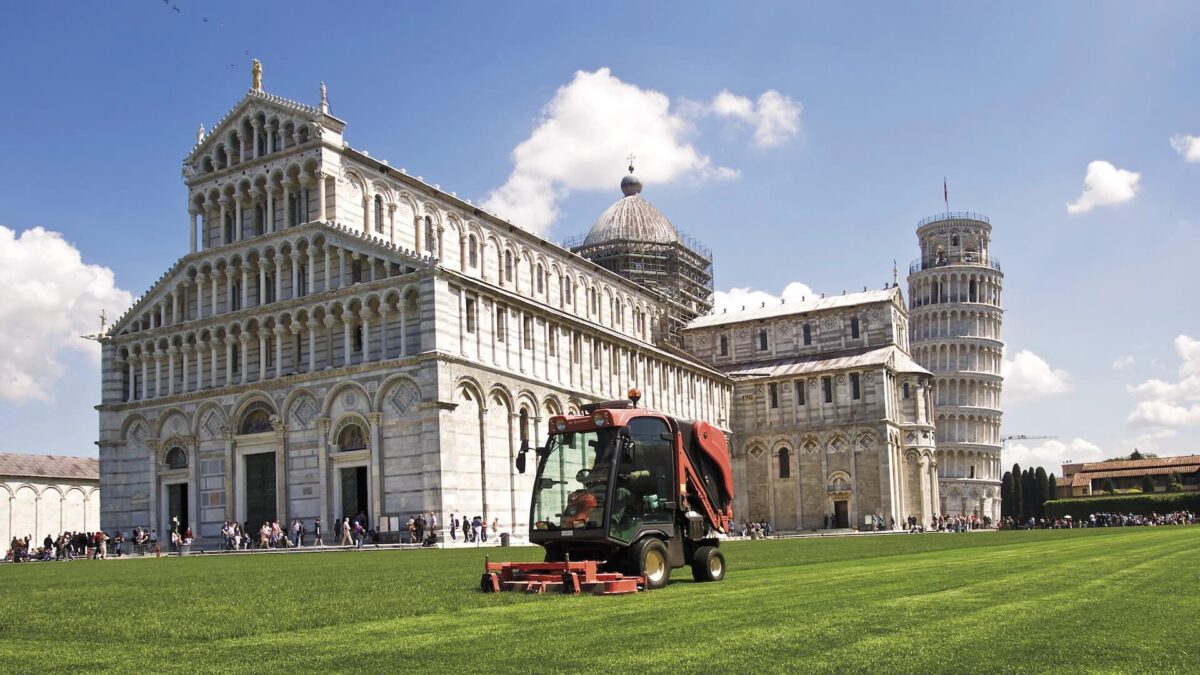 Everybody Wants To Build And Nobody….
"Another flaw in the human character is that everybody wants to build and nobody wants to do maintenance." - Kurt Vonnegut
As a young software professional, I had heard stories of software professionals getting hired by multinationals and assigned to work on maintenance projects. The tone of these stories was of fear and deceit. It appeared that these people were promised ShangriLa when they opted for software as a career and then were sent to hell. The role of a person doing maintenance was looked down upon.
As an entrepreneur, I now realize how important and critical the role is. If we look at the larger picture, it is the ones doing maintenance, keep the entire world going. These people always work in the background, are almost never visible but are the biggest contributors to our society.
These are the people who keep our networks and power plants running. It is them who make sure we travel safely. They make sure that you are able to get online and call your loved ones. They keep our sewage systems functional and clean the snow on the roads. They are also the ones who make sure that you get that fresh cuppa coffee from your office vending machine.
On the software front, it is them who ensure that you are able to transact online and are receiving emails. They are the ones who monitor and maintain systems for your safety. They keep the traffic flowing safely. They keep your neighborhood safe. They are the ones who keep our Social Networks up and running, 24 X 7. In this age, without the software support teams, our world would virtually come to a stand still.
We at BoTree Technologies build support teams for your business. We are passionate about our work and even better, we are available 24X7. Work with us.
---
At BoTree Technologies, we build web and mobile applications to add value to our client's business. We align ourselves to ensure that our client benefits the most out of our engagement.
We work in Ruby on Rails, Python, Java, React, Android, iOS and RPA as well.
Drop us a line to discuss how can we help take your business to the next level.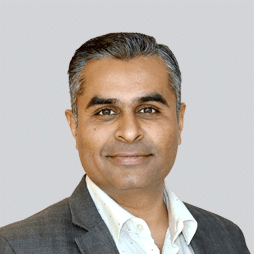 Shardul Bhatt
Shardul strongly believes that the potential to surpass expectations is inherent to each individual. He is committed to helping each and every member at BoTree achieve their dreams and get the most out of their lives. He has a strong technical background and has been in the industry since 2002. He is building BoTree since 2012. He loves to read, exchange ideas and travel.