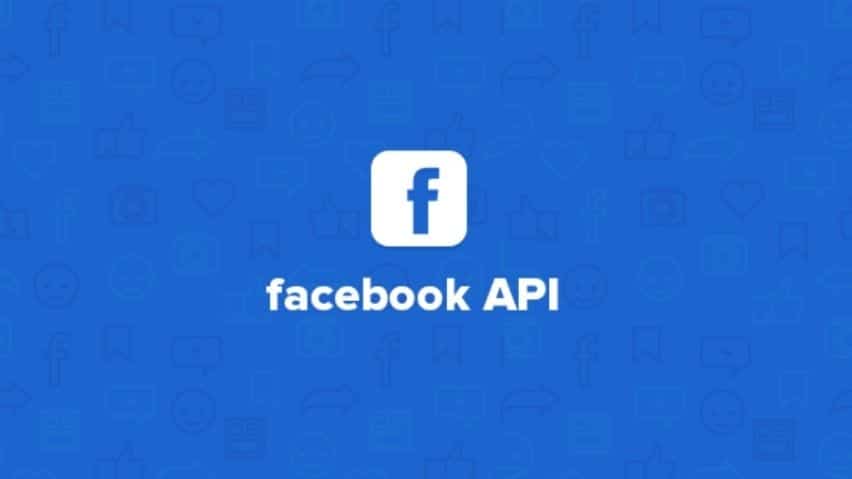 Facebook API upgrade - From 1.0 to 2.x
Facebook is heavily used in web applications, to provide ease for users. Plenty of services are using Facebook APIs in the background.
Last year, Facebook has introduced version 2.0, and planned to drop support for 1.0 from May 2015. This month, the older version is dropped now and every Facebook application needs to be migrated to 2.0 as a minimum/default version.
The latest version is 2.3, and Facebook has plans to gradually drop the older version APIs during the next 2 years.
We have been using Facebook API for one of our clients, for a reach social media content sharing platform. When Facebook API changes introduced, we have planned for the upgrade and successfully completed the upgrade this month. This includes.
Verify and change Facebook permissions.
Submit Facebook Application for Review as per Facebook policy standards, if required. We have taken it as an atomic task, prepared all the necessary items which are required by Facebook Review team.
Analyze and change the code implementation, to adhere to the new API version.
Test end to end functionality for Facebook integration.
Basic changes in Facebook API includes,
Permission model has been enhanced and more controlled now, user has more control over what they are allowing to any application.
FQL (Facebook Query Language) will be removed from API v2.1.
Except default permissions, every extended permission which ask for personalized user data will require an approval from Facebook App review team.
---
At BoTree Technologies, we build web and mobile applications to add value to our client's business. We align ourselves to ensure that our client benefits the most out of our engagement.
We work in Ruby on Rails, Python, Java, React, Android, iOS and RPA as well.
Drop us a line to discuss how can we help take your business to the next level.
Tags In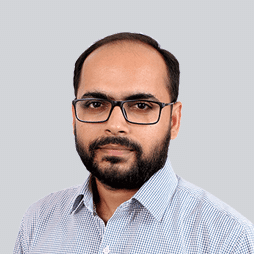 Parth Barot
Parth is the co-founder and CTO at BoTree Technologies. He has worked on building products in different domains and technologies. He is now managing research and pre-sales by supporting it with his problem-solving approach.