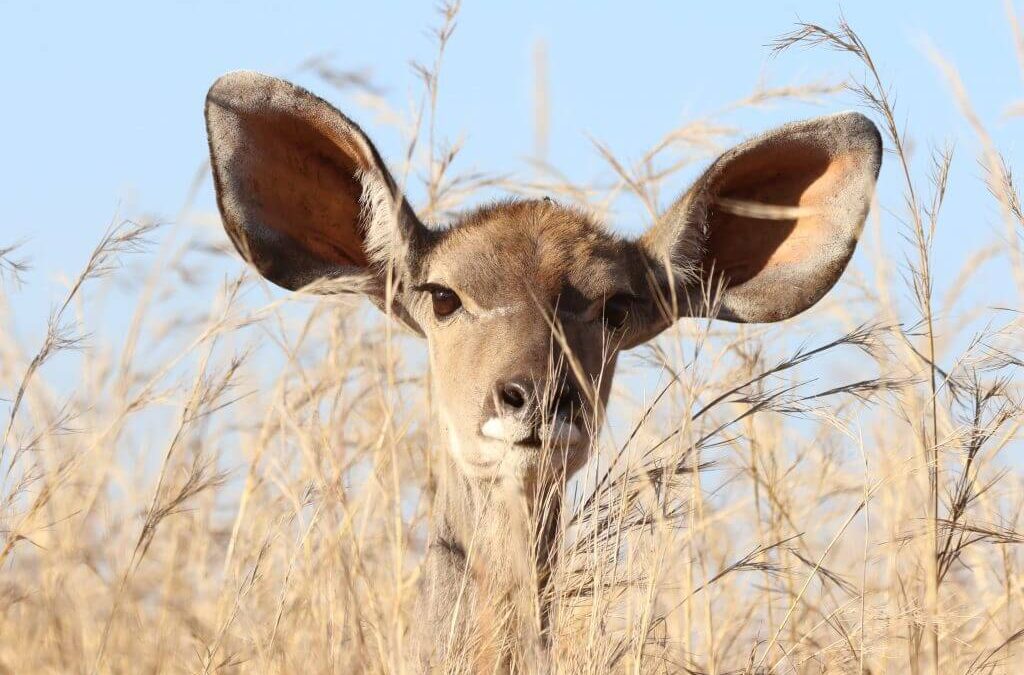 Good Programmers are Great Listeners – Small Steps to Become a Better Product Developer
Expertise in Technology is not a Panacea!
If you think that technology has no voice, in the present times, you are mistaken. Because the loudest voice that one can hear in this age of fast-paced revolution is that of technology. Good programmers listen.
Consumer habits are changing and so is the usage of technology. So for the people who are shaping consumer and technology interface, it is important to listen to not only technology but the consumers who would be using these technologies.
Good programming, like any other skill, requires efforts and constant concentration. Apart from the technical know-how, there are soft skills that make good developers and programmers good. There's no cheat sheet to success, but there are a few things A-one programmers say they do that could be adapted to do a better job.
Practice actually makes perfect
Doesn't matter how good you are or how confident you are of your abilities, remember that brushing your skills always helps become better. When your fundamental concepts are clear, you can garnish it with more advanced learning. For practice, you could always refer to online tutorials and short courses to practice and learn more.
Listen to great programmers: Some motivation always helps
Imagine you're staring at the computer screen, trying to write codes. The further you go with your code, the further complex it gets. There is also more room for error and bugs.
That is why it is easy to get stuck and unmotivated at times. But when you are, try to seek motivation from great programmers and people who have been through the same phases. Sometimes, big mind blocks have one-word solutions.
Always be up for a review
To improve, one should be tolerant of critique. In coding, as in any other area of work, getting your work reviewed and critiqued is a task not all can undertake fearlessly. But good programmers always had second thoughts, not about their ability but about how good their product would be understood.
Code reviews done by you for other people's codes help you understand common mistakes and how they can be avoided. When your own codes are reviewed, it helps identify where you've been lacking. Both ways, you learn to improve.
Good programming is based on good research
What people usually ignore to do, because of tight deadlines and work pressure, is to carry out a research about the project that they are going to do. Is your product idiot-proof? Is your product competition-proof? Is it easy? Is it way too complex?
Ask yourself a few questions before you start writing down the code. In fact, there is a small SWOT you can carry out for your product very quickly to understand what it is that you are missing out on and what it is that you can further build on as your product's strength.
Above all, consider yourself an artist. As the famous co-founder of id Software, John Romero says, 'Programming is logic-based creativity.' As a creative soul, the programmer must keep his eyes and ears always open to new ideas and innovative executions of existing ideas. Reach out to learn more about web development company New York for the various ways to improve or build the quality of projects and across your company.
---
At BoTree Technologies, we build web and mobile applications to add value to our client's business. We align ourselves to ensure that our client benefits the most out of our engagement.
We work in Ruby on Rails, Python, Java, React, Android, iOS and RPA as well.
Drop us a line to discuss how can we help take your business to the next level.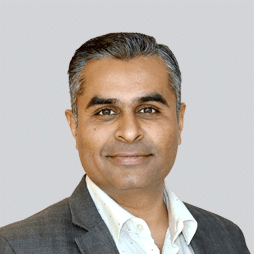 Shardul Bhatt
Shardul strongly believes that the potential to surpass expectations is inherent to each individual. He is committed to helping each and every member at BoTree achieve their dreams and get the most out of their lives. He has a strong technical background and has been in the industry since 2002. He is building BoTree since 2012. He loves to read, exchange ideas and travel.