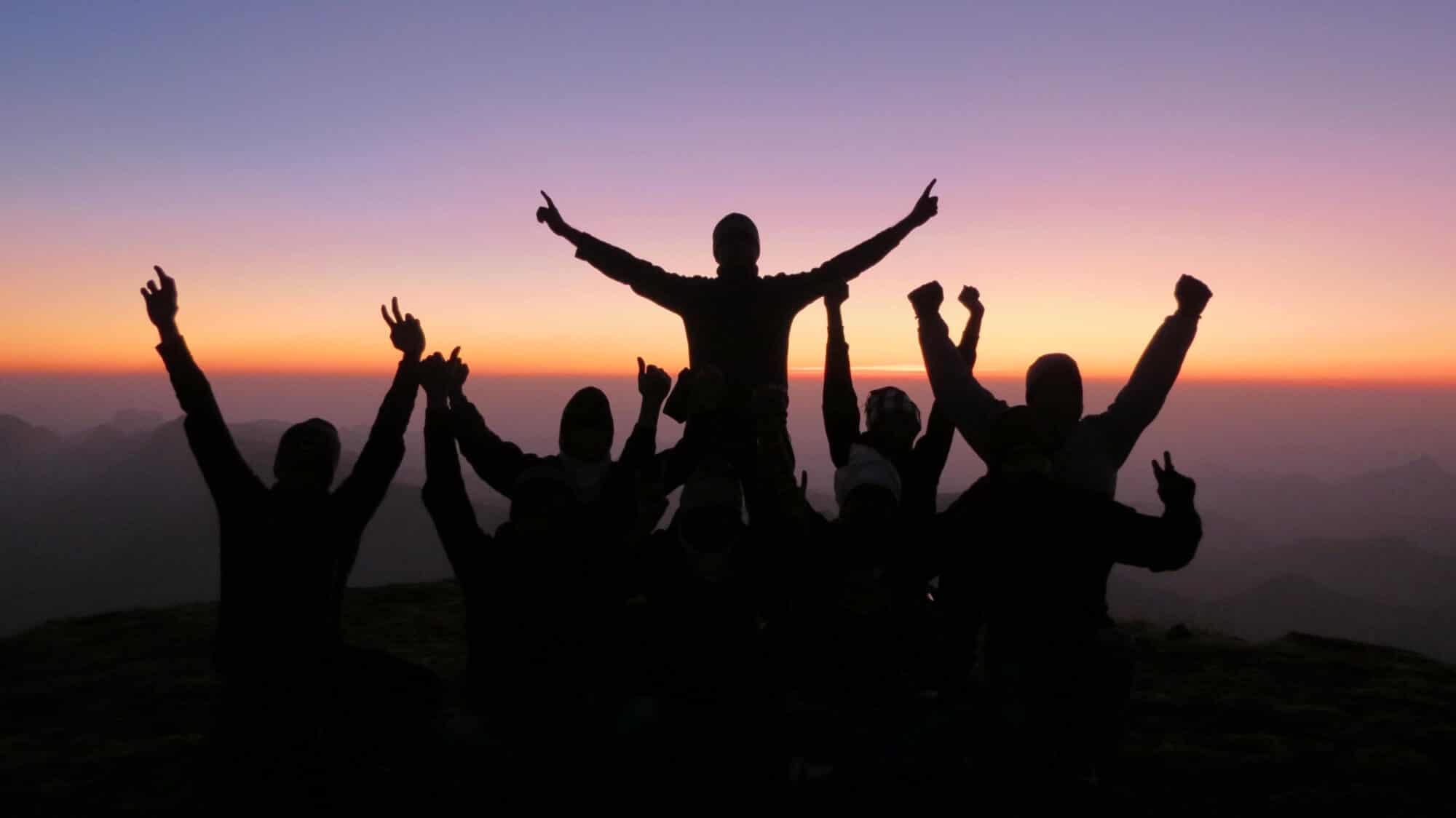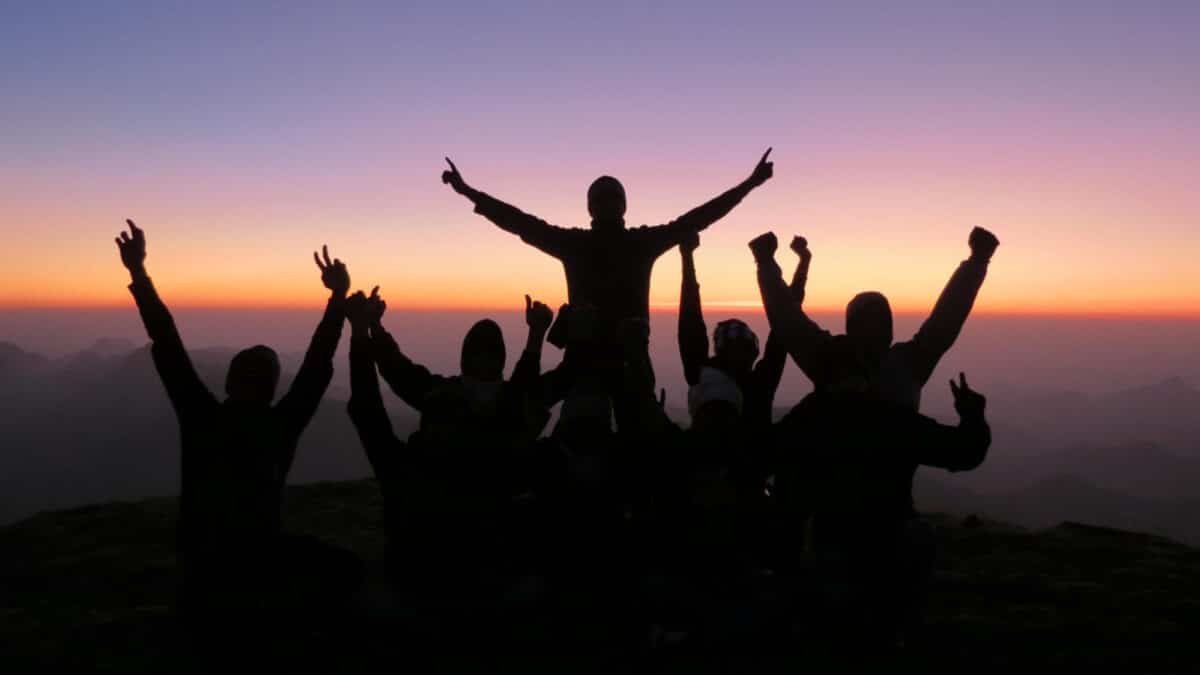 Here is Why You Should Work with BoTree Technologies
Below is actual feedback from a client we have a long-term relationship with. We had requested him to recommend us and write a few lines about us. This is what he came back with.
It took over 2 years and 7 disastrous (and expensive) trials with other dev companies before we found BoTree. We tried companies based in San Fran, NYC, Miami and many places in between.
The storyline was always the same:
Overpriced Proposal
Project Manager that was not capable of fully understanding the requirements.
An outsourced, budget-minded dev team that could not deliver to expectations.
Our company, HireInfluence Inc. has been a client of BoTree Technologies for nearly 4 years. They have engineered our core product "AdvoWire" from the ground up – an extremely complex social environment. No templates, all custom, based on conceptual design – including robust analytics that caters to top-tier advertising firms.
There have been absolutely no language barriers since Day 1 – Shardul is just as fluent in English as I. His team is comprised of hand-chosen individuals that excel in all aspects of their skill sets.
Unlike many others out there that claim to be experts in all aspects of technology – BoTree Technologies has chosen to become EXPERTS in custom web development, databases, architecture, and integrations. They do not claim to specialize in SEO, Email Marketing, Video Design, etc… which was great. No upselling, no "pie-in-the-sky" ideas, no altering my vision. Instead, they have given heart and soul to deliver an end product that has far exceeded my expectations.
The advantages of working with him compared to the US teams were obvious in the first few weeks.
Shardul has advanced degrees in Computer Applications and Physics. He fully understands the requirements of the task at hand – rather than just being a sales guy that relays my message to the workforce.
As an entrepreneur, I have no understanding of what an 8–5 job is. Although based overseas, BoTree's team is far more accessible than anyone I have worked with within the States.
I have successfully cut out the 8–5 overcharging middleman (US-based project manager), and have the ability to communicate directly.
Overall results: Efficiency and production are maximized, while costs are minimized.
It is my opinion that without this team's assistance, our project as a whole would be 30% to 40% behind its current state, and our budget would be extended by at least 40% to 50%.
Feel free to contact me directly for more specific questions regarding my experience with BoTree Technologies ([email protected]). My sincere appreciation goes out to BoTree Technologies and its staff.
You can be our next delighted partner (a.k.a. client) who is as happy to provide such feedback for us.
---
At BoTree Technologies, we build web and mobile applications to add value to our client's business. We align ourselves to ensure that our client benefits the most out of our engagement.
We work in Ruby on Rails, Python, Java, React, Android, iOS and RPA as well.
Drop us a line to discuss how can we help take your business to the next level.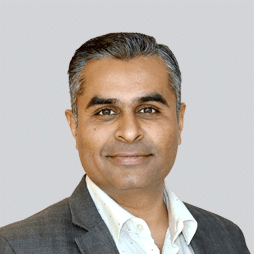 Shardul Bhatt
Shardul strongly believes that the potential to surpass expectations is inherent to each individual. He is committed to helping each and every member at BoTree achieve their dreams and get the most out of their lives. He has a strong technical background and has been in the industry since 2002. He is building BoTree since 2012. He loves to read, exchange ideas and travel.