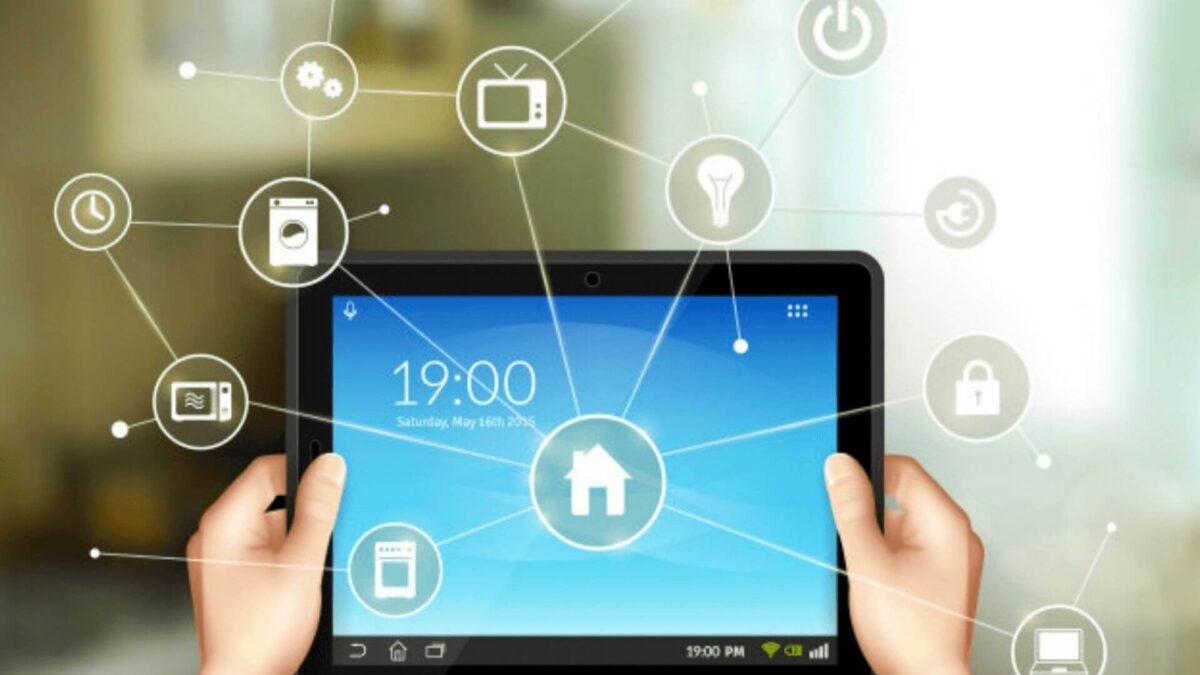 How IoT Has Revolutionized Home Automation
Internet of Things (IoT) is a technology that connects physical devices through the internet. The IoT has significantly contributed to the automation of homes by allowing us to control home appliances using smart devices. IoT based home automation has influenced the way we live by simplifying our lives.
According to statistics, the market size of global smart home automation is expected to reach $4.09 billion by 2020. Smart home automation involves using an automated system that allows you to take control of your entertainment, lighting, and security of your home with the help of the internet. Just imagine turning on your air conditioner even before stepping in your home? Astonishing, isn't it?
A smart home is fitted with appliances, devices, and software that allow the owners to interact with devices in ways not possible in conventional homes. IoT home automation incorporates software, hardware, and communication protocols. Some of the areas where IoT enables home automation are HVAC, smart locks, smart home appliances, lighting control, improve home security – among other things.
In this article, we will show you how IoT has revolutionized home automation.
1. Enhance home security
People take the security of their homes very seriously. With IoT home automation, it notifies you when intruders try to access your home. Essentially, it raises the alarm and sends you alerts. What's more is that you can manage entrances, including doors, windows, and inside the home. It also helps to keep an eye on the elderly, children, and pets.
Tech companies are continuously coming up with solutions to protect homes. With outdoor cameras connected to the internet, you can view your home in real-time. Lastly, with the widespread use of smartphones and affordable data, parents can monitor their jobs remotely using indoor cameras.
2. Control function remotely
One of the key benefits of IoT based home automation is convenience. IoT promotes home automation by integrating all devices. These devices can exchange data and communicate with each other swiftly.
With the help of IoT, you can control everything with ease. For instance, it enables you to manage your home lighting or temperature remotely using a mobile app. You can also turn on the air conditioner of your room before you get home or adjust your home temperature and turn switches with a smartphone from the comfort of your office chair.
But that is not all. Thanks to IoT, home automation is so advanced that you can manage dishwashing or swimming pool cleaning with ease. If you need a robotic pool cleaner, checkout Aquabot S600 Prime pool robot.
Similarly, you can open a door while miles away to allow a visitor or a child to enter your home. A doorbell can be connected to the camera such that you can answer the door from the comfort of the sofa.
3. Saving Bills
It is essential to save bills by conserving energy. The smart automation of household activities such as lighting can go a long way to save energy. This means you can use mobile apps to switch off smart appliances if you forget to do so manually. This helps to save bills.
4. Availability products
The availability of internet manufactures of smart home products and technology companies has contributed to the development of new products that leverage on availability of smart devices a Wi-Fi. They improve how we live and make life at home more fun.
5. Sensors
There are numerous IoT sensors designed for home automation. This includes temperature sensors, humidity sensors, temperature sensors, and vibrations sensors.
Final Words
Without a doubt, IoT is continuous changing home automation. With IoT devices such as Google Home and Alexa's popularity increasing, it is likely more people will adopt the new technology in a bid to make their lives easier and more comfortable. With the numerous advantages, it is a technology everyone will be looking forward to having.
---
At BoTree Technologies, we build enterprise applications with our team of 15+ AI experts..
We also specialize in Python, RPA, AI, Django, JavaScript and ReactJS.
Tags In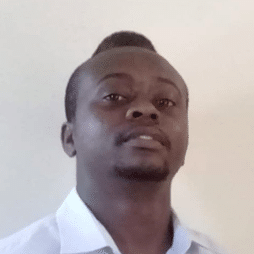 Heman Thuranira
Heman Thuranira is a competent SEO content writer who specializes in offering blog writing, ghostwriting, and copywriting services. He takes pride in providing SEO optimized, engaging, and high-quality digital marketing content to both B2B and B2C businesses. His content will increase your business, blog, or website social media attention and search engine ranking. For any SEO content writing service assistance; he is your go-to Guru.