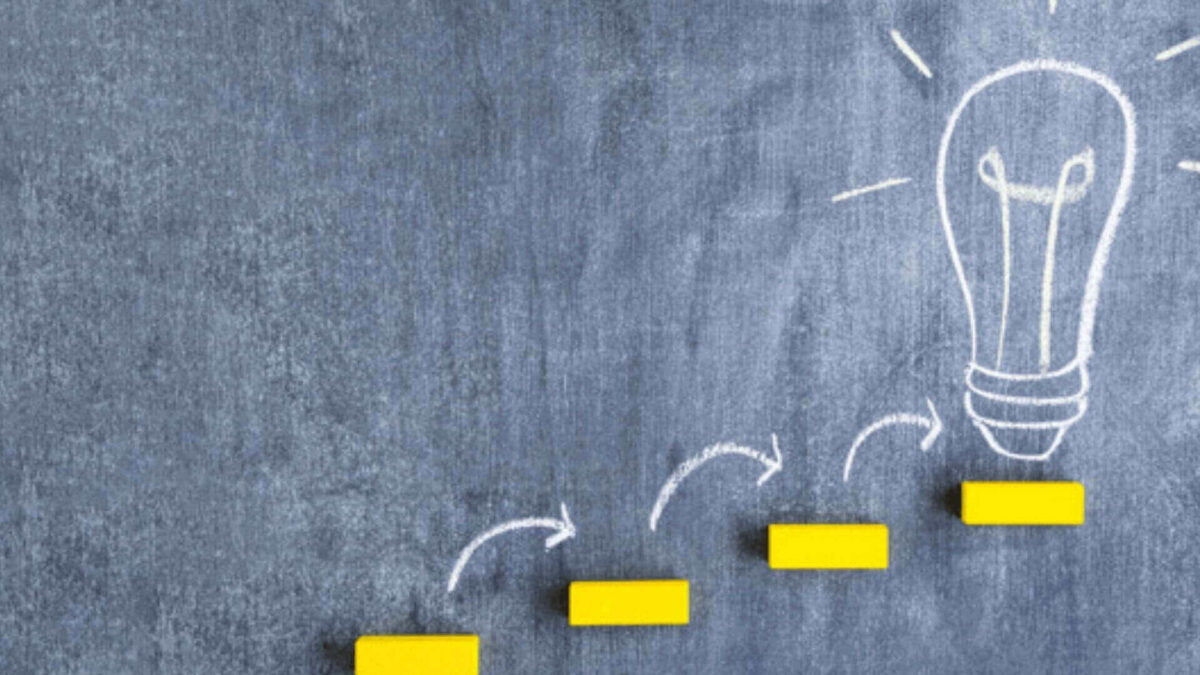 How to Boost Your Product Development Process in 6 Steps
Companies often struggle to balance between product quality and turnaround time while developing. They are always seeking ways to boost this process. Faster product development is a key factor in keeping them ahead of the competition.
Product development is not a one-time task. It is a continuous process that involves regular changes in the product. It can be done in smaller teams, which results in better coordination.
One of the major reasons the product development process suffers is because of the complex testing procedures. When there are large products involved, coding becomes complex, and elaborate testing needs to be done. Automated testing comes in handy for the quality assurance individuals.
Boosting the Product Development Process for maximizing efficiency
The primary advantage of boosting your product development process is that there is more time to market the product. It ensures that a high-quality product is available to the market within a suitable time-frame for launch. A quick launch would also promise increased sales and flexibility to the team for making changes.
Here are the 6 steps to accelerate the Product Development Process:
Structuring the Product Development Strategy

The first step is to have a well-structured product development strategy. It helps to identify the purpose of the product being developed. A strategy will provide you a sequence of processes that must be followed for building the product.
A product development strategy provides a roadmap for the software. If you wish to launch an application by the end of January, you must not move it to 1st February. From the product ideation stage to the product launch, a strategy will guide you at each step.

Market mapping

Research the market before you develop the product. Sometimes, companies try to sell products to the customers rather than building what they want. You must conduct surveys and research the online and offline world for your product requirements before developing.
You must clearly understand your target audience before venturing into product design and development. Determine how the product will benefit the customers. Identify the features that you intend to build in the product that will interest your target audience.

Determine deadlines

It would help if you also decided on the time range you want to develop and release the product. This will help you divide tasks and determine the deadlines for each of them. These deadlines should be based on the skills and knowledge set of team members.

Identify approaches

Challenges will come your way, and you need to identify approaches that will help solve them. Some of them include wireframing or prototyping, specifying requirements, testing strategy development, hiring a team, etc.
Implement Agile Software Development

If you want custom product development, agile is the best way to go. It breaks down the complex projects into iterations spread across 2-8 weeks. It offers a transparent view of each stage of the development process and allows the project managers to make timely decisions.
Agile methodology is used to develop a minimum viable product (MVP) and release it in the market. It offers the opportunity to receive client feedback and make changes in the product. This is crucial because it helps to remove maximum bugs and errors and makes the product efficient. Agile saves time in development as each sprint task must be completed before moving on to the next.
Regular Testing Automation

Testing is one of the most critical components in boosting the product development process. Every time a change is made in the code, testing needs to be done. But manual testing involves a huge amount of human effort, time, and money.
With an automated testing suite, you can significantly reduce your time taken to test the modifications. The work of weeks can be done in a few hours. Automation enables you to gather data in real-time and identifies bugs before they damage the product.
Automated testing helps by analyzing lengthy codes and digs deeper into internal codes for providing a clear overview of the product's performance. Automation helps to improve the accuracy in software development and improves the product design and development process.
A small tip is to work using parallel testing to save time on testing on a single machine. It helps to run tests on different browsers simultaneously and quickly identifies what modifications need to be made.
Read Also: Web Development Practices to Enhance Long-Term Product Development
Identify Product Development Technology

It is essential to select the right technology stack to avoid bottlenecks in your product development process. Application Development Environment plays an important role in software development.
Before choosing the technology stack, you must –

Understand the market trends
Match technology suitability with the product specifications
Identify expenses of the technology
Focus on flexible execution
Determine if third party code is required
Product Documentation

Documentation is important for every stakeholder involved in the project. It specifies the functionalities of the product for developers, designers, users, marketers, etc. It is a formal presentation of the details involved in product development.
Formal documentation of the product development process helps identify the set of practices that have worked for the product. These can be utilized at a later stage. When new developers join the project, it becomes easier for them to understand what's going on. A properly documented product also helps the end-users understand how the product will work.
You must prepare a design, marketing, technical and user document to cover the entire product development horizon. These are the common documentation practices that clarify the product to everyone involved.
Eliminate Non-Utilized Code

The code that remains unutilized during the product development process must be eliminated. When new developers are introduced, they may make code modifications that can result in bugs in the product.
This code will not be utilized again, and it makes the testing process complex if changes are made. You must remove the code if it serves no objective other than lengthening the coding structure.
Improving the product development process will offer more time to market the product. With sufficient resources, the product will be efficiently launched.
BoTreeTechnologies is a leading eCommerce development company in New York that specializes in accelerating the product development process. Contact us and get a free quote today.
Tags In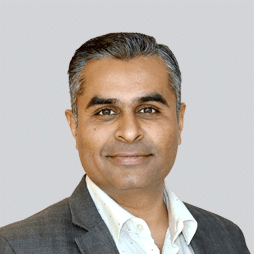 Shardul Bhatt
Shardul strongly believes that the potential to surpass expectations is inherent to each individual. He is committed to helping each and every member at BoTree achieve their dreams and get the most out of their lives. He has a strong technical background and has been in the industry since 2002. He is building BoTree since 2012. He loves to read, exchange ideas and travel.