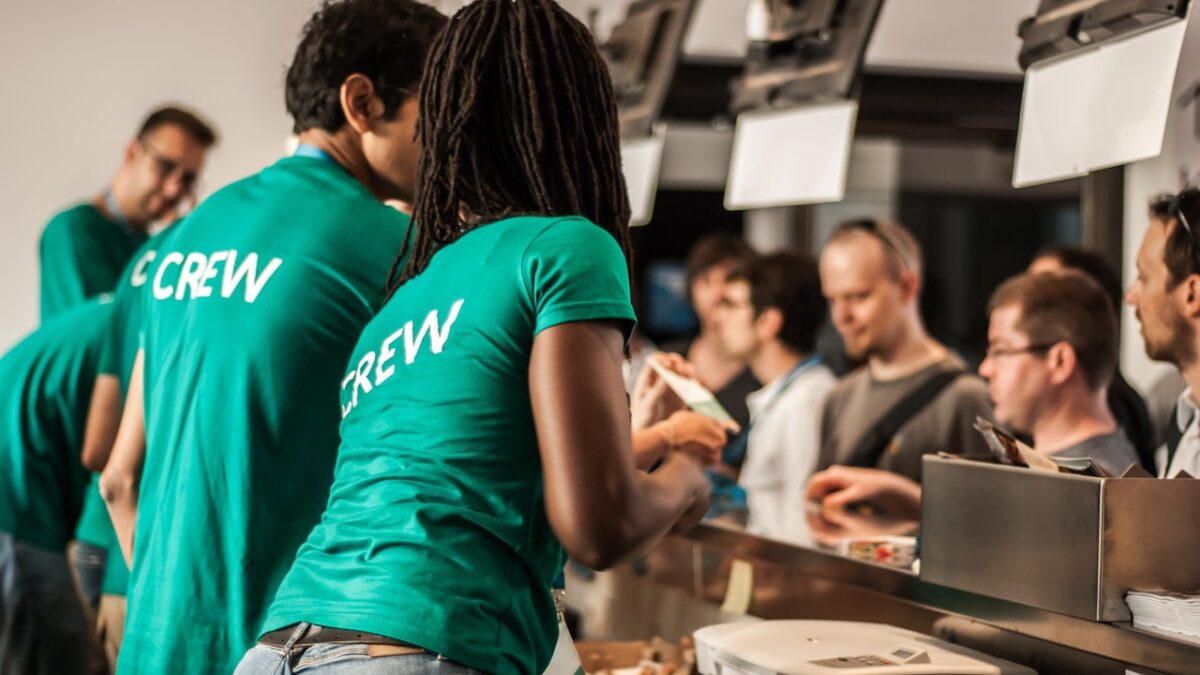 Mobile Apps: How it Increases Customer Engagement
Mobiles today have become a one-stop destination for all engagement activities including text, voice and video chats, sharing of updates and keeping in touch in general. Many businesses are aggressively moving towards mobile. Today, mobile adoption and the time spent on mobile are drastically increasing. According to Internet Trends 2016 report by KPCB, mobile digital media time in the US stands at 55.3% compared to desktop at 39.3%.
Businesses are trying to get the most out of it by constantly finding innovative ways to engage with the customers. Mobile strategies are becoming one of the major factors for marketing strategies. It is now very critical to brand loyalty, and if executed properly it can ripe you lots of profits.
Wellness / Dietitian App Features
Help plan a diet and an exercise regime for your clients and set hourly and daily reminders.
Connect your clients to build communities of those with common goals. This would keep them encouraged to stick to their fitness goals.
Reaching out to your clients with a common message becomes easy and ensures consistency.
More features can be seen in the below video.
Using Mobile Apps for Engagement
Unmatched access to your customers is acquired with the help of apps. All you need to do is convince the customers why it is worth their time. Special mobile app offers can be given to the customers which give more downloads.
Once the app is installed, it difficult to forget about you as the user will be seeing your app icon. Plus you will be sending the notifications to the user making it even tougher to forget about you.
Designing a dependable mobile application takes you miles ahead of your competitors. Small or big, local or national all the businesses can be benefited from the app, as it allows you to interact with your customers.
The future of marketing depends on how well you can connect with your customers and mobile being one of the best options for the same, makes building an app equally important. BoTree Technologies can guide you at every step to grow your business online with its mobile app development services and digital marketing strategies. Know more about Best Educational App Developers.
---
At BoTree Technologies, we build enterprise applications with our Mobile Dev team of 20+ engineers.
We also specialize in RPA, AI, Django, JavaScript and ReactJS.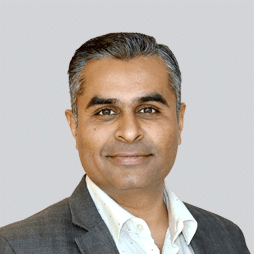 Shardul Bhatt
Shardul strongly believes that the potential to surpass expectations is inherent to each individual. He is committed to helping each and every member at BoTree achieve their dreams and get the most out of their lives. He has a strong technical background and has been in the industry since 2002. He is building BoTree since 2012. He loves to read, exchange ideas and travel.