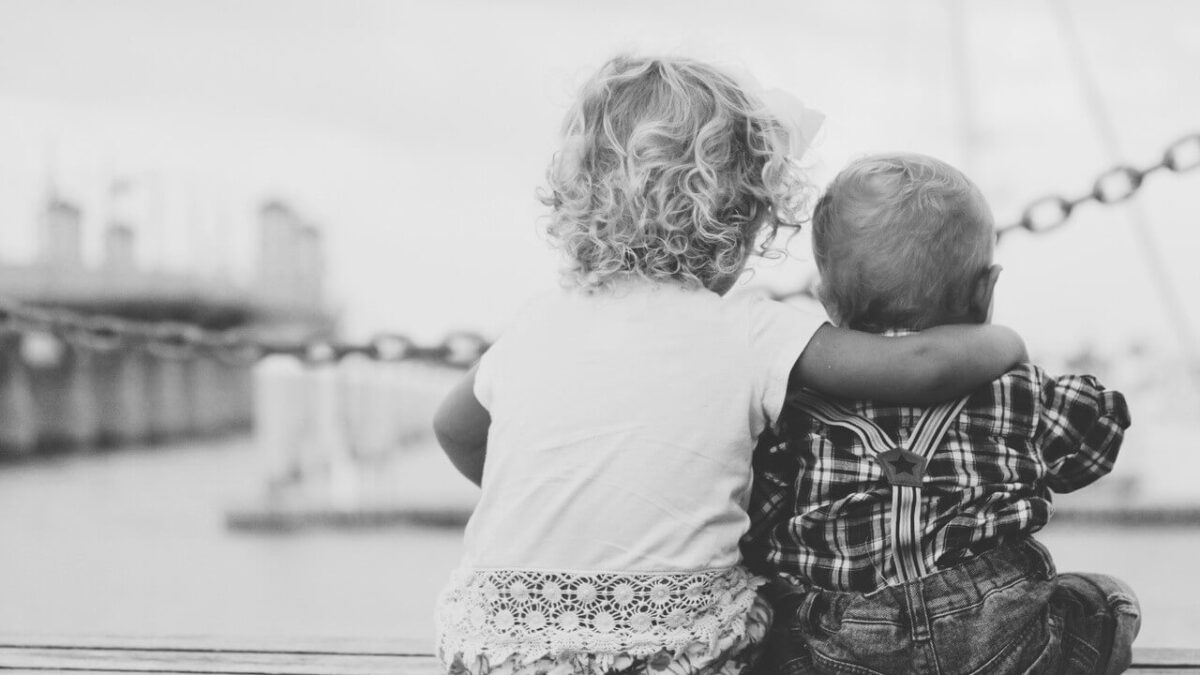 Mentored Programming
Pair Programming is a great technique in Agile Development. Two programmers work together on one code.
There are two roles, the navigator and the driver.
The role of the navigator is to maintain the focus on the strategic direction, to come up with new ideas and to anticipate likely challenges in and after the execution of the program. This allows the driver to focus on the tactical aspect of the program.
In pair programming, the combination of an expert and a novice adds most value to the project and the organization as a whole.
At BoTree we call this working style "Mentored Programming".
It is not synonymous with pair programming but a combination of pair programming and of mentoring. The mentor observes and guides the programmer.
Mentoring is helping, guiding, comforting a less experienced person to learn new skills, adopt techniques, improve thinking process, and mindset through nurturing of the talents.
The mentor accompanies the protégé throughout the project, and endeavors to 'transplant' her knowledge in her.
When verbal assistance fails to explain the issue to the protégé, the mentor demonstrates the way forward.
The good mentor encourages the protégé to take risks assuring them a support of a safety net. This way many innovative ideas can take place in the organization.
She provokes the protégé's thinking by invoking logical and analytical questions to the protégé as if she is the project owner and has no available help.
The mentor takes regular audit of the protégé's progress, and challenges to look for opportunities for improvement.
Such arrangements benefit organizations greatly by gradually aligning the novice to the culture of the organization. It puts in place a learning mechanism which is always functioning in the background.
Eventually, it transforms the organization and helps it get to the next level.
Do you, or do you know anybody who may benefit from our software development prowess!
---
At BoTree Technologies, we build web and mobile applications to add value to our client's business. We align ourselves to ensure that our client benefits the most out of our engagement.
We work in Ruby on Rails, Python, Java, React, Android, iOS and RPA as well.
Drop us a line to discuss how can we help take your business to the next level.
Tags In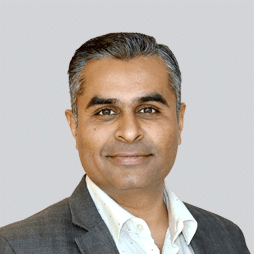 Shardul Bhatt
Shardul strongly believes that the potential to surpass expectations is inherent to each individual. He is committed to helping each and every member at BoTree achieve their dreams and get the most out of their lives. He has a strong technical background and has been in the industry since 2002. He is building BoTree since 2012. He loves to read, exchange ideas and travel.