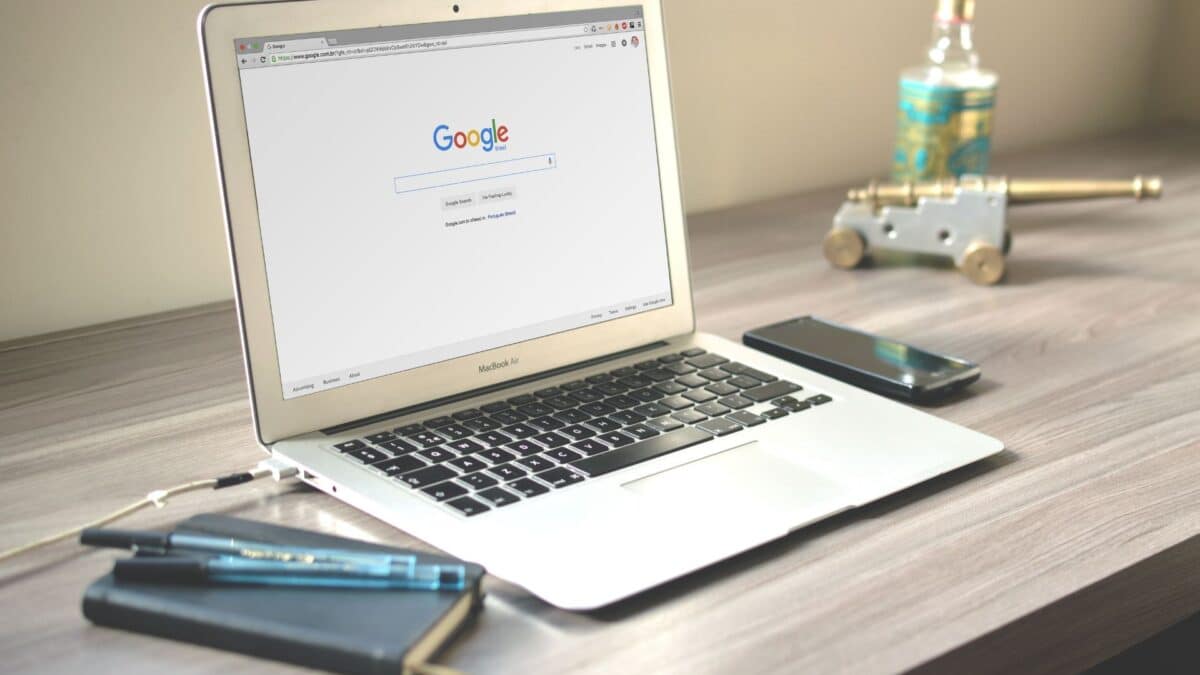 How to Outgrow Your Competitors Through Organic Search
It's no secret that SEO is the most important ingredient for growing a business. People nowadays do most of their transactions on mobile devices, and so it makes sense for a business to cater to a growing population of internet users.
It's safe to say that business growth is influenced by how much you can invest in improving your online visibility. As competition heats up in your market and elsewhere, building a rock-solid business involves knowing how to attract users who are likely to convert to paying customers.
Further Reading
What Digital Marketing Trends 2020 Will Look Like (botreedigital.com)
Organic search is where opportunities for growing your business are found, so make sure to focus on this area by using the guide below:
Bootstrap your Website
Before you can get into the nitty-gritty of optimizing your organic search numbers, it's imperative that your website is fully prepared. This means improving its security features, optimizing its loading speed, and checking how it looks and functions on mobile devices. Doing these essential activities can make it easier for you to craft an SEO strategy that's guaranteed to reel in interested users.
Use a Diverse Range of Content
Content is what keeps your audience interested in your product or service. A well-researched blog or an information-rich video can do wonders for increasing your brand's search-ability. Before this, though, extensive market research is required so you can identify the right mix of content to deliver across all your audience engagement channels.
Stay on Top with the Right Tools
SEO is complicated and tedious, especially for businesses that have just gotten around to creating a digital marketing campaign. However, any business can grow through effective SEO as long as the right tools are in place. What plugins should you install to improve your website's search-ability? No doubt, there is a large volume of plugins and local SEO tools that can provide the best results in terms of organic traffic. You just have to pick the right ones!
Focus on Building your Brand
Numerous changes to search engine algorithms have made it difficult for companies to place their brands front and center. But it doesn't necessarily mean that the brand itself couldn't produce organic results. You only have to focus on building a strong brand presence that can rake in big numbers. Create a compelling identity and make sure to get your brand out there so search engines can give you the red carpet treatment!
Monitor your Numbers
Even if you are getting high organic visits, you still have to know how many of these visitors will end up converting. It's simply not enough to build a good online presence. Your growth will rely more on your ability to analyze your organic numbers and adjust your strategy accordingly. Stay focused on the benchmarks you have set and always check for changes; your results should change as you tweak your strategy.
Your business' growth is totally dependent on the amount of organic traffic you generated because this traffic is people who are actively searching for the solutions you are offering. With these tips in mind, you will grow your business in today's world.
Tags In