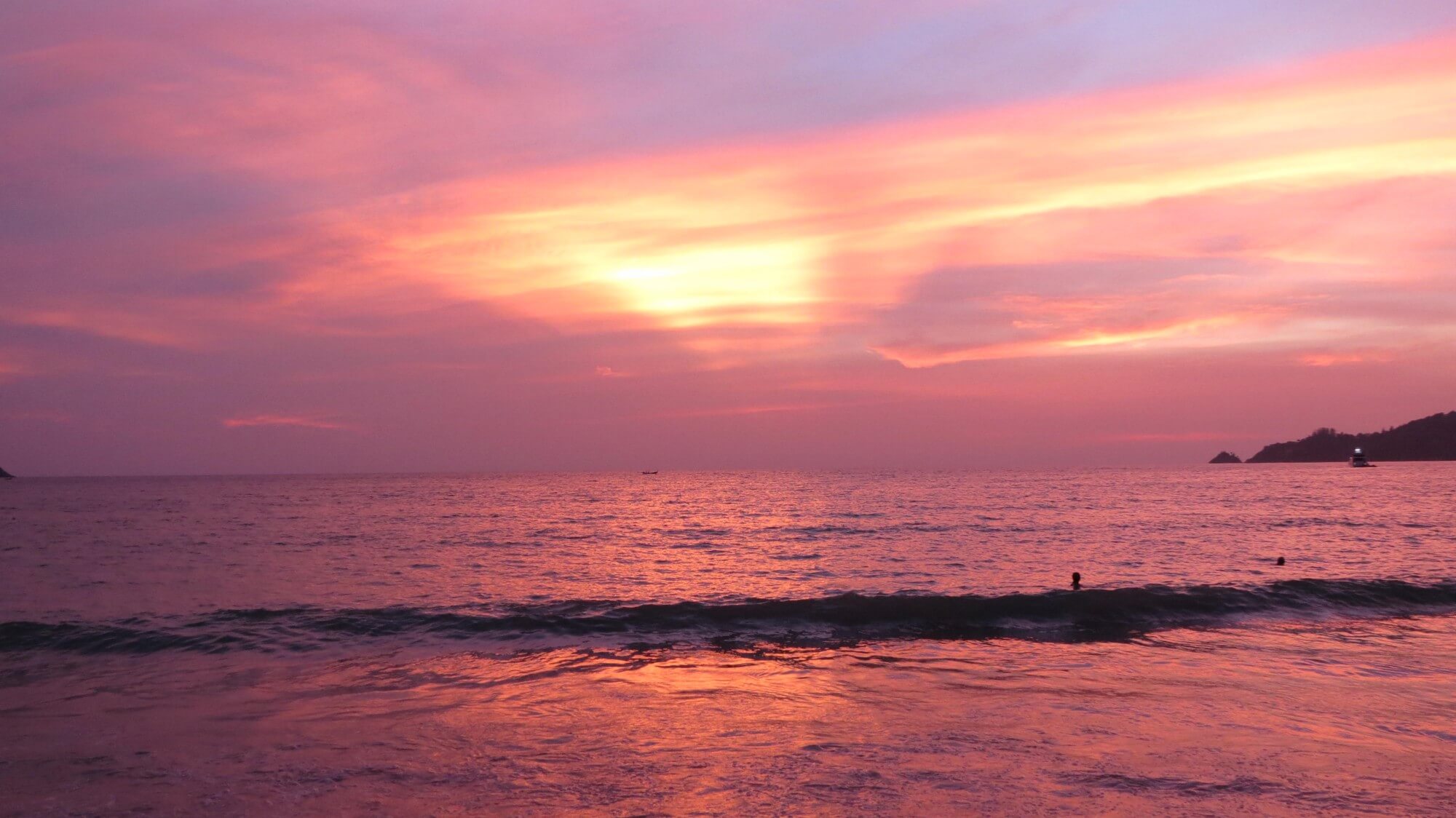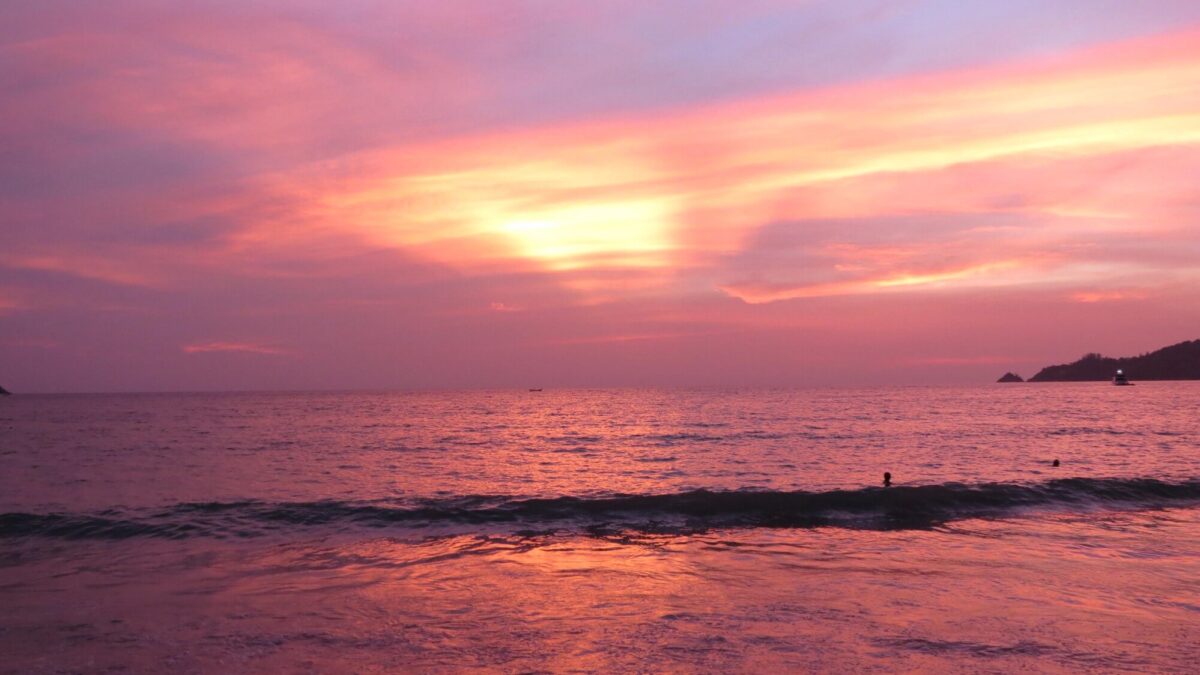 Working With The Startups - A Fulfilling Business
BoTree has been working with startups since its inception in 2013. Over a period of 3 years, we have worked with over 20 startups.
The BoTree team unanimously feels that working with the startups is greatly rewarding and satisfying for all the right reasons such as…
People: You work with some of the most audacious, courageous, creative and innovative minds of the world. These are those few people, who dared to think different and set out to fulfill their dreams, carving their own path in the wilderness.
Challenges: Startups usually work on the ideas which pose complex problem solving opportunities. The solutions are technically challenging to achieve, and require approaching the problem from multiple perspectives. We enjoy taking up such challenges. That's what excites us.
Relationships: We are always involved with the founders. Over a period of time, the relationships become stronger. Our sense of ownership help us act as the client's trusted advisers and we become a part of the startup. They share their frustrations and challenges with us on regular basis. They share with us their day to day plans and welcome our advice about their activities / operations.
Satisfaction: A strong relationship induces a sense of belonging and a very strong sense of ownership. This further leads to very fulfilling working experience.
Freedom: There is a lot of freedom to try something new to find a solution to a complex problem. The founders are usually very open to adopting new technologies, tools or frameworks. There certainly are time and cost constraints, but we take that as an acceptable part of the startup's life.
Feedback: For every achievement, the team receives a great deal of genuine appreciation from the client. There are also times when nobody's happy with something turned in the wrong direction. The best part is that the feedback is direct. Each team member understands impact of his/her work on the project, and this makes them more responsible.
---
At BoTree Technologies, we build web and mobile applications to add value to our client's business. We align ourselves to ensure that our client benefits the most out of our engagement.
We work in Ruby on Rails, Python, Java, React, Android, iOS and RPA as well.
Drop us a line to discuss how can we help take your business to the next level.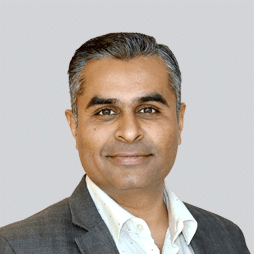 Shardul Bhatt
Shardul strongly believes that the potential to surpass expectations is inherent to each individual. He is committed to helping each and every member at BoTree achieve their dreams and get the most out of their lives. He has a strong technical background and has been in the industry since 2002. He is building BoTree since 2012. He loves to read, exchange ideas and travel.