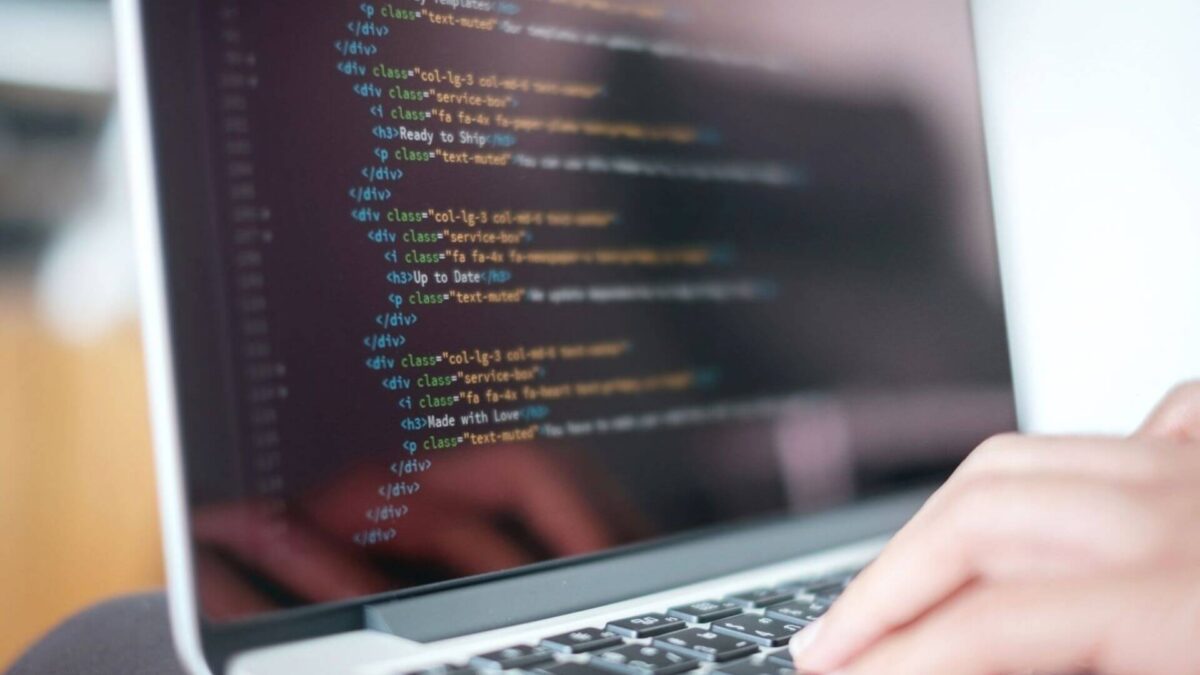 Ruby 2.4.0-Preview1 is Out
What's new in this release?
Features
Unify Fixnum and Bignum into Integer
Rails is already ready with both forward compatibility, backward compatibility and all around compatible compatibility. Int' no Fix. Check here for more detail
Unicode String case conversion
Performance Improvements
Array#max, Array#min are optimized to not create a temporary array under certain conditions
More than 25% improvment in speed of accessing instance variable. That is huge.
Checkout https://rubybench.org/ for comparing benchmark results of differnt versions of ruby.
Install 2.4.0preview1 using rvm
1. rvm get head
2. rvm install 2.4.0-preview1
At BoTree Technologies, we build enterprise applications with our RoR team of 25+ engineers.
We also specialize in Python, RPA, AI, Django, JavaScript and ReactJS.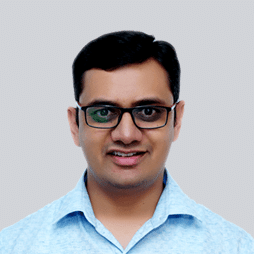 Amit Patel
Amit is the COO and Co-founder of BoTree Technologies. He is a developer advocate and solution architect at the company. He has helped many SME and Large corporations digitize their business operations. He loves hanging out with friends and meditate.