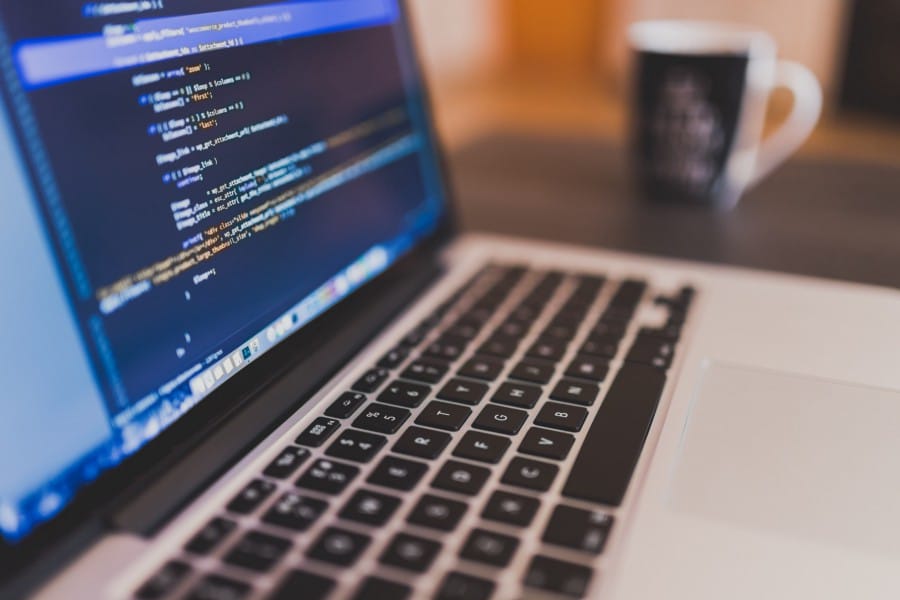 Technical Support: Why Incubators don't Provide it?
We work extensively with startups and over last 4 years, we have helped startups build MVPs, launch the product, provided 24 x 7 support and even helped them build their own teams.
Majority of the startups were bootstrapped or had investors within the known circle. The remaining few were supported by incubators or accelerators.
Incubator: A business incubator in business speak is a company that helps new and startup companies to develop by providing services such as management training or office space. (Source: Wikipedia).

Accelerator: Seed accelerators, also known as startup accelerators, are fixed-term, cohort-based programs, that include mentorship and educational components and culminate in a public pitch event or demo day. (Source: Wikipedia).
I am yet to come across an incubator or an accelerator which provides technical (Software Engineering in particular) assistance? Is it assumed that the founding team has the required technical know-how to implement their idea or they would find someone who does?
These "Companies" or "Programs" provide almost all the resources in terms of funding, mentoring and even office space, but technical support.
Can there not be much larger value addition if they do so? They can help the startups reach a stage where it gets the required traction and at that point in time help build it its own technical team. This would not only help the startup optimize the limited funds, at a later stage it would be easier to attract better talent as the startups already has started generating revenue.
Your thoughts?
---
At BoTree Technologies, we build web and mobile applications to add value to our client's business. We align ourselves to ensure that our client benefits the most out of our engagement.
We work in Ruby on Rails, Python, Java, React, Android, iOS and RPA as well.
Drop us a line to discuss how can we help take your business to the next level.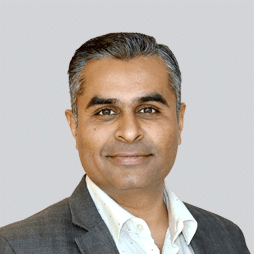 Shardul Bhatt
Shardul strongly believes that the potential to surpass expectations is inherent to each individual. He is committed to helping each and every member at BoTree achieve their dreams and get the most out of their lives. He has a strong technical background and has been in the industry since 2002. He is building BoTree since 2012. He loves to read, exchange ideas and travel.