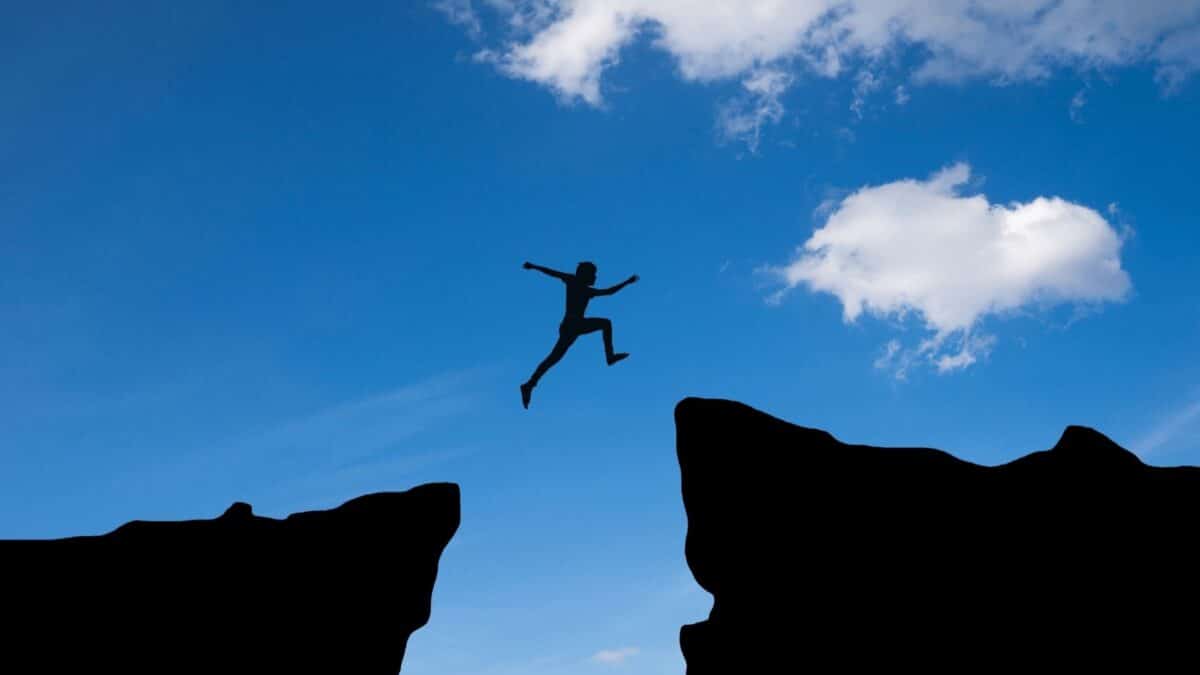 If you're failing in Agile Development, you need to Read This
The world of technology is innovating rapidly. Consequently, there is a lot of noise in software development. Processes, structures, timeframes, etc. have made development a challenging task.
To reduce this clutter, you implemented agile for efficient software delivery. Agile is an iterative approach to development where the product is created in incremental steps based on the client feedback rather than developing the entire package at once.
But then, Agile Development Failed. Why?
You have switched from waterfall or SDLC and implemented agile for a while now. It still doesn't seem to work for you. You might find yourself asking "Shouldn't implementing agile solve all our problems?"
But the real question is "Did you implement agile development the right way?"
Like every company that has customized agile to fit their needs, you must have done the same. You have your way of agile implementation but it hasn't reaped any profitable results. This is because whatever industry you're working in, there are some common agile based development mistakes that your developers make which brings the whole team down. Here are a few common agile mistakes and their solutions –
Lack of Communication

Agile is a quick process and iterations happen every 1-2 weeks for delivering incremental features. This results in miscommunication as not everybody has a complete idea about every iteration.
You must have transparency in your agile team. Create deadlines for delivering iterative features and provide everyone a clear overview of what's going on with the product at the moment. This will create trust and transparency needed for better communication.

Inefficient Product Owner

One of the major players in agile development is the product owner. If the product owner is serving as nothing but an intermediary between the development team and client, then you have a problem.
The product has to know that his or her responsibility is to drive the entire project. They need to work between the expectations of the client and the requirements of the development team. They must act as a guiding light for the development team to deliver the product quickly.

Complex Project Needs

Complex projects decline the progress of agile development. The more complex a project is, the more resources it requires and the less efficient it makes the whole process.
The development team needs to break down the complex software project into chunks of easily achievable tasks. Even when there are big feature changes in the project, Scrum Master must communicate the time extension that will be needed in the project.

Ineffective Scrum Master

You might see that the only role Scrum Master is playing is attending meetings and dictating the terms of the project. This results in distractions and inefficiencies in the project.
Let your Scrum Master know that he or she needs to be approachable and serve the team as a leader. They must help the team and guide them on technology by removing obstacles in the process.

Unproductive Agile Tools

While the development team is on board with agile and proper responsibilities are assigned, agile can still fail. This is because your agile tools don't match the requirements of the project. They are inefficient to serve the team and present more obstacles than opportunities.
The trick is to determine your requirements and then select your agile tool. Tools like JIRA, ActiveCollab, AgileBench, etc. are some of the major agile development tools that offer a comprehensive range of features to increase the productivity of your team.
Read Also: Implementing Agile Development with Few Simple Methodologies
Agile development methodology is a great approach to build software projects. Once you understand the mistakes you were making, agile will take your project development to an entirely new level.
At BoTree Technologies, we have an experienced team of agile developers that pay attention to detail and create solutions that maximise your productivity. Contact us today for a Free Quote!
Tags In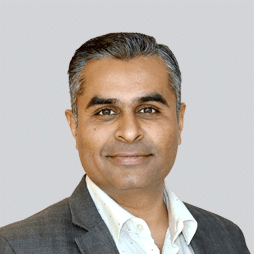 Shardul Bhatt
Shardul strongly believes that the potential to surpass expectations is inherent to each individual. He is committed to helping each and every member at BoTree achieve their dreams and get the most out of their lives. He has a strong technical background and has been in the industry since 2002. He is building BoTree since 2012. He loves to read, exchange ideas and travel.