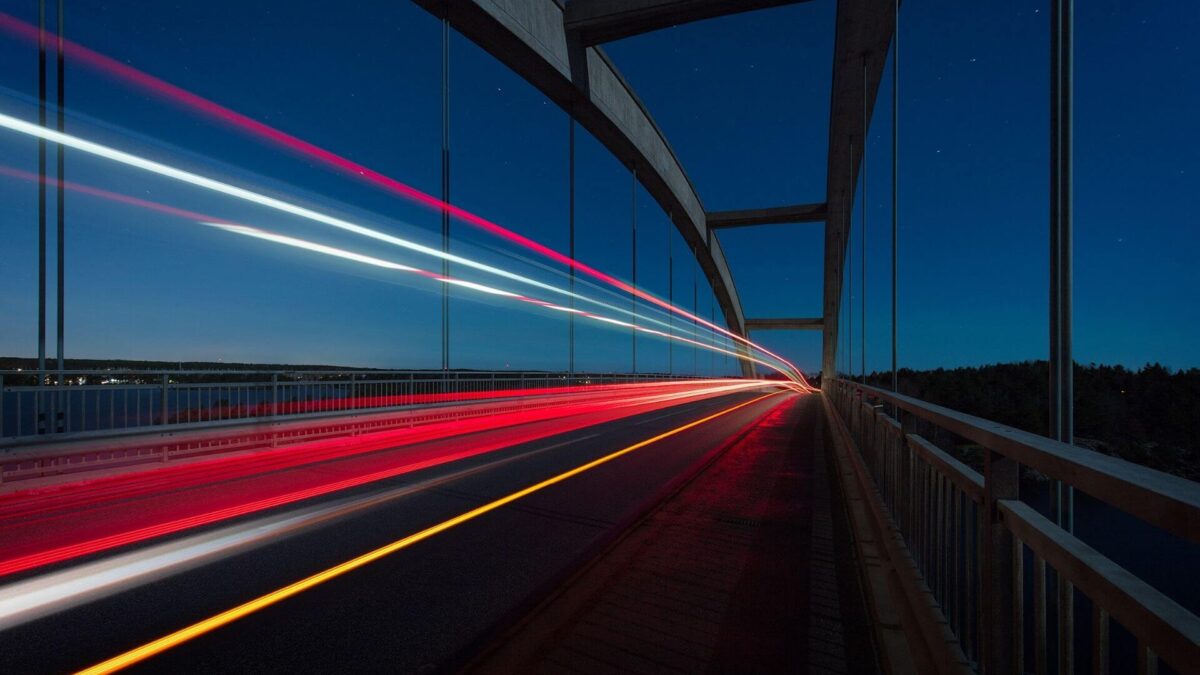 3 Ways AI Solutions help in Digital Transformation
Gartner's CIO Survey states that the implementation of artificial intelligence increased by 270% in the last 4 years. This is a staggering number but unsurprising. AI is the future of technology and the digital world. However, AI application development services also serve as catalysts in digital transformation.
With the world going digital, transforming into a digital enterprise has become the need of the hour. Combining it with artificial intelligence will deliver better results than expected by any organization.
Infosys, the Indian IT MNC, conducted a Human Amplification survey. It estimated that 98% of respondents that utilized AI-based systems for digital transformation found additional revenue growth.
But even the best artificial intelligence software cannot guarantee success until the right people use it for the right applications. Digital transformation, combined with AI, can work wonders when its capabilities are properly exploited.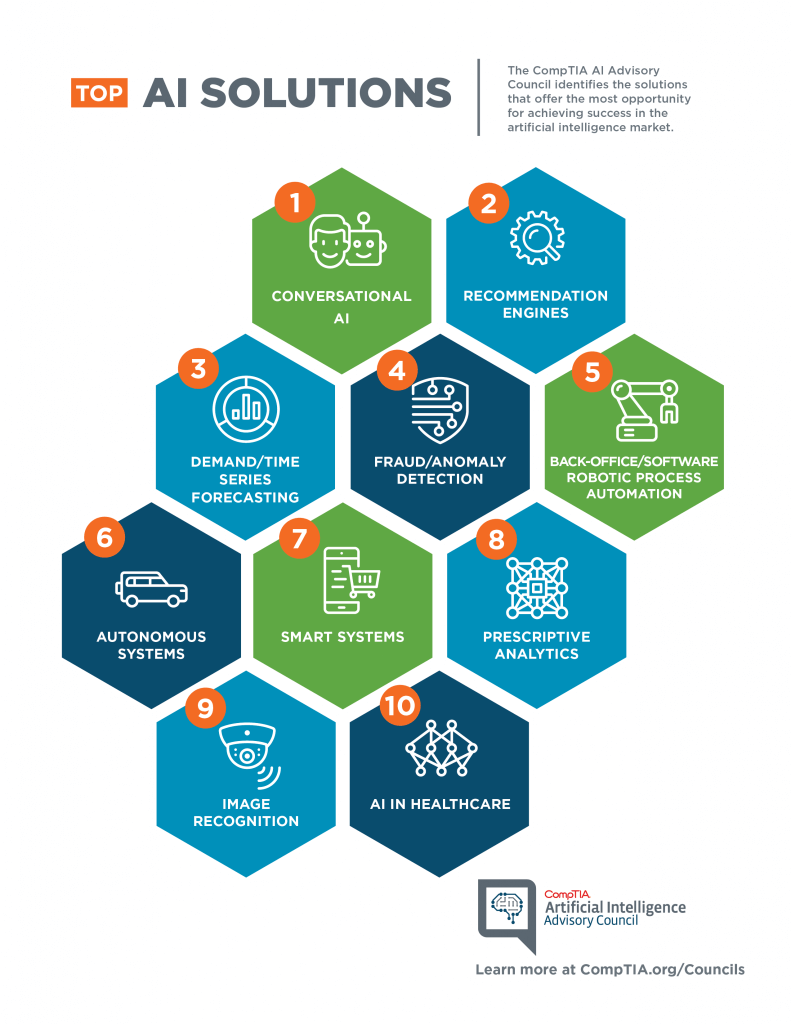 [ Also Read: How COVID-19 has increased the Value of Digital Transformation ]
Transforming Your Organization With AI Solutions
Organization-wide digital transformation using artificial intelligence is only possible when specific processes are identified that can be automated. Not every process requires digital assistance. Identifying the processes ensures that efficient operations are automated using AI, and inefficient ones are being improved upon.
Three of the most significant ways artificial intelligence systems can be used to transform an enterprise digitally include:-
Customer Service Enhancement

Studies have shown that 60% of the customers would stop interacting with a company if they have poor customer service. It is one of the most crucial elements of success for any company. In 2020, people don't want to wait in lines and wait for hours on the telephone.
Thus, artificial intelligence marketing solutions come into the picture. With the help of AI-based chatbots, organizations can now quickly interact with customers, gather data, and keep them engaged.
They respond much faster than manual executives who have to provide mental effort to each and every customer separately. AI chatbots have algorithms that don't get tired and can answer hundreds of customer queries at once.

Economies of Scale

Processes that were earlier based on human intervention can now be automated using artificial intelligence services. It will result in achieving economies of scale as AI can find the patterns and accomplish that task within a shorter period of time.
It means more work for less cost and even a lesser amount of time. Artificial intelligence solutions can easily process analysis that earlier took hours or even days. They have algorithms that can find patterns and complete repetitive tasks.

Secure IT Network

Today, technology stands as the backbone of a majority of the organizations. Securing the IT systems is, therefore, a prerequisite to achieving digital transformation. Deploying the best artificial intelligence software from a reputed vendor can ensure maximum security for your IT network.
AI has the capability to detect and prevent unwanted authorizations, intrusions, and hacking. Since digital transformation solely depends on technology, AI can protect the network through advanced machine learning and deep learning.
Further Reading: Artificial Intelligence Services are the Future of your Business and Here's Why
The applications of artificial intelligence in the digital transformation of an enterprise also comprise of areas like Finance & Accounting, Operations, HR, and even Factor Floor Support. The possibilities for AI implementation are endless. With the help of AI, companies will be able to free up human capital for more decision-making and creative tasks. AI isn't a threat to the human potential; it's a tool to augment it if properly utilized.
Grow your organization Digitally with Artificial Intelligence Solutions
But even if artificial intelligence is the name of the game, not everyone can play. For the right digital transformation, you need to identify a vendor that can meet your AI requirements without compromising on service quality. If you're looking to transform your organization using artificial intelligence solutions digitally, we can help.
BoTree Technologies is a leading artificial intelligence services company that transforms organizations into digital enterprises.
Read Also: Artificial Intelligence Solutions: Rethinking AI Ethics
---
At BoTree Technologies, we build enterprise applications with our team of 15+ AI experts..
We also specialize in Python, RPA, AI, Django, JavaScript and ReactJS.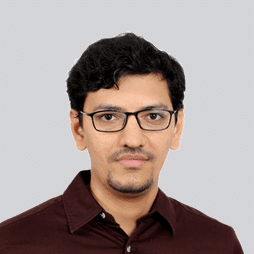 Nipun Brahmbhatt
Nipun is a Python Team Lead and Machine Learning enthusiastic. He has also worked extensively on Android. He is always keen to explore the latest Machine Learning trends, tools and algorithms. He loves mentoring his colleagues in Python and Django.