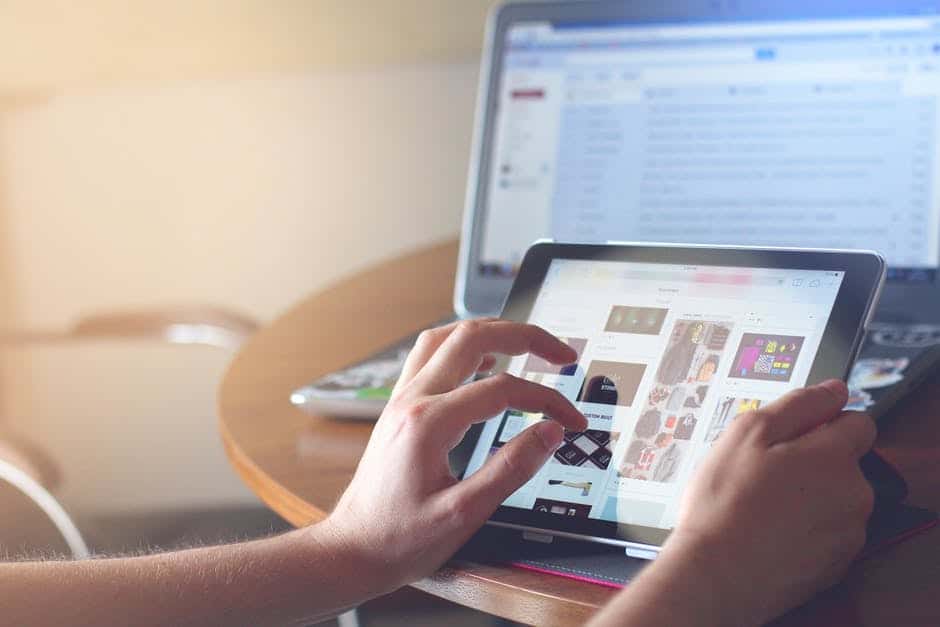 Why to Invest in eCommerce Mobile Apps to Boost e-Commerce Sales
In 2017, eMarketer, a leading marketing research firm, estimated that $1.4 trillion of retail eCommerce sales were made by mobile devices. This accounts for 58.9% of the total e-commerce sales which was $2.3 trillion in 2017 and is expected to grow to $3.5 trillion by 2021.
I can't overestimate how mobile is changing how we interact with consumers, we have to embrace these changes."
Joel Anderson, CEO of Walmart.
The majority of consumers have a mobile device. With the global integration of companies and access to the internet at an affordable price, consumers are shifting their focus to purchasing with their handheld devices. E-wallets, e-cards & online money transfer services make it easier for anyone to purchase online at the click of a button, or more precisely, at the tap of a thumb.
Will the customer's switch to an eCommerce Mobile Apps for making a purchase?
The answer lies in the fact that, according to a survey by RubyGarage, 78% of customers would rather use a mobile app instead of shopping from a site. The chances of a customer returning on an eCommerce mobile app are 50% higher than a website. Mobile devices have provided users the opportunity to select from a plethora of products in their pocket, and they can choose to window-shop or make a purchase from anywhere they are.
E-commerce apps have started dominating the retail market. Amazon, Alibaba, eBay, Flipkart, and even small retail companies are investing in e-commerce apps to exploit the numerous opportunities present at their doorstep.
But what makes purchasing through a eCommerce Mobile App different from the website?
A major portion of the Smartphone population is completing transactions via mobile devices. Convenience & quick service are just the tip of the iceberg when it comes to the benefits that retailers are enjoying due to the exponentially compounding mobile app users.
Personalized experience: Based on a user's previous purchases & history, e-commerce retailers can suggest, recommend and push the relevant products preferred by the customer. Users can even customize the store by hiding irrelevant items and gaining access to priority features.
Sharing for opinion: Major e-commerce mobile apps have the feature of sharing products on social media platforms. A user can easily ask for the opinion on a particular product in real-time and then make the final decision to purchase.
Push Notifications: Every company is scoring on the huge benefits of push notifications. The user can now be regularly updated on new products, upgrades & exclusive deals through push notifications that aren't available on websites.
Better customer service: Chatbots are on the rise as major retailers utilize them to solve customer queries on a real-time basis. Users now prefer quick solutions through chatting on the app and in turn, get satisfied with the service provided.
Better reach: The Smartphone population is only going to increase. Through new user offers, referral programs & loyalty points, retailers are cashing on increasing their user-base to large amounts and retaining them through tempting offers.
The current scenario presents an opportunity for e-commerce retailers to turn the handheld devices into their sales representative. With the inception of Artificial Intelligence & its integration with mobile devices, a shopper's experience will drastically enhance and retailers will compete on the mobile to get them to their store.
---
At BoTree Technologies, we build web and mobile applications to add value to our client's business. We align ourselves to ensure that our client benefits the most out of our engagement.
Drop us a line to discuss how can we help take your business to the next level.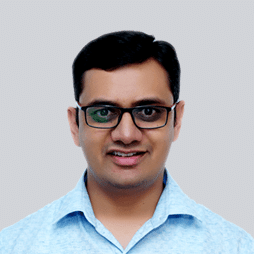 Amit Patel
Amit is the COO and Co-founder of BoTree Technologies. He is a developer advocate and solution architect at the company. He has helped many SME and Large corporations digitize their business operations. He loves hanging out with friends and meditate.
Choose Your Language
Subscribe to Our Newsletter