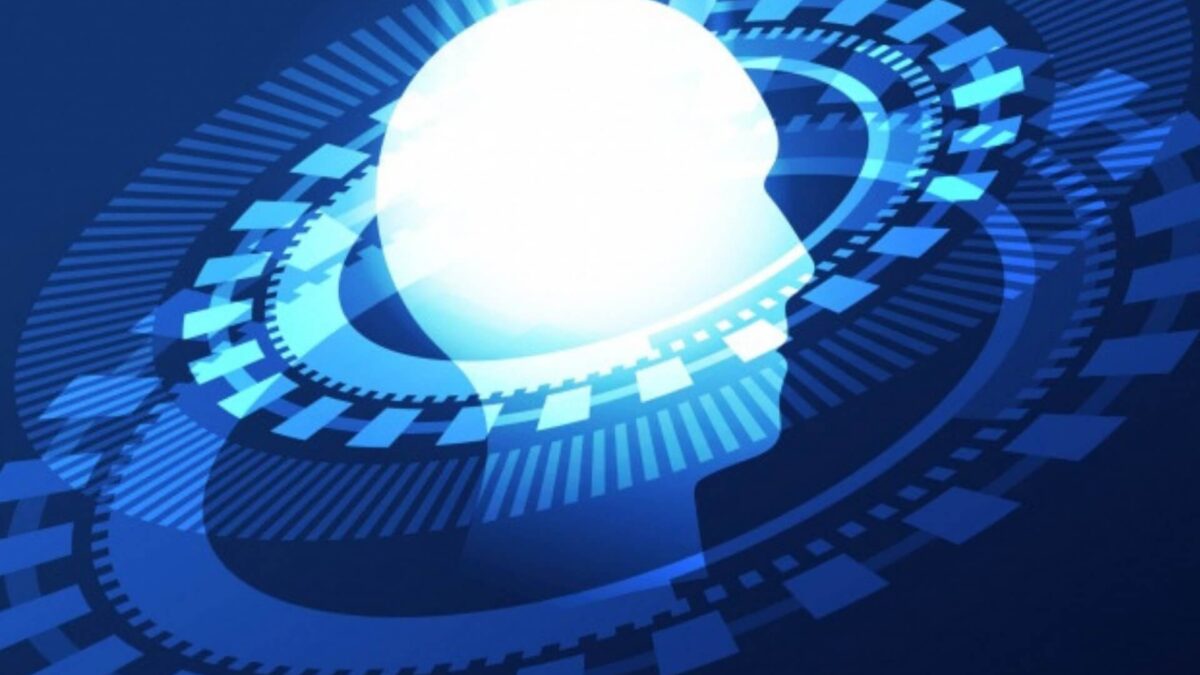 Banks and FinTechs – The Best Tag Team to win AI Talent War
Strategic partnerships with FinTechs can help financial institutions spur their artificial intelligence projects.
The global finance giants are on the hunt. They are looking to poach expert AI talents from tech companies and set up their own team of data scientists & machine learning developers for their artificial intelligence projects. Finance companies are diverting funds and defining new roadmaps by investing massively in their artificial intelligence developments.
However, due to lack of experience and vision, they are facing difficulties in charting out ways and streamlining artificial intelligence projects. Financial institutions are failing in attracting and retaining AI talent and create a workplace that promotes their growth.
Here are some ways in which banking giants can lure & retain the AI talent, giving a great boost to their artificial intelligence developments.
Focus on Building a Long-Term Team
Defining a vision for the team and providing a clear roadmap of career can be a great head-start. One of the critical things for any institution to succeed is to rope in great talent, train them and retain through ways, which keep them happy & engaged.
The competition is fierce in data science talent and retaining people is harder than ever. One of the key aspects in hiring AI talent is to look for individuals who can contribute on a larger term than hiring solo performers. Data science is evolving at a rapid pace and one must have a team that can keep pace with the latest developments.
Break the Shackles of Structured Approach
AI team needs to be given freedom to work and space to evolve & flourish. Data scientists should not be limited to trials & errors, and rather be encouraged to take risks and develop newer ideas and solutions. The team should be allowed to express so that they can explore ways to innovate. Several routines and mundane administrative & reporting tasks can be eased through smarter ways of addressing them.
Focus On the Fine Blend of Research & Applied Science
AI-based models are designed in a way that they learn continuously, and so should the data scientists & machine learning experts. The evolution and updates are happening at such a breakneck pace that the skills & knowledge are constantly under threat of becoming outdated in less than a year.
The AI team needs to work with great cohesion and form ways to try out new ideas. Researching the technology and looking for new techniques, trying them and sharing the results & insights with the entire team can keep everyone on the toes and ahead.
Rope in Expertise from External Domains
One of the strategic ways to attract and retain smart AI talent is to form an alliance with established fintech companies. This move can ensure that skilled experts can share newer developments and new approaches are always on the cards.
Fintech company's technical expertise and experience can be the game-changer for finance giants. Alliance can be formed in many ways. Several banks completely look to form an in-house AI team from fintech companies. In such scenarios, data scientists and programmers work and provide a full gamut of services.
Certain banks look for training programs from fintech companies along with software. They develop their own team and hone their skills to do the job.
---
At BoTree Technologies, we build enterprise applications with our team of 15+ AI experts..
We also specialize in Python, RPA, AI, Django, JavaScript and ReactJS.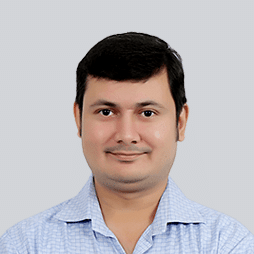 Darshan Chapanera
Darshan is Tech Lead and leading the RPA verticle at BoTree. Darshan has extensive experience in various technologies and domains. He is passionate to explore and try hands-on new technologies that tackle real-life problems. In his free time, Darshan becomes a backpacker who loves to travel with family and friends to discover natural places.
Choose Your Language
Subscribe to Our Newsletter