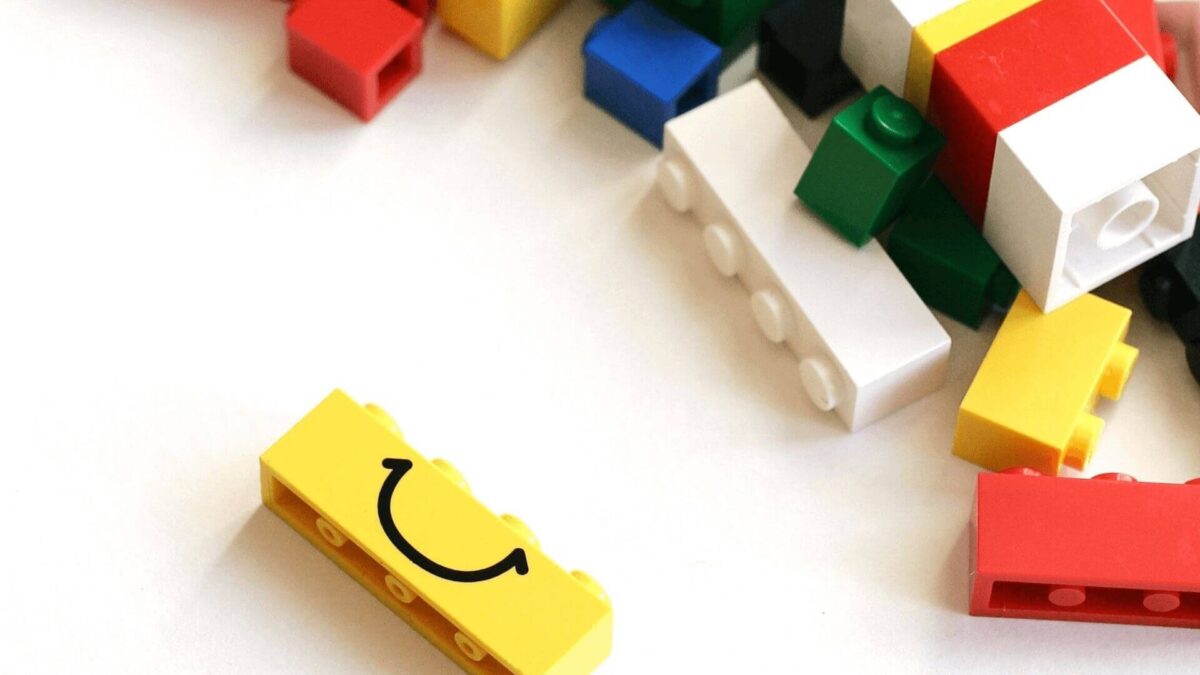 Healthcare App Development: The Problems Your App Must Solve
Healthcare spending has touched new heights and is estimated to reach nearly $10 trillion by 2022. With this, healthcare technology has also grown and evolved into a critical area for hospitals and care providers. Today, healthcare app development has gained heavy traction as healthcare facilitators aim to improve care delivery outcomes for a connected generation.
But healthcare technology must not be based on the bouquet of services that you can provide. It should be based on the problems that it will solve for users. Any healthcare mobile app must add value to the user's life and equip them with the ability to get answers to health problems that can be solved without visiting a healthcare facility.
Healthcare applications are bound to improve the efficiency of the facility. They enable clinicians and doctors to examine more patients every day. They free-up time for the administrative staff to handle and manage the facility in a better way.
If you've decided to get a healthcare mobile app for your services, we recommend starting with the basics. In this article, we will outline the problems that your healthcare app must solve to serve the users better.
Read More: Grow Your Healthcare Business Using Artificial Intelligence
Problems Healthcare App Development should Focus on Solving
While a healthcare application can be an excellent promotional tool, it shouldn't be limited to just that. With the advent of gadgets like Fitbit and smartwatches, monitoring health has become easier. While hiring a healthcare app development company, you must ensure that they will help you to solve at least the following problems with your app
Problem of Patient Data

Managing patient data is a paramount feature of healthcare technology. However, even today, patient data is lost and handled poorly. This leads to incorrect diagnosis and leads to wrong treatments.
Your healthcare mobile app must focus electronically managing the patient data. It must store the data on the cloud so that when other facilities, clinicians, or pharmacists want to access the data, they can, and make informed decisions.
The cloud-based application enables real-time data management which can be retrieved by all the stakeholder involved in the applications. When the medical history is handy and available at any time, doctors can make a quick decision and even predict any diseases with the help of AI-based applications.
Problem of Remote Assistance

Another major challenge healthcare application development should solve is of remote assistance. In this technological era, people still prefer to visit the clinic for the slightest query about their health. It takes up the valuable time of the doctors and also leads to unnecessary cost, both for the patient and the facility.
The healthcare application must focus on providing remote assistance to the patients. They should be able to get answers to common queries, connect with clinicians online, and reach out to healthcare facilities quickly in case of any emergency.
It enables patients to get a diagnosis from experienced doctors that are miles away from them. The mobile application should solve the problem of people not being able to travel far away to getting quality treatment.

Checkout Top 15 Healthcare Software Development Companies
Problem of Mediclaim Management

Mediclaim management is annoying and a hassle for every patient. There are hundreds of formalities and confusing steps that consume a lot of time and delay claim processing. This often results in unsettled claims or wrongful claims, which makes patients feel that they have received unfair treatment from the facility.
Healthcare app development must enable a feature for quick mediclaim management for its patients. With electronic health records, doctors and clinicians can enter the treatment details for the claim to be processed. On the other hand, patients can enter their mediclaim profile details which can be integrated with the treatment information to find a quick estimate and settle the claim.
Filling forms is difficult for doctors and their team. With a mobile app in action, doctors should be able to fill in the details quickly in predetermined fields. This will save time and cost and allow more patients to be treated in a period of time.
Read more: Learn more about Case Studies of Therapist Search Platform
Solve Healthcare Challenges with a Mobile App from BoTree
Today, most healthcare facilities are focused on pushing their services to users in the form of a mobile application. Their application doesn't solve many problems but boast about the services, discounts, and offers users can avail on the visit to the facility.
If your healthcare mobile app focuses on solving major user problems, then you can automatically increase the number of loyal customers. These problems once solved, will strengthen your reputation as a technologically advanced facility.
BoTree Technologies is a professional healthcare mobile app development company that focuses on building high-quality apps for facilities that want to solve care delivery problems.
At BoTree Technologies, we build enterprise applications with our team of 70+ engineers.
We also specialize in RPA, AI, Django, JavaScript and ReactJS.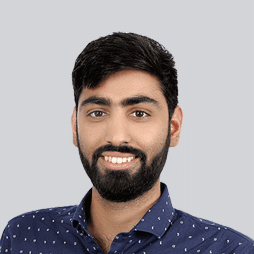 Ankur Vyas
Ankur is a Ruby on Rails Developer and Practice Lead JavaScript. He loves Ruby, JavaScript, reading and writing blogs, problem-solving and taking ownership of work. Apart from coding he likes to listen to songs, gaming and traveling.
Choose Your Language
Subscribe to Our Newsletter