How To Save Money on Mobile App Development in 2020
With more than half of the world using smartphones, businesses consider mobile applications a necessity to succeed. However, small businesses are still hesitant about mobile app development because of the resources and money involved. They are not sure about the ROI that the application will generate, and thus, leave the field altogether.
But in recent years, mobile app development companies have proliferated. This has not only led to better mobile applications but also reduced the cost of development. To grow their business, companies need to invest in a mobile app, and it is increasingly becoming affordable.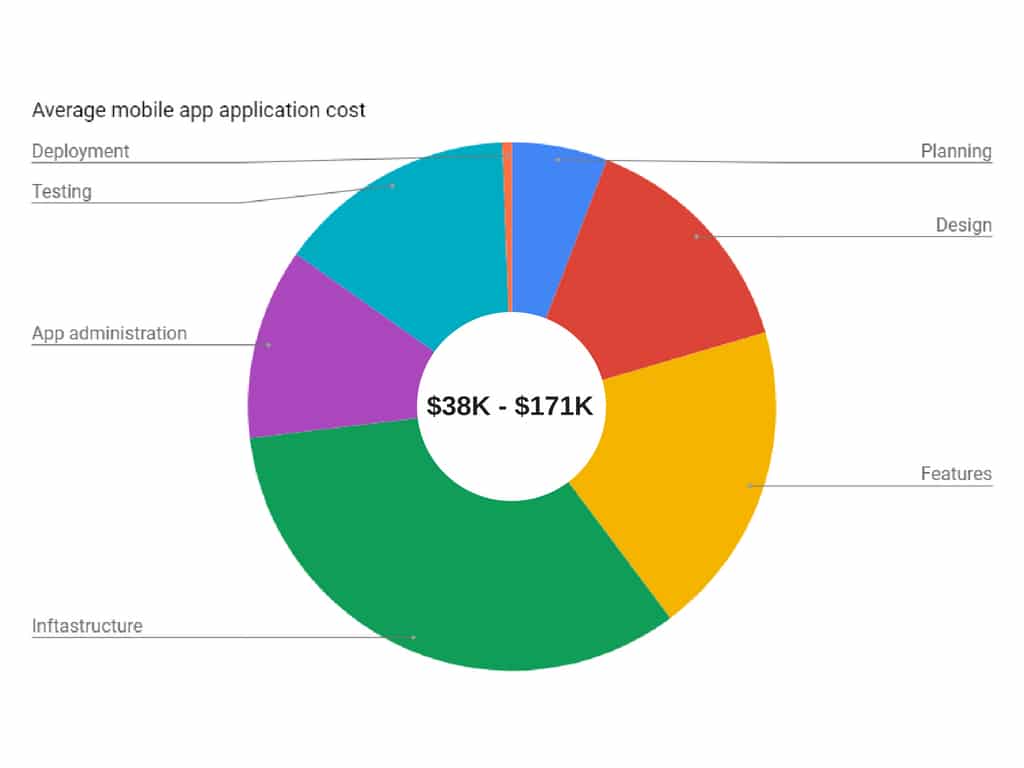 Yet, in most cases, companies believe that the costs involved cannot justify the expected ROI. Today, building a mobile app can be really affordable. Instead of thinking in terms of financial ROI, companies that focus on operational ROI can see the actual benefits of the costs involved. Developing mobile apps bring more customers, optimize processes, and make you more accessible to your customers. In this article, we outline how you can save money on mobile app development without compromising on the quality of your user's experience.
Reducing the Cost of Mobile App Development in 2020
Every aspect in a mobile app – from the design to the development stage of a mobile app takes a lot of time, effort, and money. And if you are a small business, you may struggle to afford all of them. Fortunately, there are ways to reduce the cost of mobile app development services. While the costs do depend on the features and functionalities, it is possible to get a high-quality application at a lower cost.
Recruit a Professional Team
Most companies believe that building an app in-house will reduce costs twofold. It may happen that without a custom mobile app development team, the in-house team may struggle to understand all the nuances. A professional team can save you from the uncertain costs involved in the process.
Say NO to unnecessary features
Ask yourself if you really need push notifications in your application. Extra features are like add ons – they only increase the cost of developing mobile apps. Users don't really need these features, and it only leads to degrading their user experience.
Think Hybrid Development
Most businesses have users from both Android and iOS. However, building separate apps for both platforms can cost small businesses a ton of money. A professional mobile app development company can help you build a hybrid app and save a lot of money.
Keep it simple, silly
A mobile app with heavy customization will definitely lead to an increase in the development cost. Only keep those elements in the application that are required. It means less time for execution and improved runtime. The result of a simple and clean app is a decrease in cost.
Get a Responsive Design
Building separate designs for different devices is more time consuming and involves a lot of money. Embrace a responsive design for cheaper mobile app development and effective user experience across all devices.
Get Affordable Mobile App Development Services from BoTree Technologies
Money is a crucial element for small businesses and startups. It is a deciding factor between business profits and losses. If you are looking for an affordable mobile app, we can help. BoTree Technologies is a leading mobile app development company that helps build top-notch mobile applications at a reasonable cost.
---
At BoTree Technologies, we build enterprise applications with our Mobile Dev team of 20+ engineers.
We also specialize in RPA, AI, Django, JavaScript and ReactJS.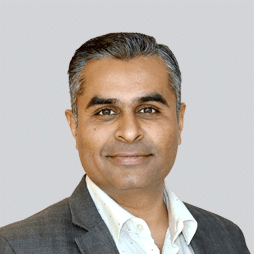 Shardul Bhatt
Shardul strongly believes that the potential to surpass expectations is inherent to each individual. He is committed to helping each and every member at BoTree achieve their dreams and get the most out of their lives. He has a strong technical background and has been in the industry since 2002. He is building BoTree since 2012. He loves to read, exchange ideas and travel.
Choose Your Language
Subscribe to Our Newsletter