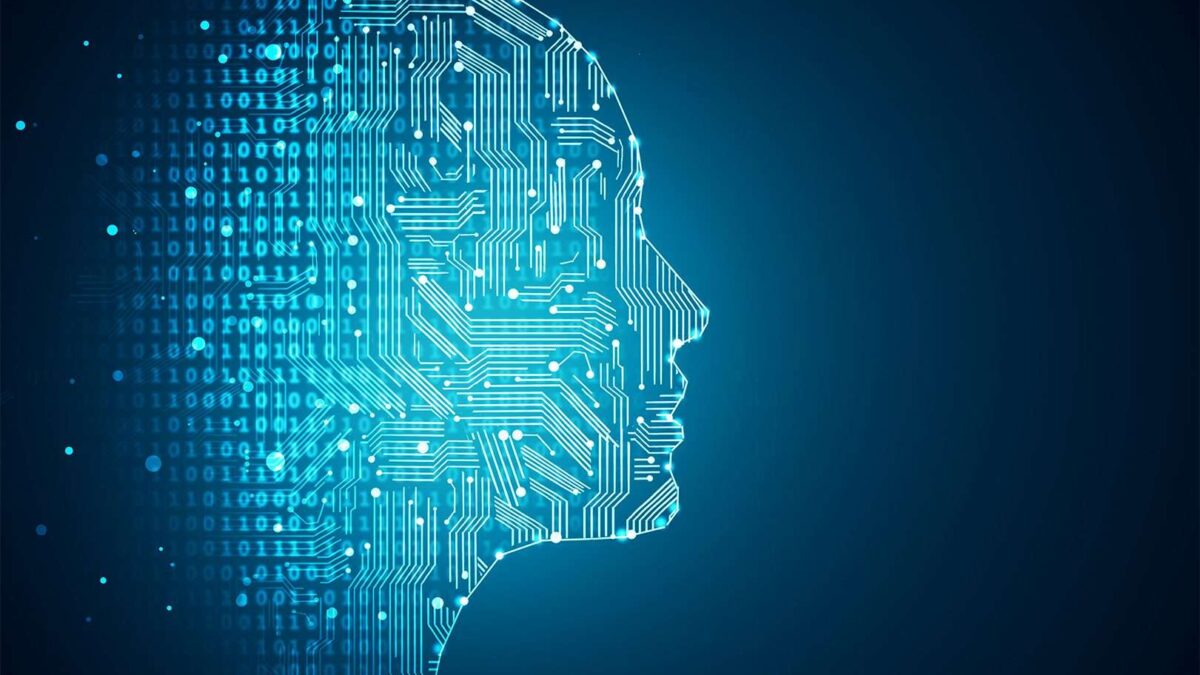 How to Use Machine Learning In Your Digital Marketing Strategy
To say that Machine Learning has brought about a few changes in the world of marketing would not be an overstatement. But what lies beyond the horizon is still more fascinating.
To those who might not be up to speed with this, Machine Learning is a technology that combines data science and artificial intelligence to make self-learning applications and algorithms that can process functions pretty smartly, closer to how a human being would function.
Where Do Marketing And Machine Learning Cross Paths?
Marketers have forever bid their money on rising technology. In recent years, marketing is becoming more & more targeted. There is no such thing as an empty or uncalculated marketing investment for marketers today. Anything that is random is a cost. That makes all the more space for technology to budge into the marketing arena. There are ways that analytics and data collection helps make decisions with regards to where to find people, how to target them, what time to have a conversation with them, etc.
Let us also clarify that Machine Learning is more about problem-solving than anything else. A machine learning developer would not only need to know about core development languages like Python, Ruby on Rails, and Java, etc., he also needs to understand psychology and mathematics. It is about giving our systems a way to become smarter, for creating more efficient solutions that work in two-ways – solving a problem and remembering how to solve it again in the future.
Where All Can Machine Learning be incorporated in Your Digital Marketing Plan?
Content:
It is not altogether a new idea to make smart use of technology for creating beautifully crafted content that could be marketed efficiently. From our petty autocorrects to now newer web-based systems like Grammarly, machine learning has already been partially used. With a more sophisticated use of the technology though, content created in the coming time could be EXACTLY how the targeted audience might want it to be. The brands would be able to understand the psyche of the readers/watchers of their content and make it more 'actionable'.
Consumer Behavior:
Brands spend an ample amount of time understanding the true causes behind consumer actions and figuring out ways to be where the people are. Surveys, sales promotions, focus group discussions, so on and so forth. The list is non-exhaustive. But with all these things, now a digital marketer has the gift of analytics. As in the case of SailThru, an email marketing platform, having a dependable data about the customers and knowing the right time and message to give them, has helped their clients really convert these leads to sales.
Interacting with Target Customers:
Brands are interacting with customers like never before. In the social media space, automation and machine learning are turning heads and grabbing eyeballs. Branded AI's are making Instagram handles, talking to the public and getting a whole lot of followers for the brand. Chatbots on Facebook Messenger are pretty common.
Search Engine Optimization:
It is one of the biggest concerns when coming up with a solid Digital marketing plan is making sure your content ranks high on the search engine optimization results. Even though there have been tools to find keywords and tell how competitive they are, a machine learning developer could make the content not only keyword-heavy but develop algorithms that serve the right keyword to the right person at the right time.
The future holds immense possibilities. In fact, it would be interesting to see how these interesting new sciences of AI, Internet of Things, Cloud Computing, and Machine Learning combine to form a melange of new avenues for marketers altogether.
---
At BoTree Technologies, we build enterprise applications with our 10+ expert ML developers.
We also specialize in RPA, AI, Python, Ruby on Rails, JavaScript and ReactJS.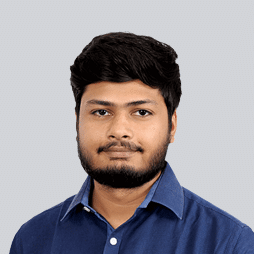 Yogendra Katewa
Yogendra is a Python developer. He also loves working in JavaScript frameworks. He is a foody, loves to read and is also a fitness enthusiast.
Choose Your Language
Subscribe to Our Newsletter