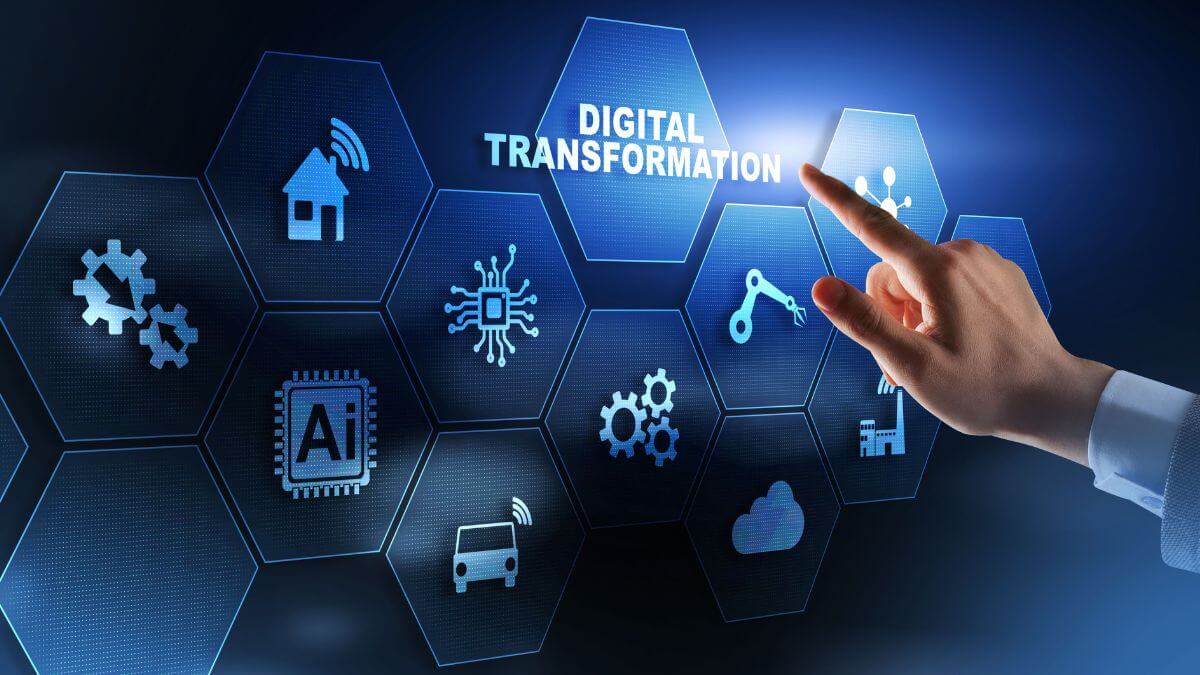 Tech Capabilities Needed for Digital Transformation
Digital transformation is gaining momentum, and businesses across different industries are investing in tech capabilities to boost their bottom line. The shift to digital improves business efficiency, enhances customer satisfaction, and boosts innovation and operational agility. As a result, these technologies are improving people's lives and adding value across the entire value chain.
Whether you have implemented digital transformation initiatives or are somewhere along the transformation journey, there are some critical tech capabilities you need to consider. In the subsequent sections, we have discussed the six tech capabilities that power digital transformation.
Cloud Computing
AI/ML Skills
Mobile App Development
Cybersecurity
Blockchain Technology
Data Analytics Skills
Summary
Digital transformation success is more about choosing the right technologies and implementing them to enhance business processes and deliver value. These technologies bring a greater return on investment and keep your organization resilient in times of uncertainty. However, building tech capabilities is more than deploying new or innovative technologies. It's about understanding how each blends into your business strategies to boost processes and impact the bottom line. The list of tech capabilities above isn't exhaustive, but they are a great starting point to successful digital transformation.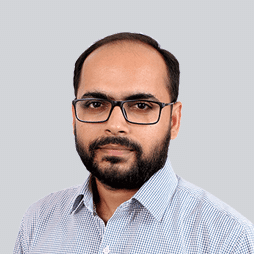 Parth Barot
Parth is the co-founder and CTO at BoTree Technologies. He has worked on building products in different domains and technologies. He is now managing research and pre-sales by supporting it with his problem-solving approach.
Choose Your Language
Subscribe to Our Newsletter