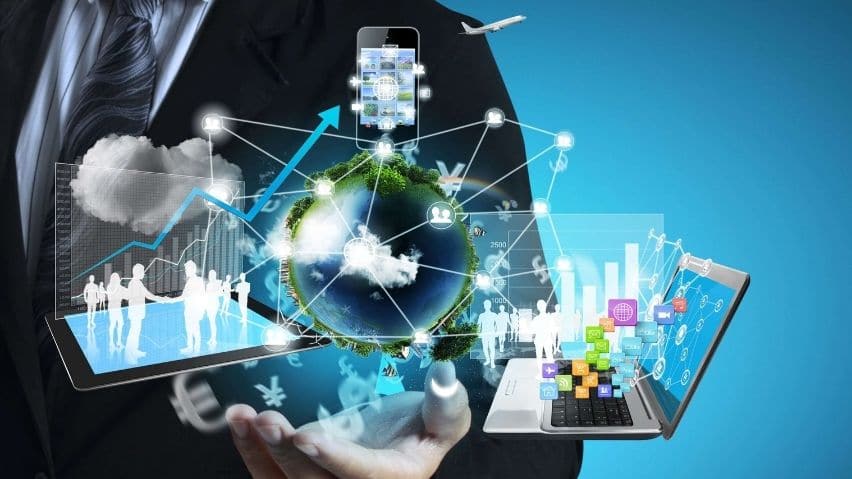 IT Industry – Global vs. Indian
Information Technology (IT) has changed the dynamics of the not only the market but also the industries in particular. The reason behind such a revolution is the power statistical/logical of decision making. People not only earn greater profits they also optimize their wealth.
The IT Industry has seen various changes throughout these years. Since the inception of the computer, from aid computation in the form of tally stick to development of transistors, there has never been a looking back.
India saw its first computer after almost 2 decades. The Indian economy witnessed reforms in 1991, entering into a new world on globalization. And now when we look at India's IT Industry, it stands as one of the major hubs for IT outsourcing.
A few such observations made in India as against the world are:
A drastic change has been witnessed, where the IT spending has moved from software development to Business Intelligence.
The entire globe spends nearly 27% of their spending on IT services; India spends almost 80% of its IT spending on IT services.
Export revenue has seen its maximum growth in IT services followed by Business process management.
Not only IT is investing in outsourcing, but industries like Banking, Public sector, Automobile, Oil & gas and Consumer products are heavily investing in IT outsourcing.
India's IT market is growing at a CAGR of 11.14%, where approximately 67% of the IT revenue is generated from exports.
Find some more insights into the IT Industry (Global vs. Indian) in the infographics below:


---
At BoTree Technologies, we build web and mobile applications to add value to our client's business. We align ourselves to ensure that our client benefits the most out of our engagement.
We work in Ruby on Rails, Python, Java, React, Android, iOS and RPA as well.
Drop us a line to discuss how can we help take your business to the next level.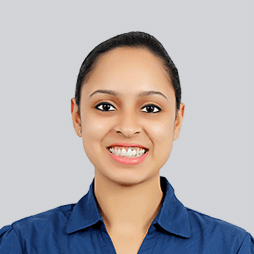 Akanksha Bhadoria
Akanksha is the heart and soul of our digital marketing services. She is research-oriented and will always bring insightful points to a blog or discussion. Most of all, she heads the digital marketing initiative- BoTree Digital and will be your go-to person for anything related to the digital marketing universe. If you want to receive a quick response from Akanksha, either email or Skype her as she is mostly engrossed in work.
Choose Your Language
Subscribe to Our Newsletter