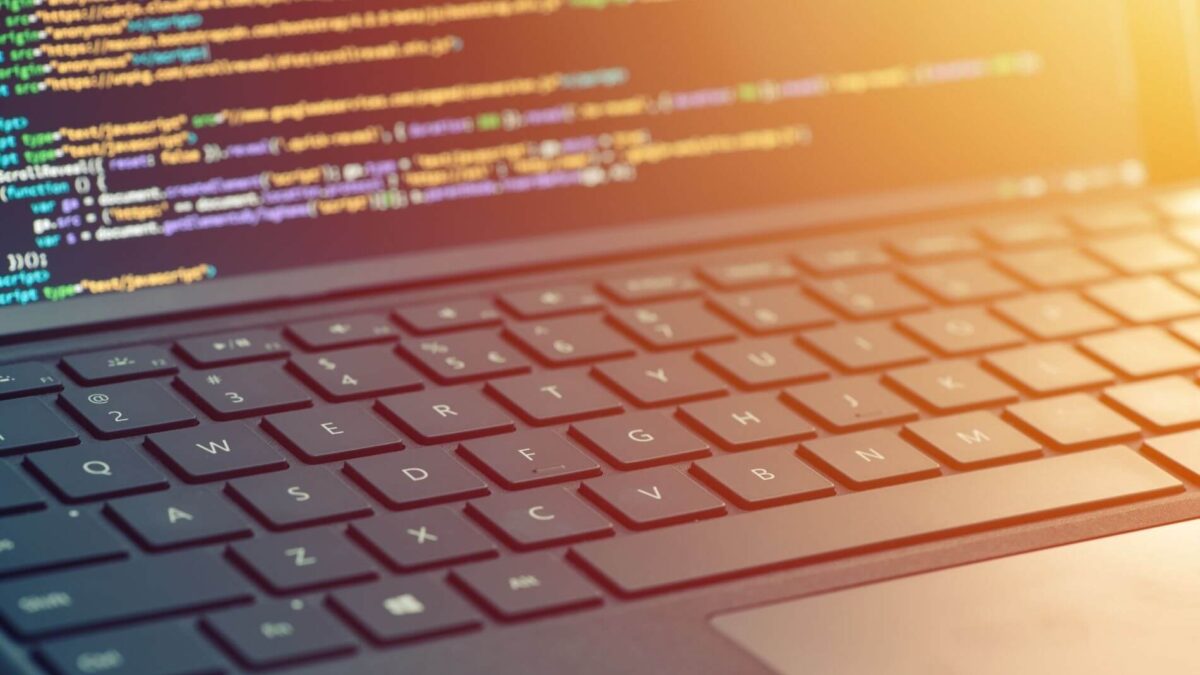 Python: Perfect Web Framework choice for Startups
2020 is here, and so are new ideas for a startup. But how do you plan to handle the technical part of your startup? You obviously need an application if you want to reach the maximum customers. And if you're going to hire people for developing your tech, Python application development should be their expertise. Not only because Python works for AI and ML, which are the future, but it enables web development unlike any other. If you're looking to scale your startup this year, you should consider Python software development.
Software development can be challenging. And if you have only a faint idea, you can face a serious setback. But Python for web development is extremely reliable for any startup. In fact, Python is going to compliment every startup in the near future. It offers functionalities and capabilities that provide integration with future tech. And every startup, even yours, would want to integrate with the future.
Why Python Development Can Augment Your Startup's Success
Python is a smooth language. And if startups want their tech to survive, Python is the way to go. It is a highly scalable language, which can reduce development time for MVP. Python web programming is preferred because of its integrations with third-party apps. But does Python help in building startups?
We all know that Python is the future. Here's how your startup can benefit from Python software development in 2021:-
Versatile programming
Python is extremely versatile as the same code can perform extremely well across different platforms. Startups want to reduce their efforts to a minimum and focus more on generating sales. With Python for web development, startups can build their applications easily accessible by everyone.
Security
Security is a significant issue for startups, mostly because they can't afford most of it. The good thing about Python is that the development framework like Django and many others are pre-loaded with security features. They protect the application from threats and saves it from harmful & malicious attacks on the internet. Django framework can hide source code, which doesn't allow hackers to penetrate the application illegally.
Rapid MVP development
The competition is going to be intense in 2020. There will be a plethora of startups looking to mark their dominance with technology. Python development can help you build an MVP in no time and provide more Time-to-market. It can enable you to stay ahead of the competition this year. It gives you more time to convince the investors of your application and get more funding.
Scalability
Eventually, your startup will grow, and you would want to scale. Python web programming is excellent at scaling your startup. Django can help build highly-scalable web and mobile applications that can handle massive amounts of traffic. Even after adding new updates and features with Python, your application will work like a breeze.
The future is Python
Unarguable, the future is built on artificial intelligence and machine learning. However, most people don't know that Python is a drive for AI applications. Python software development enables startups to integrate machine learning and AI for better service delivery to their customers. It can easily handle a lot of complexity involved in the development process.
Get Your Startup Going in 2021 With Python
Netflix, Uber, Spotify, and several other giants agree to Python's capabilities by building their application with it. So why should you stay behind?
If you aspire to become the next big giant with your application, python development is the way to go. We can help you build that highly scalable application for your startup.
BoTree Technologies is a leading Python development company enabling startups to reach new heights in their business.
---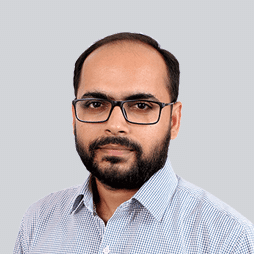 Parth Barot
Parth is the co-founder and CTO at BoTree Technologies. He has worked on building products in different domains and technologies. He is now managing research and pre-sales by supporting it with his problem-solving approach.
Choose Your Language
Subscribe to Our Newsletter