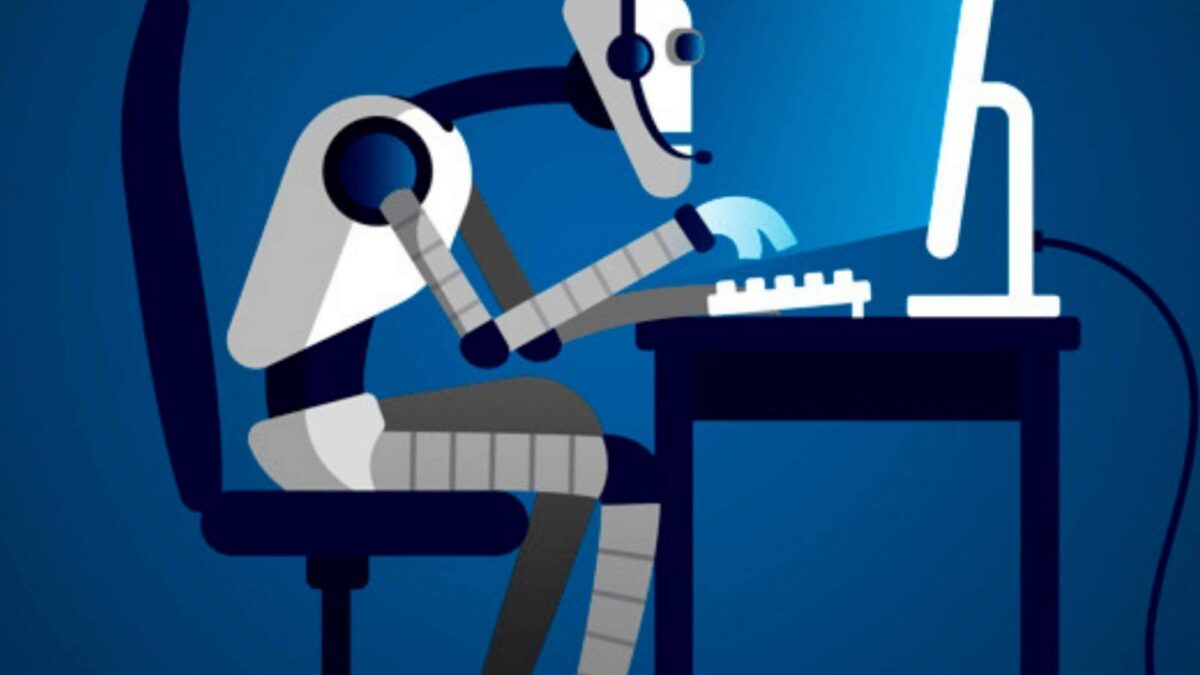 The Rise of the Planet of Chatbots – What Drives Their Growth
The popularity of chatbots can be estimated by a 2017 report by Hubspot which stated, "48% of consumers are willing to contact a company via live chat rather than any other means."
This inclination towards chatbots emerged as a result of a huge database of customers getting online on mobile devices. Due to their instantaneity, chatbots are now the preferred platform for customer service by big & small brands and they're only here to grow.

Major Factors Responsible for the Rise in Chatbot Technology
The growth of virtual assistants cannot be attributed to one factor. The exponential multiplication of Smartphone users, AI-integrated applications, & voice-recognition systems, has contributed majorly in chatbots stepping up the ladder of technology.
Increase in Messaging Apps

With over 1.2 billion active users (close to the population of India), Facebook Messenger is the largest messaging app in the world. It recognized the importance of communication via messaging & is strengthening its brand via chatbot application services.
Millions of Smartphone Apps

In recent years, chatbot for a website has become synonyms with responsive customer service. But with proliferation in mobile applications (8 million apps in Google play store, 2.2 million in Apple App store, as reported by Statista), companies are shifting their focus on connecting with their customers through their apps.
Apps like Zomato, Flipkart & numerous other retailers have already integrated virtual chatbot in their apps for hassle-free service to its customers and they seem to love it.
Interactive User Experience

To enhance customer experience, implementing conversational interfaces is a major step taken by businesses to lead in the chatbot era. They are introducing images, interactive buttons & menus in the service for the customer to get a better hold of the communication process.
With CI in effect, the companies can now manage the entire customer communication journey by providing them interactive messaging service. CI provides an excellent user-interface and keeps the customer interested & engaged throughout the conversation.
AI that Works on Natural Language

Truth be told, AI is the new natural language of the tech world. Artificial Intelligence has simplified chatbot development and companies can now prognosticate the future needs of the customer through a single conversation. In fact, 72% of business leaders believe that chatbots are a business advantage, as stated by a report of PwC.
With the help of AI, chatbots adapt to the natural conversational patterns and create a real communication environment for the user.
Enhancing Customer Experience

24/7 support has become crucial for any company and customers expect their queries to be resolved at the click of a thumb. Chatbots help in enhancing the customer experience through instant responses, providing new updates and understanding the future requirements of the user.
As more & more customers judge the quality of customer service with availability & response rate, businesses have turned towards improving their service via chatbot applications.
With chatbot in action, the industrial, technical & even the financial game has changed. Building & incorporating a chatbot is an inexpensive investment with tremendous returns. IBM, Microsoft, Facebook & Google have offered free development tools that can be utilized to create a chatbot framework which will only take your business to stellar heights of success.
---
At BoTree Technologies, we build enterprise applications with our Chatbot team of 20+ engineers.
We also specialize in Ruby on Rails, Python, RPA, AI, Django, NodeJS and ReactJS.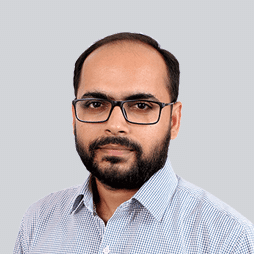 Parth Barot
Parth is the co-founder and CTO at BoTree Technologies. He has worked on building products in different domains and technologies. He is now managing research and pre-sales by supporting it with his problem-solving approach.
Choose Your Language
Subscribe to Our Newsletter