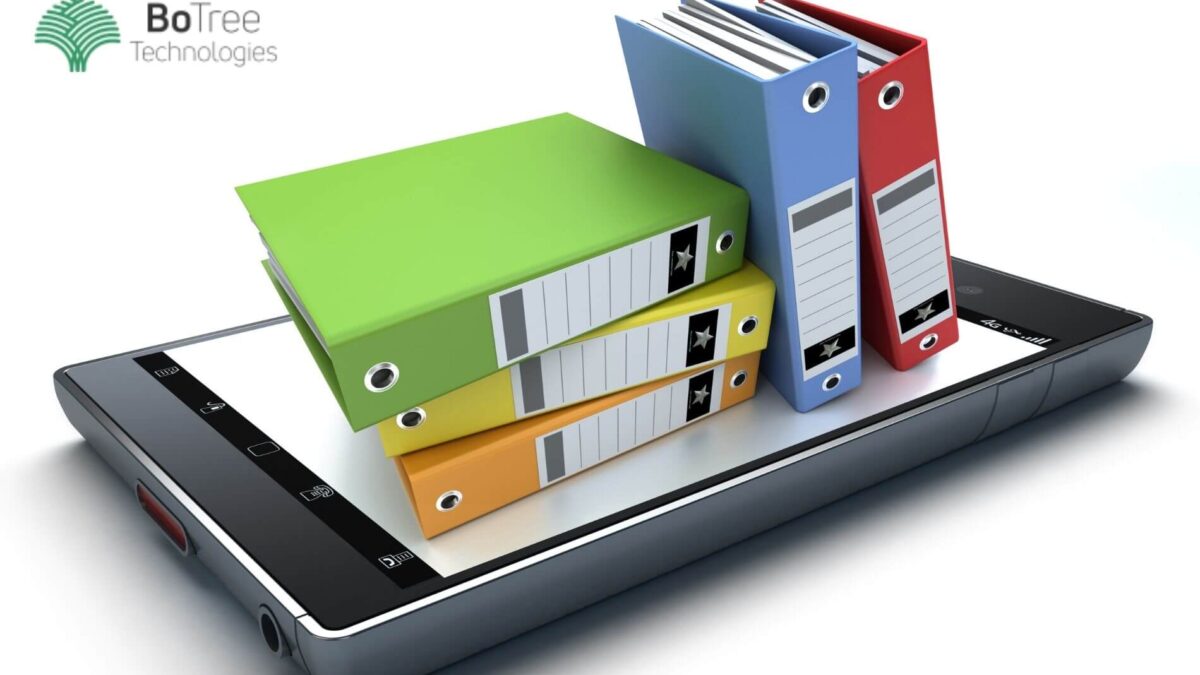 Why do you need Web Applications for Employee Management?
The soul of any business is its employees. and the caretaker of the soul is the "HR department". Should HR still operate in an outdated fashion, or it should be revamped with digital tools like employee-based web applications?
Record keeping in books is a thing of the past. Digitalization has changed the way we do our daily tasks. Companies are now hiring a web application development company for employee management software to achieve operational excellence in the HR department.
HR Application Development: What is it?
HR applications help in the digitalization of all HR activities starting from recruitment, attendance, payroll to separation. It transforms the way HR is functioning. Social, cloud, and mobile technologies are leveraged for the optimization of HR functions.
But is HR custom web development required?
Let's look at the advantages of having an HR web application.
The Gateway to the organization:
When you hire web application services for HR, it showcases how digitized the organization is. It not only creates a good impression but also sends a message that organization is keeping pace with new technology. Anybody looking at a website itself will understand that all records are digitally available, so the process of approvals will be faster.
Increased transparency / Reduced Errors:
The concept of uniformity and equality of rules can be emphasized. Say, for example, the system on the basis of time punching will do the attendance and hence, calculate the salary. So if someone is late every day, automatically, the salary will be deducted as programmed in the software. No favoritism will be encouraged in such cases. This boosts the morale of employees and builds ownership for the organization.
HR analytics / Metrics:
All metrics, including cost per hire, early turnover, absenteeism, employee satisfaction, etc., can be calculated by importing the data on excel through web development services for HR. This data can be further used to estimate and also interpret metrics; like employee satisfaction can be used to calculate employee happiness, the success ratio of recruitment can be used for recruitment utility analysis.
Career Path Management:
Career based on skills can be easily designed. The employee can involve himself, along with HR, in career planning. He can select the skills required to reach a particular designation. This will not only reduce the work of the HR manager but also present a clear picture of the direction in which the employee is heading.
Performance Management / Salary Structure Configuration:
Performance can be configured based on skills attained by the employees during their tenure. The expectation of performance can be clearly stated, and it will remain homogenous for all at the same level. Salary configuration can be undertaken based on the skills attained, with each skill having a certain amount.
Better organization of documents and employee data:
Apart from all the other advantages; all employee data documentation viz Onboarding & Appointment Letters, Attendance Reports & Dashboards, e-Separation, e-joining, Investment Declaration Workflow, etc. can be easily maintained and retrieved.
Web Application Development is the Future of HR management
Analytics can be easily calculated and maintained for years together. Apart from these, a platform can be provided to employees for exhibiting their talents in poetry, art likewise.
Custom web development for HR is a one-time investment that will reduce the cost of HR employees needed. Buying a ready made software incurs lots of investment with some functionalities going unutilized due to the size and nature of the organization.
A customized software tailored to the needs of the organisation is essential to get the maximum benefit. As and when needed, new functionalities can be added to suit the changing needs of the business.
Hey Business & Startups! If you need to hire a web application development company for your HR tasks, give us a call today. BoTree Technologies is a leading web development services provider with expertise in HR, employee management, recruitment software, and more.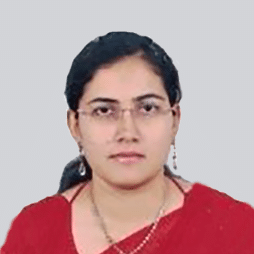 Rima Parikh
Rima is a Professor at a reputed institute in Vadodara and loves teaching. She is a avid reader and loves to blog on education, technology, human resources and startups.
Choose Your Language
Subscribe to Our Newsletter