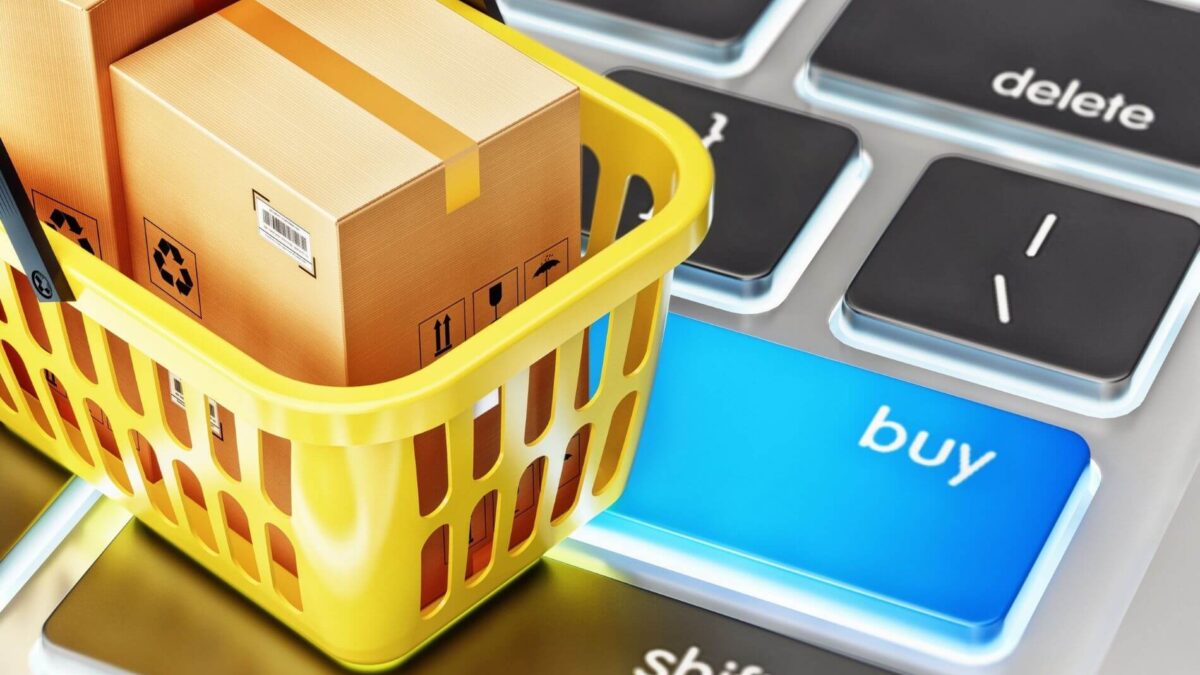 How Much Does an eCommerce Website Development Cost?
The pandemic has driven many businesses to explore ecommerce website development for meeting the needs of their customers. Moving to the online selling channel not only results in more sales but also increases the range of businesses in multiple regions.
The first step to a successful website is hiring an ecommerce website development company. However, you might know the cost of an ecommerce website, and that may scare you. How much should you spend on hiring developers? What would the design cost?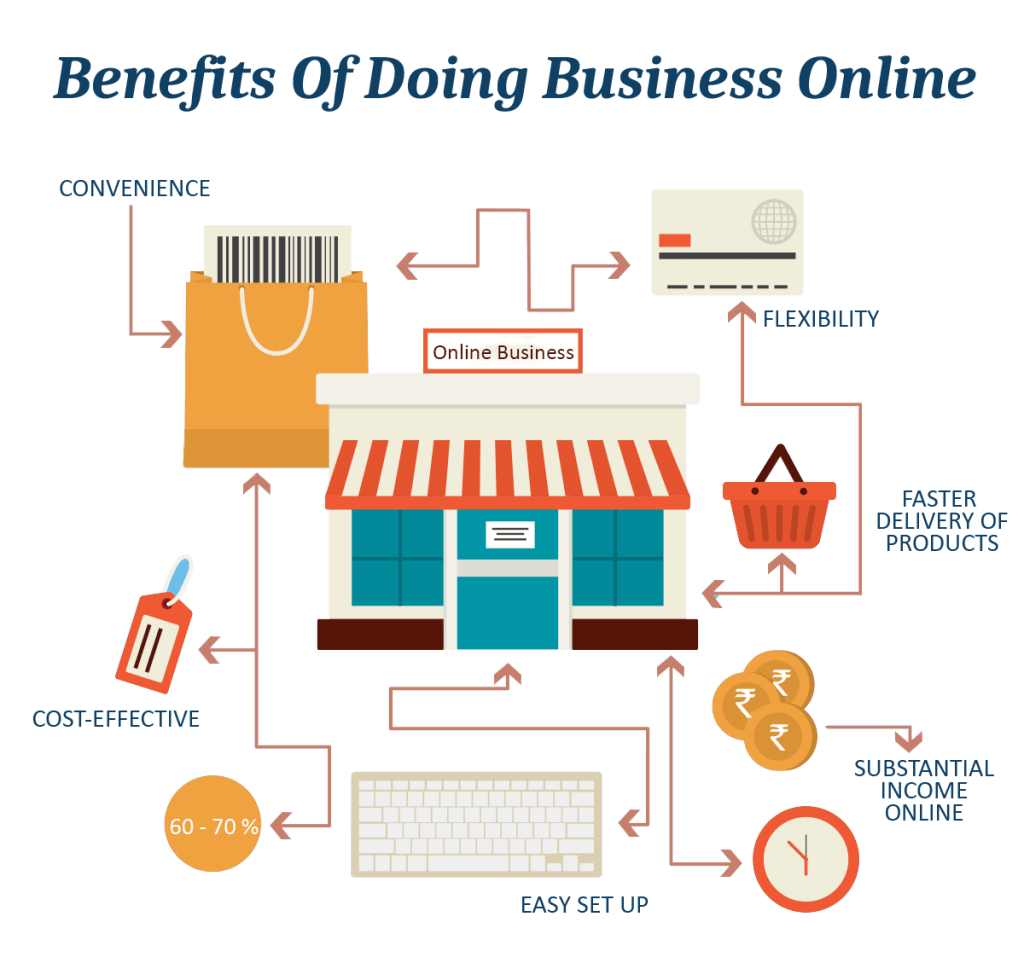 Ecommerce website development costs vary based on the requirements. There are several different factors that contribute to the cost of an ecommerce website. While you may have heard that it ranges between $5000 – $20000, it is not the absolute value. Factors like website design, hosting, developer experience, and many more play a significant role in the cost of the ecommerce website development process.
Read more: Why you should Build your eCommerce Website with Ruby on Rails
Finding the cost of eCommerce Website Development Services for your Business
If a company offers ecommerce website development packages, they may include things that you don't want. Still, you'll have to pay the price in full. That's why you should always go for custom ecommerce website development wherein the costs are based on your requirements. You can consider the following factors while figuring out the cost of ecommerce websites:-
Ecommerce platforms

There are multiple ecommerce website platforms that you can choose for building your online store. For a custom website, you can hire a spree commerce development company.
If you want to do things easily with minimum customizations, a Shopify development company is your best bet. Both offer a major difference in pricing. Custom platforms are likely to add around $5000 to your budget, where Shopify costs only $29 per month for installation.

Website design

The design comes down to selecting a theme or working with a dedicated ecommerce website design company. Themes are limited in their approach as you will have a limited scope of functionalities. While paid themes offer more flexibility, they still can't match custom development.Purchasing a theme costs around $20 to $200. To make customizations, you'll have to spend around $1000 to $2000 for ecommerce app development services. Web designers are in high demand as the user interface and experience must be appealing to customers.

Web development

Custom programming and web development will contribute the largest to all the different ecommerce website development packages. If you choose a theme and content management system, you'll get several extensions and plugins to add functionalities to your website.
Writing code from scratch for your ecommerce website is an excellent endeavor but with a high cost. You can have anything on your website that you want and get a dedicated team of developers who will work on your project.

Technical expenses

The cost of an ecommerce website also includes hosting, domain name, content management system, maintenance, database integration, multimedia elements, and much more. Custom ecommerce websites also take some time to develop. That will include the cost of developers if you have selected the hourly engagement model for ecommerce website development.
Technical costs are an important aspect of how much you will have to spend overall. It might look like that there are a lot of costs involved, but hiring an ecommerce web development company will have you incurring only a single cost.
Also Read: Top 5 Reasons to Choose Spree Commerce for Your Store
Hire eCommerce Website Design and Development Experts
Providing an awesome user experience to your customers comes at a cost – one that you can easily recover. By hiring an expert ecommerce website design company, you will save a lot of time, which you can spend on marketing your online store. On average, your website would range between $5000 – $35000, a good deal for the return on investment that you will get.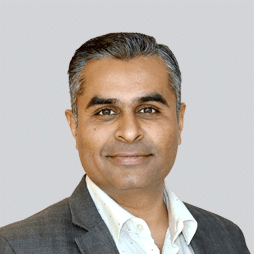 Shardul Bhatt
Shardul strongly believes that the potential to surpass expectations is inherent to each individual. He is committed to helping each and every member at BoTree achieve their dreams and get the most out of their lives. He has a strong technical background and has been in the industry since 2002. He is building BoTree since 2012. He loves to read, exchange ideas and travel.
Choose Your Language
Subscribe to Our Newsletter