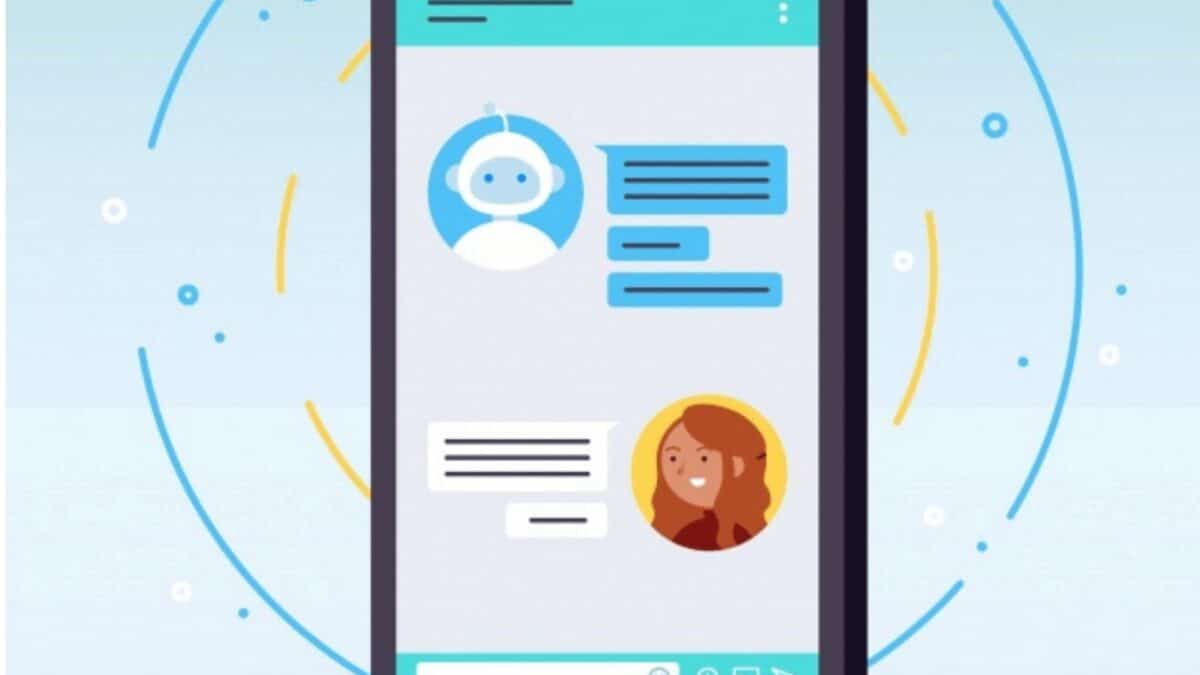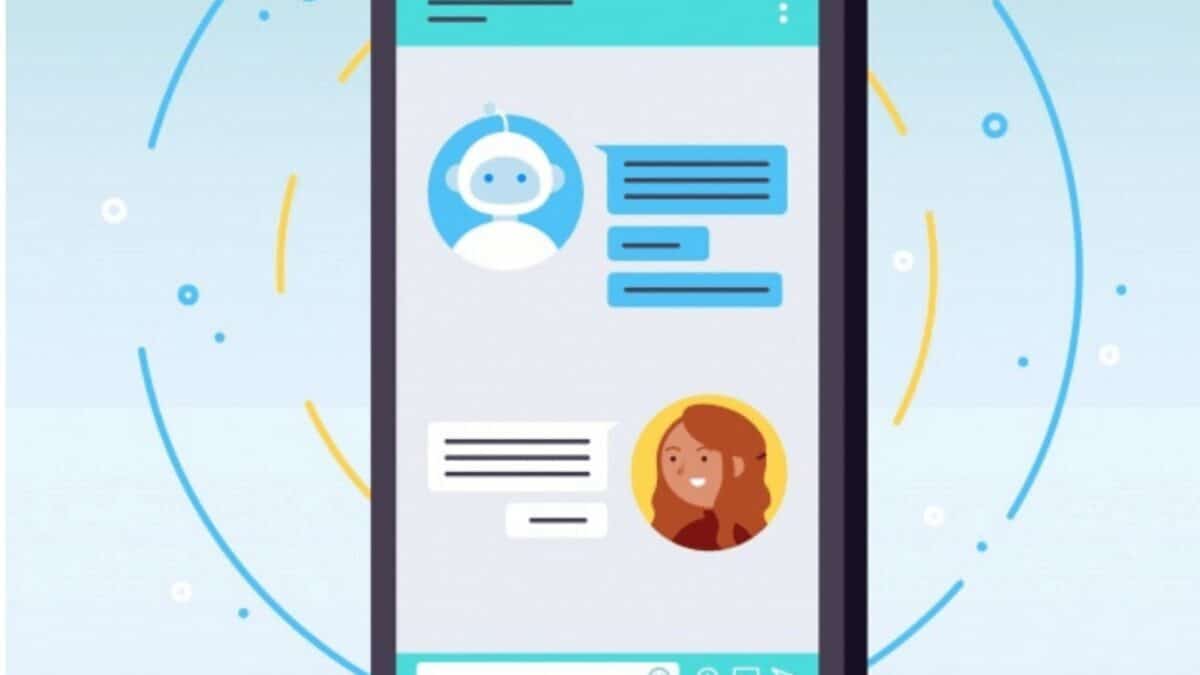 11 Tips and Tricks to Make Humans Love Your Chatbots!
Chatbots Developers Can Play Cupid to Make Humans Hook Up With Their Bots
Chatbots are being developed at a rampant pace, but how many of them are truly making their presence felt. How many of them are offering solutions that are truly needed? The answer is very few. Here are some of the ways chatbot developers can focus upon to make bots truly lovable.

1. Keep them simple and conversational
There are many reasons why a human will your bot. Define their objective as it will help simplify their purpose and give a definite set of expectations to users. Develop bots that give quick and direct solution rather than offering the step-by-step question-based guide to users.
2. Predict & visualize the future
The future for chatbot technology is very exciting and open. There are various services that bots can help offer – right from basic plumbing to legal assistance. Focusing on chatbot development that addresses real-life problems of humans will make bots truly likable.
3. Go check your bots before launching
Testing the concept before launching is critical. Launching a half-baked bot will only make the first impression bad, which can be critical in deciding its success or failure. Checking the usability, content, conversational flow will add value, reduce pitfalls and make bots favorite.
4. Know the triggers
Humans come to bot or its services when they have a real need and seek ways to resolve their issues or satisfy a certain demand. Bots need to understand such triggers and scenario of contexts so that they provide solutions that are truly needed.
5. Get the real actions in place
Once the issues and demands of the users are identified, the focus should shift in minimizing the steps in which those problems are resolved. Making solution finding process is quick, accurate and easy will make the bots a friend that users were looking for.
6. Make the bots spontaneous
Making bots monotonous and resolving the problem in a similar fashion will make the bots boring for users. Giving bot variability will make them more human, spontaneous and diversify their personality, making them more engaging to users.
7. Keep evolving your bots
In any human relationship, a person has to continuously invest time & energy so that the bond stays strong. Similarly, chatbot developers need to continuously evolve with time so that it becomes difficult for users to leave.
8. Be focused
Chatbot development is rage and you can find a bot for every possible service out there. The focus & objective of the chatbot should be crystal clear and should be strictly adhered to. Deviating from the focus will only stray away from the users.
9. Be short & sweet in communication
The choice of words for chatbots can be critical. Chatbots should use words that can are concrete, short and with minimum character counts while avoiding jargons, conceptual words and repetitive slogans to form seamless connections with users.
10. Retain attention to the maximum
Being humorous is one of the ways to keep users engaged. Usage of emojis, trending sentences can make the conversation live and longer. Focusing on the emotions of the users can be the trump card that any chatbot developer can play to win.
11. Humanize your bot
Give your bot an adorable face and a name that users can connect with. This will help in making the bonds strong, increase familiarity and recall. Developing their personality will make them a true friend that users can go back to in case of resolving their certain issues.
---
At BoTree Technologies, we build enterprise applications with our Chatbot team of 20+ engineers.
We also specialize in Ruby on Rails, Python, RPA, AI, Django, NodeJS and ReactJS.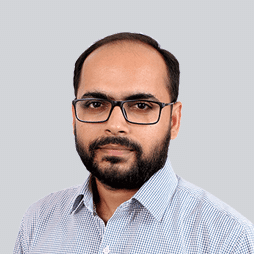 Parth Barot
Parth is the co-founder and CTO at BoTree Technologies. He has worked on building products in different domains and technologies. He is now managing research and pre-sales by supporting it with his problem-solving approach.
Choose Your Language
Subscribe to Our Newsletter