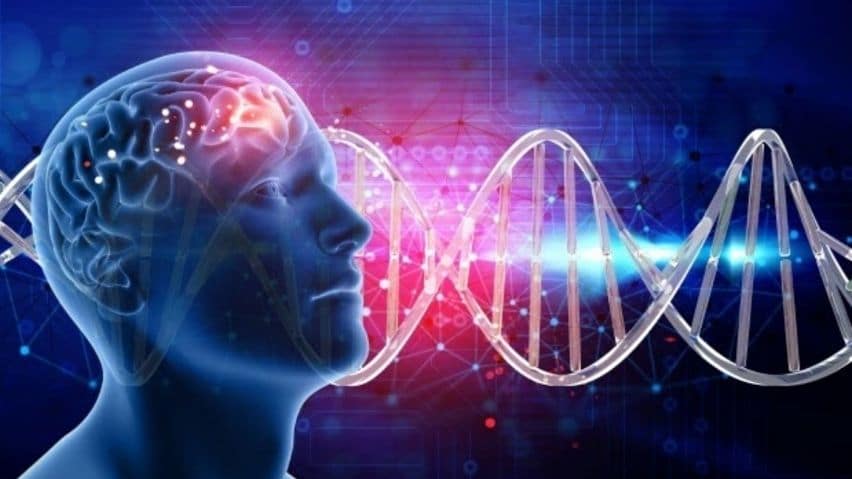 Top 5 RPA Vendors for Intelligent Automation
Everyone knows that modern enterprises will inevitably ride the technological wave of robotic process automation. The idea of a virtual workforce is not far-fetched anymore. But the question is – how will enterprises automate their processes and build this workforce?
Enterprises are yet to realize the potential of RPA. But those who have – they are vigorously exploring the best robotic process automation vendors to improve their operational efficiency.
MarketsandMarkets suggest that the RPA market will touch nearly $6 billion by 2025.
As the demand for automation increases, the number of RPA tools multiply in the market. These depend on the two primary requirements of automation – attended and unattended.
Attended robotic process automation software vendors requires human intervention as the events are triggered by a user's computer who controls the process.
Unattended RPA automation, on the other hand, works on a set of rules that trigger specific actions without any human intervention.
In this article, we will provide a list of leading RPA vendors disrupting the industry and are compatible with BoTree's capabilities.
Leading RPA Vendors for Enterprises
With a plethora of options available in the market, which RPA tool should you choose? There are programmable tools, self-learning tools, and cognitive automation software.
Enterprises must first identify the process to optimize, and then move on to selecting the right robotic process automation software.
1. Automation Anywhere
RPA architects are big fans of the tool because of its macro recording capabilities, something only a few vendors provide. Amongst other things, Automation Anywhere RPA is the only robotic process automation vendor providing web-based and cloud-native intelligent automation platform, combining RPA, AI, ML, and data analytics. It is an unattended automation software which enables programming bots for specific tasks and leaving them to perform the operations.
Automation Anywhere is used by MNCs like Accenture, Capgemini, IBM, Deloitte, Cognizant, amongst several others. BoTree has Automation Anywhere experts and a partnership with the vendor to provide complete automation solutions to enterprises.
2. BluePrism
BluePrism RPA was one of the first companies to identify process automation requirements and provided robotic process automation software to enterprises. Its USP is helping enterprises build a virtual and agile workforce through its automation software.
From 2019, it provides three more SaaS solutions called Cloud Hub, Cloud Interact, and Cloud IADA. These three solutions enable enterprises to maximize their worker productivity in alignment with the digital workforce.
Companies like EY, KPMG, EY, PwC, amongst several others use RPA consulting focused on BluePrism. Our RPA developers create a partner ecosystem with BluePrism for enterprises and leverage its capabilities to build a virtual workforce.
3. Workfusion
Workfusion is an excellent robotic process automation vendor providing machine learning capabilities along with RPA bots. It enables intelligent automation through a unified platform without the need for any third-party intervention and a lot of coding.
The enterprise version provides advanced AI capabilities and workforce insights. The robotic process automation software provides enterprise-grade security and allows easy scaling of business operations.
Workfusion has been the choice of robotic process automation tool for companies like Deutsche Bank, Polaris, Standard Bank, Axis Bank, Deloitte, amongst many other big names.
4. UiPath
A leading robotic process automation vendor, RPA UiPath provides an enterprise-based RPA platform for process automation. It provides macro recording of tasks for completion of repetitive tasks.
It enables enterprises to perform web automation, GUI automation, SAP automation, web scraping, desktop automation, and several other offerings. It provides inbound/outbound and native integrations. The software has a community user edition which allows them to try the software before they purchase it.
UiPath RPA tool is used by companies like Deloitte, Nielsen, University of Auckland, Tech Mahindra, among several others. BoTree offers extensive UiPath capabilities for complete enterprise automation.
5. Pega
The robotic process automation (rpa) vendor has been in the industry since 1983. With its visual designer studio

capabilities, Pega systems provide intelligent automation by combining RPA and AI capabilities. It focuses on the unified digital transformation of businesses and provides bots for better interactions between the users.

Pega robotic process automation software is used by companies like American Express, GE healthcare, HSBC bank, and several other companies. BoTree Technologies offer Pega solutions to augment your workforce capabilities.
Work With the Top Robotic Process Automation Vendors
Looking to automate your operations with one of the above RPA tools? Hire expert RPA developers for BoTree Technologies with excellent enterprise automation and RPA consulting capabilities.
Consulting is free – let us help you grow!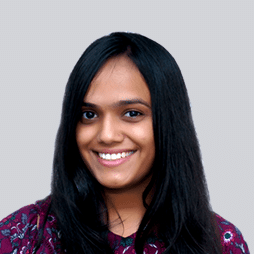 Riddhi Parekh
Riddhi is working as a Jr. RPA Developer at BoTree. She has hands-on experience in RPA tools and cognitive platforms such as Automation Anywhere, UiPath, etc. She has excellent analytical skills to troubleshoot issues and identify fixes. In her free time, she loves foods and outing with friends.
Choose Your Language
Subscribe to Our Newsletter