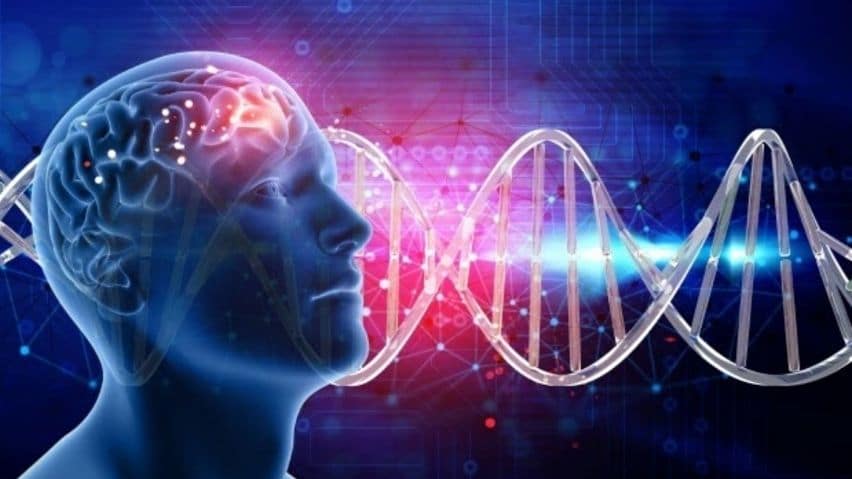 Top 5 RPA Vendors for Intelligent Automation
Everyone knows that modern enterprises will inevitably ride the technological wave of robotic process automation. The idea of a virtual workforce is not far-fetched anymore. But the question is – how will enterprises automate their processes and build this workforce?
Enterprises are yet to realize the potential of RPA. But those who have – they are vigorously exploring the best robotic process automation vendors to improve their operational efficiency.
MarketsandMarkets suggest that the RPA market will touch nearly $6 billion by 2025.
As the demand for automation increases, the number of RPA tools multiply in the market. These depend on the two primary requirements of automation – attended and unattended.
Attended robotic process automation software vendors requires human intervention as the events are triggered by a user's computer who controls the process.
Unattended RPA automation, on the other hand, works on a set of rules that trigger specific actions without any human intervention.
In this article, we will provide a list of leading RPA vendors disrupting the industry and are compatible with BoTree's capabilities.
Leading RPA Vendors for Enterprises
With a plethora of options available in the market, which RPA tool should you choose? There are programmable tools, self-learning tools, and cognitive automation software.
Enterprises must first identify the process to optimize, and then move on to selecting the right robotic process automation software.
1. Automation Anywhere
2. BluePrism
3. Workfusion
4. UiPath
5. Pega
Work With the Top Robotic Process Automation Vendors
Looking to automate your operations with one of the above RPA tools? Hire expert RPA developers for BoTree Technologies with excellent enterprise automation and RPA consulting capabilities.
---
At BoTree Technologies, we build enterprise applications with our RPA team of 25+ engineers.
We also specialize in Ruby on Rails, AI, Python, Django, JavaScript and ReactJS.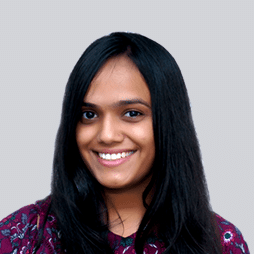 Riddhi Parekh
Riddhi is working as a Jr. RPA Developer at BoTree. She has hands-on experience in RPA tools and cognitive platforms such as Automation Anywhere, UiPath, etc. She has excellent analytical skills to troubleshoot issues and identify fixes. In her free time, she loves foods and outing with friends.
Choose Your Language
Subscribe to Our Newsletter