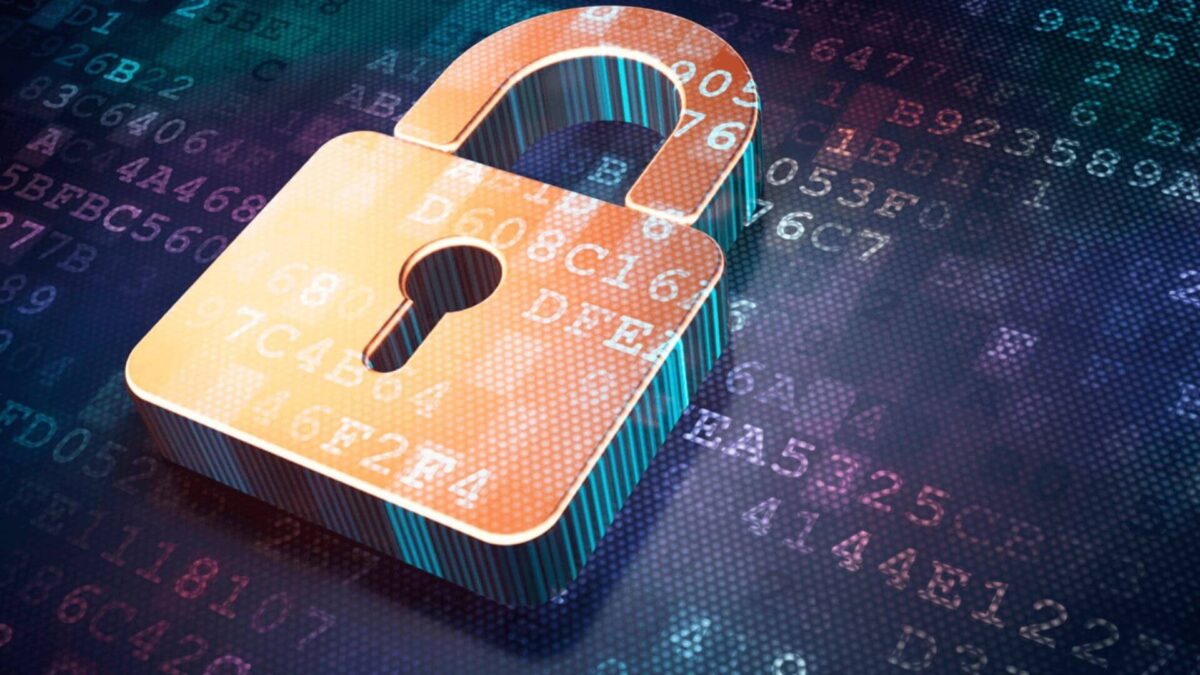 AI Ruling over Cyber Security
Cyber security is a hotly debated issue, no doubt. Unimaginable infringement of protection, government interruptions, and various hacking embarrassments made Cybersecurity a standard point. Artificial intelligence developers too are looking for ways to ensure cybersecurity.
Cybersecurity is anticipated to grow up to $170 billion by 2020. The extension will proceed until individuals really figure out how to deal with their information or keep their e-commerce locales appropriately fixed.
Computer-based intelligence will shape our day by day lives: from the manner in which we do web-based shopping in the manner in which we screen our wellbeing. Artificial intelligence services are ever growing in all industries.
Read more: How is Python Useful for Cybersecurity
AI is Taking Over Major Avenues of Cyber Securities. Here are Six Reasons as Follow:
Efficiency
When put against the machine, humans are slow and inefficient. They are prone to make errors. However, with machines, redundancy errors or operational risks become extremely low. This ensures reduction of error as well as efficiency in all tasks which are being carried out. Artificial intelligence services have already started taking over human jobs based on their efficient systems.
Rise of Big Data
The increasing importance of big data has made way for acquiring important information which can help with Cyber security as well. There is very less amount of population which specializes in it. Thus sectors like banking, which increasingly use Big Data, need a lot of protection as well.
Cyber Security becomes extremely important here. It is very difficult for humans to process huge amounts of data without having any amount of error in it. Thus, again, artificial intelligence plays a crucial role here.
Multitasking Abilities
One of the greatest accomplishments of artificial intelligence is to be able to do multiple tasks simultaneously, without any error. It is impossible for humans to do multitasking with efficiency. In the Internet of Things, every day more and more elements are getting added.
Applications of artificial intelligence have the advantage of learning and doing the work more efficiently and in less time than what humans will take to do the same work.
Cost-effective
The human cost is far more than the software cost. As artificial intelligence services are more efficient, they give greater outputs, which increase the profits as well. The importance of Cybersecurity is ever rising.
However, many times, errors go undetected due to either human error or due to lack of finances to resolve it. With artificial intelligence development, these can be marked off.
Predictive Analytics
One of the most important tasks that artificial intelligence can carry out rather efficiently is predicting vulnerabilities in a system. This is very useful for Cyber Security.
It becomes more important when you get systems which have multiple points of entry and may become possible threats and convert to hacking points. Such scenarios happen commonly and thus, having artificial for cybersecurity becomes all the more crucial.
Automation
Artificial intelligence has the capability of learning and correcting itself as and when it receives more information. It is very difficult for human resources to do the same in lesser time. This will work perfectly with Cybersecurity as it will help the software to learn how to overcome new threats immediately.
It is very evident from the above-mentioned points that artificial intelligence has the potential of taking over cyber security. It has many positive facets which can be used to improve cybersecurity in the future.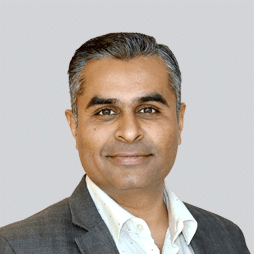 Shardul Bhatt
Shardul strongly believes that the potential to surpass expectations is inherent to each individual. He is committed to helping each and every member at BoTree achieve their dreams and get the most out of their lives. He has a strong technical background and has been in the industry since 2002. He is building BoTree since 2012. He loves to read, exchange ideas and travel.
Choose Your Language
Subscribe to Our Newsletter