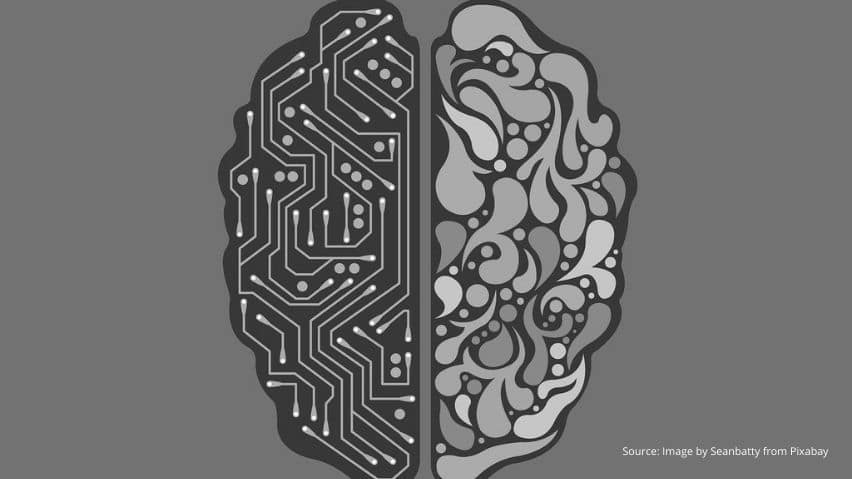 6 Ways RPA Is Revolutionizing Enterprises
More and more companies are starting to prioritize automation. The general belief in the world of business is that automation is a prerequisite for improved efficiency and more profit, which leads to the RPA market growing.
Wise entrepreneurs know that almost every process within a business can be improved to a certain extent, but it is also true that each business is different. Hence, the automation needs to be adopted according to the specific preferences of a given business.
This is where robotic process automation (RPA) can come in handy since it embodies the new wave of transformative technology. This innovation will reshape the way organizations approach both specific workflows and the potential for growth.
If you want to know what this change looks like and how RPA is revolutionizing enterprises, take a look below.
Planting the CIO at the center of value creation
Robotic process automation will most certainly plant the chief information officer (CIO) at the center of value creation.
There is no doubt that the need to protect information and develop new roles grows and it also collides with the need for enterprise agility and growth. There have been numerous studies that all pointed to one issue which deals with IT leaders and their main concerns. Security was their top concern, followed by the need to find skilled people to tackle the dynamic nature of the work.
The development of Big Data, IT security, and cloud computing in 2014 promised to perpetuate the shuffle of priorities and strategies in dealing with staffing and competence.
This is precisely where robotic process automation comes into play. If there is successful automation of routine tasks previously performed by humans, this emerging technology may just possess the potential to shrink staffing needs and considerably change the way CIOs support enterprise goals.
If CIOs can make information management vital to the business, they can ensure that information is one of its most valuable assets.
IT will be the Center of Innovation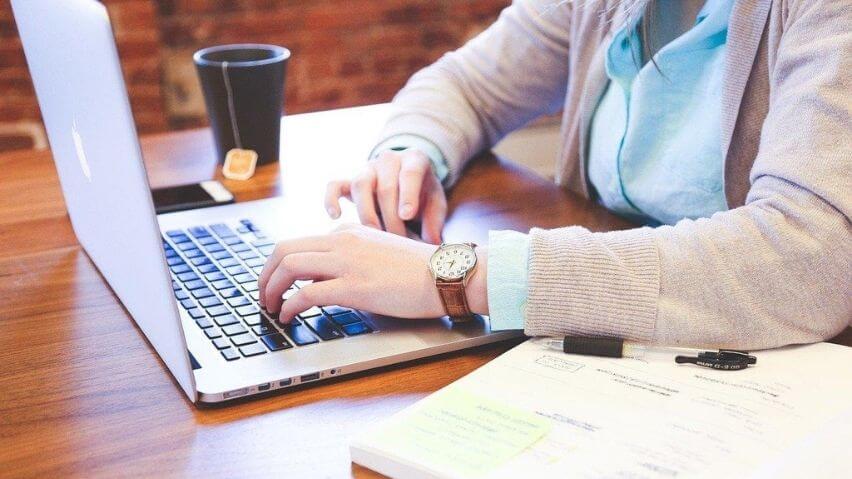 IT will have to meet the performance needs of customers and employees while the business grows. That is why new analytical tools and improved business intelligence systems are increasingly important to sophisticated information management.
Robotic Process Automation will considerably simplify parts of the CIO's province such as customer analytics, data mining, social media analysis, and the warehousing of Big Data assets.
One real-life example included a CIO of a US-based insurance company that used automation technology to scale the business' virtual network up and down by thousands of virtual machines on a weekly basis.
In turn, this kind of action was freeing the network from its dependence on human-driven manual processes and delivering a record velocity of change.
RPA in HR
Human resources professionals will feel the effects of RPA too.
According to Deloitte's 2017 Global Human Capital Trends study, 22% of the highest-performing HR organizations were implementing or have already implemented RPA, compared with just 6% of the lowest-performing organizations.
The same study also reports that nearly half of HR executives believed that RPA will deliver 10% to 20% savings to their businesses, with 9% expecting a savings of 40% or more.
Robotic process automation will surely improve tasks such as payroll, benefits enrollment, onboarding, and compliance reporting, all of which require a considerable amount of manual, repetitive work.
For instance, at Ernst and Young, robotic process automation is already being used to track employees' continuing-education and notify the HR team if any action is needed to receive extra training.
Chief Information Officers will have different Roles
Traditionally, chief information officers have always had oversight of the processing, management, and dissemination of information. As time went by, CIOs lost their footing in the C-suite, but the development of robotic process automation is changing this trend.
RPA will require the CIO to manage tools and technologies that are evolving at a tremendous speed. CIOs are pressed more and more to work in direct response to customer demands and they are charged with optimizing business and generating revenue.
Logically, CEOs that want their enterprise to thrive will look to the chief information officer for a considerable contribution to strategic goals and corporate growth.
Robotic Process Automation and the Law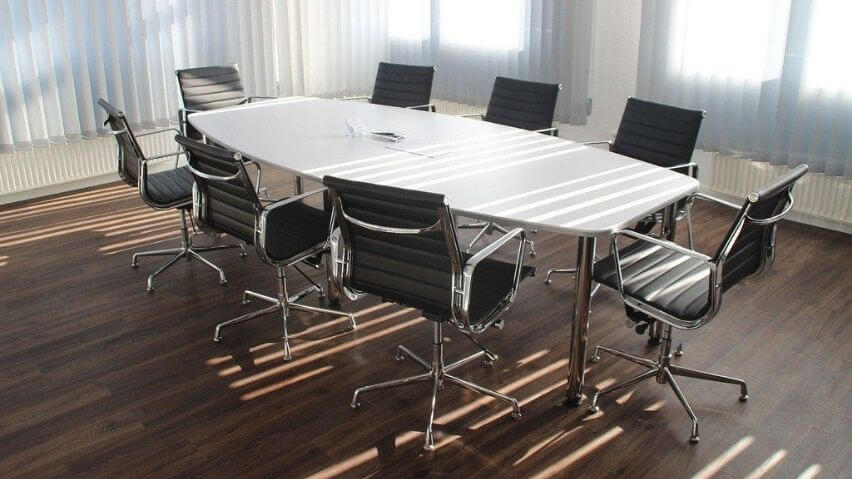 Robotic process automation will have a significant role in the legal industry. As a matter of fact, automation in its current shape and form already brings many benefits to the legal industry.
RPA will bring even more immediate value since it will free high lawyers and staff from the mundane tasks of handling paperwork and timesheets to an even higher extent than what we have today.
As a result, all legal professionals will have more time to focus on their customers and reduce non-billable time. After all, going through giant databases of precedents and coming up with relevant analogs is essential.
Robotic process automation can further be used to structure huge amounts of data, which can be time-consuming, tedious, and prone to error. Thanks to using RPA, teams will be able to access the database with a lot less effort.
The New Way to do Accounting
It is also worth mentioning that this kind of automation will impact the way enterprises handle accounting.
In accounting, there are various end-to-end processes such as Procure to Pay, Order to Cash, and Record to Report cycles, that can be significantly automated through RPA.
For instance, many businesses have streamlined their invoicing process, but onboarding new suppliers is still done manually. Once RPA is implemented, it will be possible to screen new suppliers and create a complete report on their credit scores, tax data, and so on.
Is your Business Ready to Embrace RPA?
The best way to start implementing RPA is to take a good look at your business processes and identify the top ones for potential automation. Also, RPA can easily be used with legacy platforms without having to replace or disturb the systems that are already in place and working.
Base these findings on volume, standardization, and complexity. It is also important to determine the exact size of your business and how many solutions you will need.
Bear in mind that an enterprise should start with two or three RPA solutions. The case examples are listed above, so take another look and see which ones you can apply to your business.
Tags In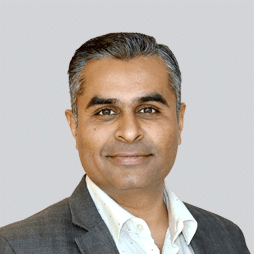 Shardul Bhatt
Shardul strongly believes that the potential to surpass expectations is inherent to each individual. He is committed to helping each and every member at BoTree achieve their dreams and get the most out of their lives. He has a strong technical background and has been in the industry since 2002. He is building BoTree since 2012. He loves to read, exchange ideas and travel.