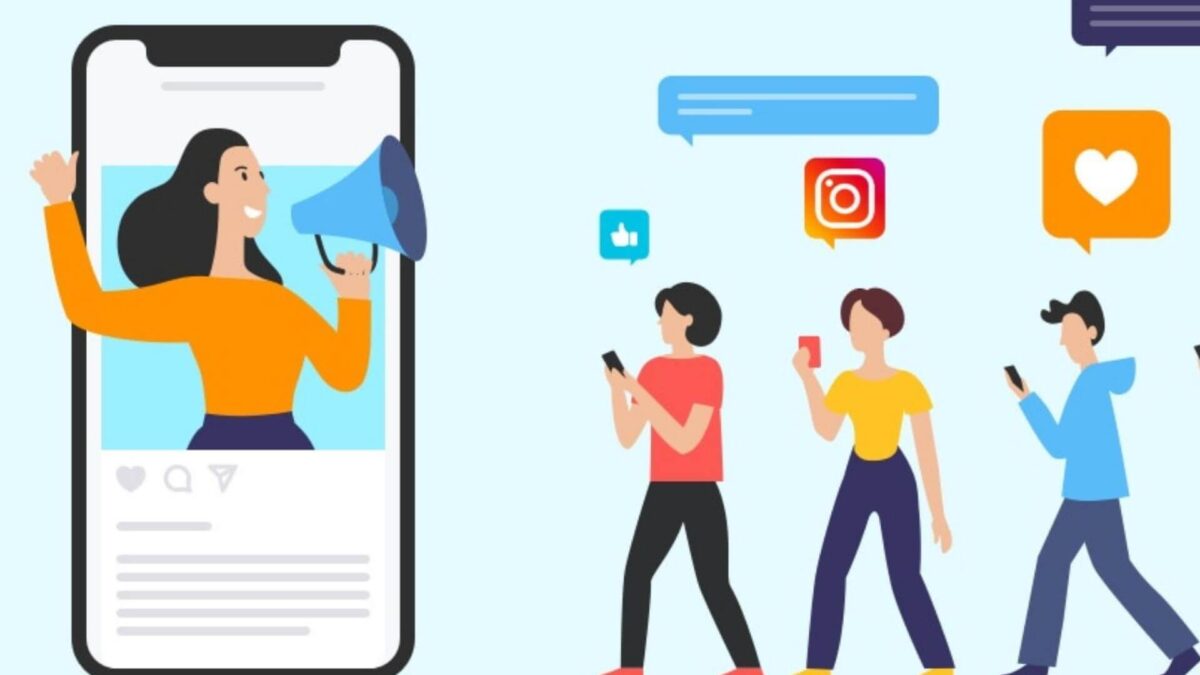 Influencer Marketing Platform: 7 things to know
Influencer Marketing Platform for Social Media Outreach Campaign
Influencer Marketing is no more a trending marketing tactic that everyone wants to capitalize on; it has become an essential part of the overall digital marketing portfolio. To maximize their profitability from influencer marketing, companies are focusing on influencer marketing platforms as a special tool for engagement.
The popularity of social media platforms has made influencer marketing a go-to strategy for major brands. Adidas, Microsoft, Nike, and many others have already reaped the benefits of influencer marketing.
The influencer platforms provide an avenue for brands and influencers to connect and collaborate on campaigns. With influencer marketing platforms, you can maximize your influencer marketing potential by getting access to the right influencers.
"But what's the best Influencer Marketing Platform?" Here's the answer
The answer depends on what you want out of your influencer marketing efforts. Your requirements and use cases are essential in determining which platform will suit your needs. Below you will find a list of the 7 things that will help you determine your influencer marketing potential before signing up for an influencer marketing software.
Influencer Credibility and Authority

Several top influencer marketing tools have a pool of influencers for specific categories. You need to determine your domain and understand if influencers with authority in that category are available on that platform or not. Engagement is an essential metric and you must see whether influencers on the platform can make relevant content for your domain.

Social Media Channels

Determine the social media channels your target audience is on. Analyze the influencer marketing software's capabilities and see whether it supports those channels or not. While Instagram and Facebook might be suitable for lifestyle brands, Linkedin must be used for targeting a B2B audience.

Influencer Community

You must analyze the entire influencer community on the platform related to your domain. This will provide you an idea of who drives the market and how many influencers serve that particular industry. It might be possible that 10 influencers drive an entire industry while another industry has hundreds of influencers.

Influencer Vendor or Partner

One major thing is to find out what are the gaps in your influencer marketing efforts. Once you analyze this, you must determine if you're looking for an influencer platform that helps you execute your influencer marketing strategy or an agency partner that can extend your influencer marketing potential and get you results.

Influencer Experience

The influencer market is filled with numerous platforms with an array of influencers. Find out if they've relevant experience in your industry and worked with similar brands. Influencers who have knowledge and experience of your particular industry come in handy and you must ensure that the platform has a database of them.

Measurement of ROI

Nearly all best influencer marketing platforms offer some kind of metrics to measure your campaign. But metrics like social shares, content views, etc. are just surface metrics that don't provide overall progress of your strategy. Ensure that the platform offers metrics that help you measure the achievement of your overall campaign goal.

Industry Leadership

There are a lot of fake or fraud influencers that can ruin your whole influencer marketing campaign. You need to make sure that the platform has authentic and credible influencers with whom you can build long-term relationships. With genuine influencers, you will be able to drive more organic traffic and would not have to worry about paid partnerships.
Influencer marketing platforms must contribute to the overall development of the industry you're working in through its services. You must think of building thought leadership in your industry with your influencer marketing campaign and an influencer platform must support this objective. BoTree Technologies is a leading software development company that enables your influencer marketing efforts through top-notch IT solutions.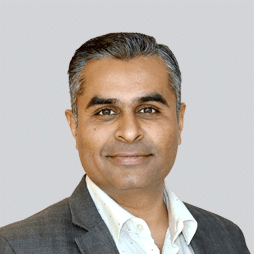 Shardul Bhatt
Shardul strongly believes that the potential to surpass expectations is inherent to each individual. He is committed to helping each and every member at BoTree achieve their dreams and get the most out of their lives. He has a strong technical background and has been in the industry since 2002. He is building BoTree since 2012. He loves to read, exchange ideas and travel.
Choose Your Language
Subscribe to Our Newsletter