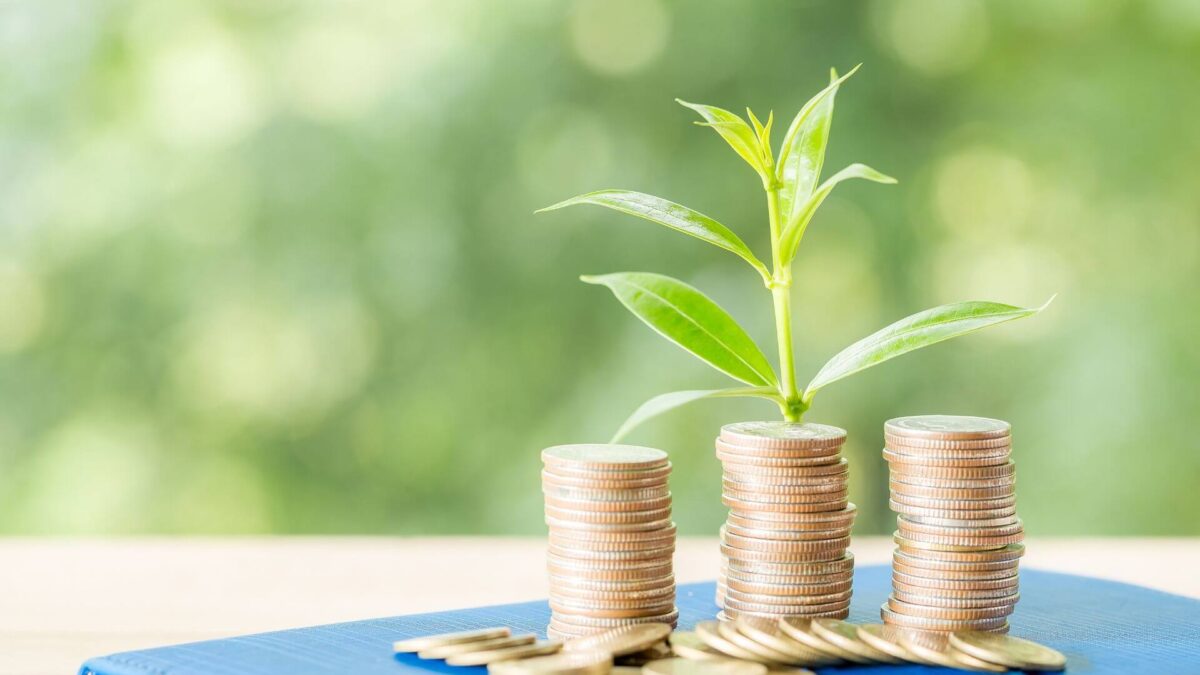 Considering FinTech App Development? Here's what you need to know
By the end of February 2020, there were 20,925 fintech startups across the globe. Everyone was talking about fintech app development in 2019, and it doesn't look like the excitement has stopped. However, if you're venturing into the world of fintech, it would take something really unique to stand out in this fast-growing industry.
Following the emergence of several startups, the Big 4 of the Internet (Google, Amazon, Facebook, and Apple) have also turned towards the industry. But they have the resources to experiment. What about startups and enterprises that are focusing to develop fintech solutions with limited resources? Where do they get the guidance to not fall flat on their face?
Some of the top fintech companies include Stripe, Lufax, Mint, Robinhood, amongst many others. They analyzed the market and built unmatched solutions. While digital wallets witnessed massive growth, payments and investments platforms also got much attention. As a fintech startup, you must understand the field you want to target and then serve the niche audience.
Today, we are going to outline a few points you should know before hiring a fintech development company for your application. These points will help you to avoid making mistakes and give a clear idea about what your fintech app should deliver.
Read more: How To Use Python for FinTech Applications
Fintech App Development's Five Notable Aspects For Startups
Startups and companies considering fintech development must make sure that they have a clear idea about their application. Consider the following points before hiring a company –
Fintech Field
While most companies that are thinking of creating fintech app development solutions might know what their app does, specifying its field may be challenging. It is crucial to determine whether your app is an investment app, a trading app, a crowdfunding app, an investment app, a payments app, or a lending app. It will provide a clear view of what market you want to serve.
Security Compliance
It is advisable to ensure that you match the security compliances in fintech development. You need to figure out that the region's your applications will serve do not possess any restrictions from the government. Security is a significant point for fintech, and it should not be taken lightly. It is also important to know the rules & regulations of the different areas your application will be accessible.
Hire A Fintech Development Company
It is quite understandable that resource constraints may not allow a startup to hire a full-stack development company. There are several affordable Fintech development companies that provide specific development and won't exhaust much of your resources. One thing you can do is hire an IT partner that works as your IT team and avoid a lot of hassle involved in the development process.
Launch an MVP
This is a significant step after hiring a development company. Ensure that you get your MVP (Minimum viable product) live as soon as possible to make changes and stay ahead of the competition. Developing an MVP is cheaper and faster, and it will give a good idea of what the customers want.
Upgrade Rigorously
When you develop fintech solutions, it is necessary to move on and make continuous changes. Within the hyper-competitive fintech industry, there are almost new advancements every day. It is important to be aware of these changes and update your application accordingly. These changes could be in terms of features or design, or just the way a particular field(mentioned above) works.
Read Also:
Hire a Leading Fintech Development Company and Drive More Customers
A good application goes a long way. Fintech is an industry which innovates regularly. To lead in the market and stand out, you need fintech app development that provides a unique quality to your product.
At BoTree Technologies, a leading fintech development company, we are driven to innovate. We are a fintech app solutions provider, building top-notch fintech applications for SMEs and multinational corporations. GET YOUR FREE FINTECH APP ESTIMATE and start leading the industry in no-time.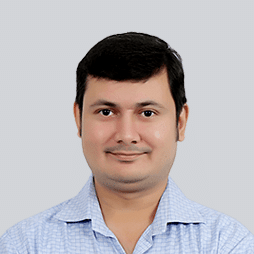 Darshan Chapanera
Darshan is Tech Lead and leading the RPA verticle at BoTree. Darshan has extensive experience in various technologies and domains. He is passionate to explore and try hands-on new technologies that tackle real-life problems. In his free time, Darshan becomes a backpacker who loves to travel with family and friends to discover natural places.
Choose Your Language
Subscribe to Our Newsletter