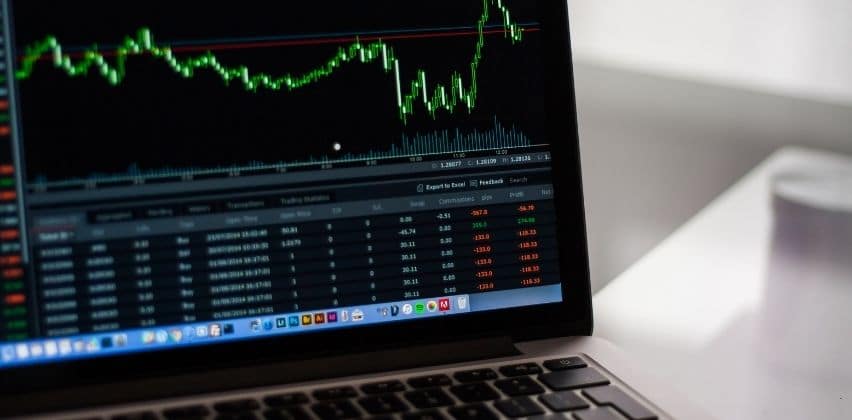 Why Popular FinTech Startups Use Ruby on Rails for Backend
Automation and digitization of finances led to the creation of the Fintech industry. Companies built digital financial products that could ease money management. RoR development became a primary technology because of its simplicity in development and dynamic functionality. It is one of the most efficient and productive platforms for FinTech product development.
The FinTech industry faces stiff competition. It is crucial to choose the right technology stack. And what better than Ruby development? The language is popular for its readability, flexibility, and scalability. On top of that, it offers the dynamic Ruby on Rails web development framework that smoothens the entire FinTech product development process.
Read more: FinTech App Development's Five Notable Aspects For Startups
Companies using Ruby on Rails in the Backend
Rails development is not new to the FinTech startups world. The FinTech companies identified its capabilities to scale and develop secure and stable products. Apart from startups, some of the popular FinTech platforms built using RoR development include the following –
Fundera – Platform for B2B lending

Small businesses often struggle to get a loan and funding from investors and banks. Fundera is a platform for these businesses that can't get easy financing. It is not a financial service offering loans. Fundera is a B2B lending marketplace that connects small businesses with people who want to invest in startups.
The entire platform was built with RoR development. When the users register, they are asked a few questions. Using this analysis, Fundera connects them with the right investors. The platform provides a personal advisor who then helps companies connect and communicate with investors.


Kin: Ruby development based Insurance platform

Kin is an InsurTech platform that offers its users different home insurance coverage options. It has an easy-to-use insurance procedure for home coverage, loss, personal property, medical insurance, and many more.
The interactive system built with rails development works in simple steps. The main product is the home insurance service. Users have to enter their address, and the system will provide the best insurance coverage plans that they can avail.


EarlyShares – Crowdfunding platform

This FinTech platform enables people to invest in the right real estate projects. It simplifies the processes of raising funding and capital. The process is extremely transparent and secure for the users. This security was achieved using Ruby on Rails development, which allows building secure and safe applications.
Users can view the available projects on the platform and select the ones they are willing to invest in. The investment amount and interest rates are different for each project. It also varies according to the user's investment budget.


Square – Payment platform

Square is one of the most popular FinTech startups which started using web development. It is a mobile payment provider that enables companies to use the platform for building software and hardware solutions to meet their online payment requirements.
The popular solutions include Square stand, Square chip reader, Square register, and Square terminal. The software which is used in backend maintenance is written in Ruby on Rails. They have utilized secure encryption on all their hardware. The powerful thing is that they don't store any of their client's data on their devices.

FinTech industry is growing exponentially with each day. Combining technology and finance has shown unprecedented benefits. Ruby on Rails has turned out to be a significant contributor to the industry's success.
If you're looking to build a FinTech product using Ruby on Rails, BoTree Technologies can help. We are a leading Ruby on Rails development company, enabling FinTech startups to scale their capabilities.
Contact us today.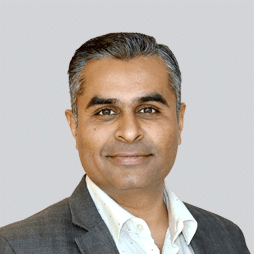 Shardul Bhatt
Shardul strongly believes that the potential to surpass expectations is inherent to each individual. He is committed to helping each and every member at BoTree achieve their dreams and get the most out of their lives. He has a strong technical background and has been in the industry since 2002. He is building BoTree since 2012. He loves to read, exchange ideas and travel.
Choose Your Language
Subscribe to Our Newsletter