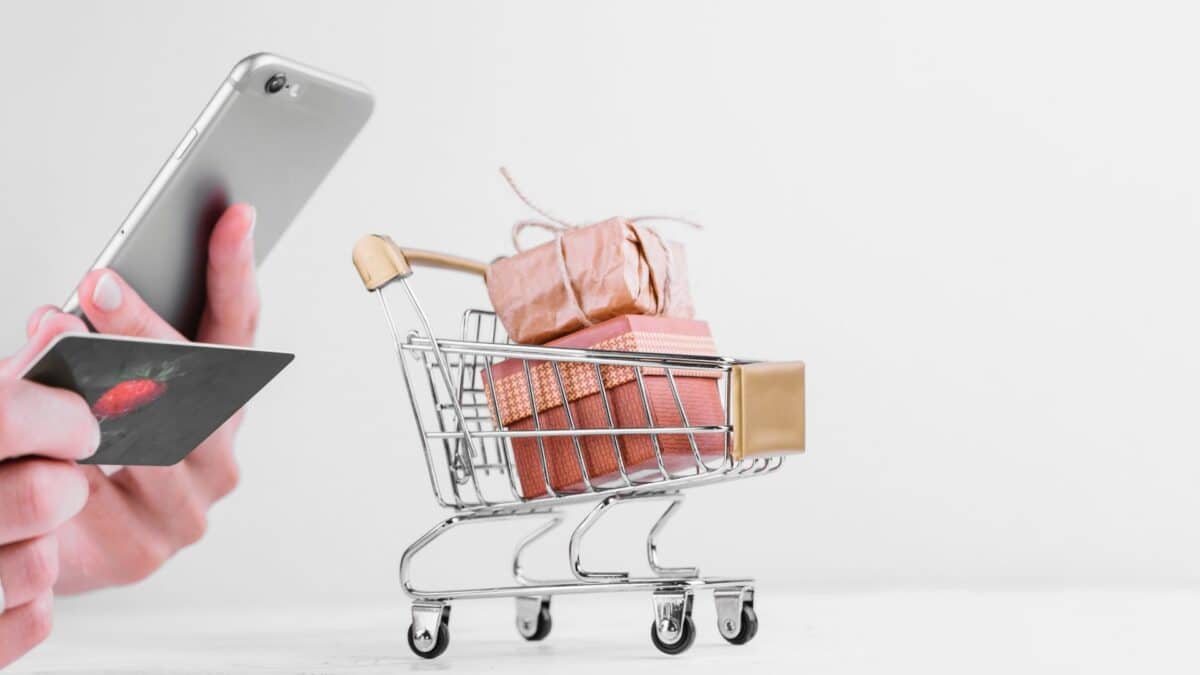 COVID19 Survival Guide for Ecommerce Businesses
#COVID19 has brought economic activities to a halt. Retailers believe that it has disrupted their supply chains and negatively impacted their sales. With a significant portion of the world under lockdown, eCommerce stores are witnessing a rise. People are turning towards online shopping because it is a safe way to get products delivered without getting out of the house.
But even ecommerce businesses are struggling during this time. Not every business has permission to deliver goods. Only those who are delivering essential products are allowed to take part in economic activities as of now. What does this mean for other ecommerce companies?
Since people are at home and groceries are delivered to their doorstep, there has been a significant shift in the mindset of shoppers when it comes to ecommerce. Even though right now, there is a mixed picture of the ecommerce landscape, it is likely that when things get back to normal, more people will trust online shopping for buying different products.
So how will those ecommerce businesses survive that are not allowed to operate right now? Stores that sell t-shirts, consumer electronics, flowers, baked goods, and several other non-essential items are not in operation. They must maintain their viability if they want to get back on their feet after the lockdown. In this article, we will explore what e-commerce businesses can do to survive the impacts of COVID-19.
Non-essential Ecommerce Business: How To Survive Covid-19
Hygiene products, grocery items, and medicines have become some of the most sold products in the past two months. With the right approach, ecommerce businesses can not only survive the pandemic but also thrive as soon as it is over. Here are some tips that non-essential ecommerce businesses can consider for keeping their feet firm in the market:-
Add informative videos

One of the most important things you can do is add tutorial videos in your ecommerce applications. People are sitting at home and exploring new things that they can learn. You can share information on different usage of your products, share the history of products, create videos on your story, and develop more such ideas to get closer to your customers.
Ecommerce businesses need to provide information on their products so that those who don't have any idea about your product can reach out to you after things are back to normal.
Create a membership program

Another way for ecommerce applications and businesses to survive in this time is to create a membership program which will give exclusive access to members after COVID-19 is over. People at home need a more personalized experience from businesses that they can't shop with right now.
Once the pandemic is over, you can give exclusive products to the members and capitalize on the member list that you create during this time. A membership program gives them a feeling of exclusiveness which will enable you to retain such customers after you start your operations.
Add a waiting list feature

If your product is highly demanded, add a waiting list feature to your ecommerce application or online store made through any platform like Shopify or Spree Commerce. By creating a waiting list, you are retaining customers to buy your products when they are available, and you are open for operations. As people would want some products quickly, your waiting list is likely to grow with your in-demand products.
By creating a waiting list, you are essentially taking orders beforehand without delivering any products. This would bind the customer to buy products from you after your business is open. Once they try your product, and if it meets their expectation, you have got yourself a new customer.
Add AI capabilities

A more subtle but impactful way to target your audience during this time is to provide personalized recommendation for products by installing an AI engine in your application. BoTree Technologies can help you with that. You can recommend products to people that will be available quickly when the lockdown ends and operations start again.
AI and ML capabilities will drastically improve the customer experience. Amazon, Walmart, and many other retailers have integrated AI in their applications to serve their customers better. AI-based e-commerce applications are more likely to suggest products that your customers need and reach them accurately.
Build a strong online presence

Probably one of the essential ways for small ecommerce businesses to survive is to build a robust online presence right now. It develops awareness and credibility that will be useful after your business is open again. Social media and omnichannel online marketing will be effective once more people know what your business is into.
Companies must also use their existing customer data and drive traffic to their website and ecommerce applications. They can entice them with offers which will be unlocked after COVID-19. Any such offers will attract more customers. BoTree can install these features and take care of your ecommerce application development at an affordable price.
Sustain your eCommerce Business now for Long-term Growth
At this moment, it may seem difficult for small ecommerce businesses to survive as their customer base is limited. But it is also the time when they can overhaul their ecommerce application, build a new customer base, and create a presence that will be known long after operations are once again started.
Ecommerce applications are on the rise as more and more retailers understand the value of online shopping. Even local retailers have started getting their products online on aggregator platforms or are getting their own application. Whatever option they choose, the face of ecommerce businesses is undoubtedly going to change after COVID-19 is over.
If you need expert ecommerce developers and consultants to maintain your application and help you survive the crisis, we have a team that can help you. You can hire dedicated developers at affordable prices for ecommerce applications with AI and ML capabilities.
At BoTree Technologies, we build enterprise applications with our E-commerce team of 10+ engineers.
We also specialize in AI, ML, Ruby on Rails, Python, Django, Spree commerce, NodeJs and ReactJS.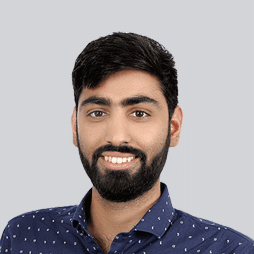 Ankur Vyas
Ankur is a Ruby on Rails Developer and Practice Lead JavaScript. He loves Ruby, JavaScript, reading and writing blogs, problem-solving and taking ownership of work. Apart from coding he likes to listen to songs, gaming and traveling.
Choose Your Language
Subscribe to Our Newsletter