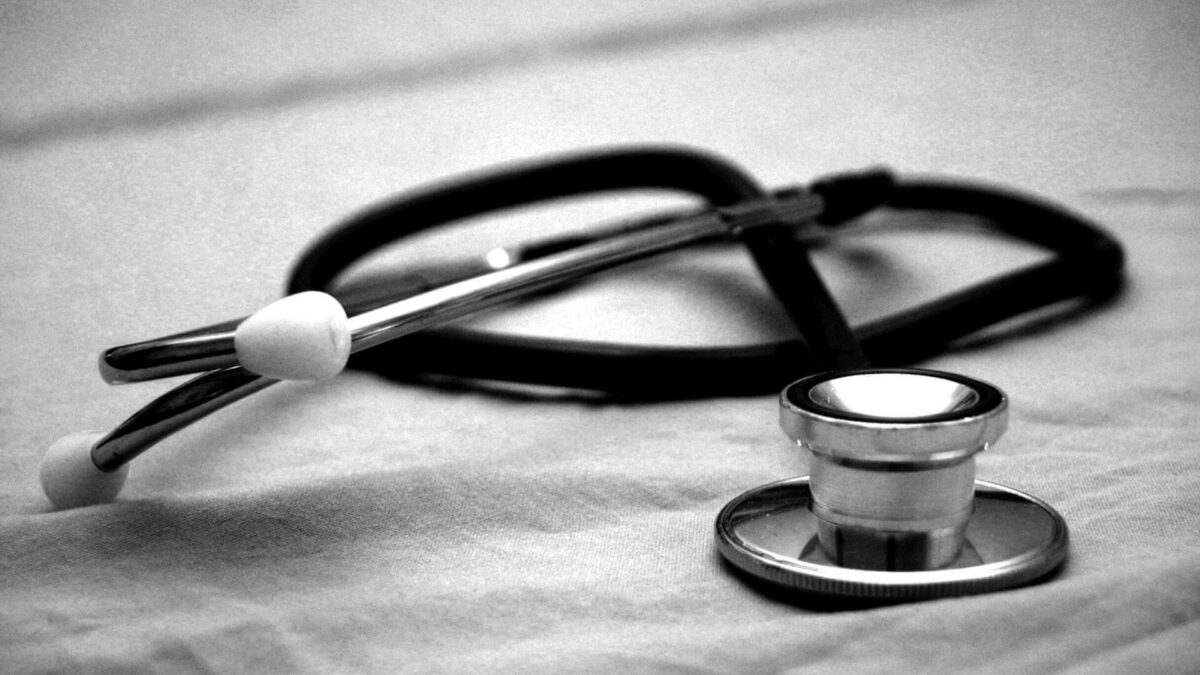 #BoostYourBusiness: Grow Your Healthcare Business Using Artificial Intelligence
Today, the applications of artificial intelligence can be found in a variety of industries. It is the future of tech, and companies have identified its need to increase their profitability. One such sector is the healthcare sector that solely relied on manual transactions until recent years. With the development of artificial intelligence systems, the healthcare industry is on the verge of witnessing a massive transformation.
Patients and doctors both face the consequences of a slower process. But Artificial Intelligence Systems have eased these processes, resulting in better care delivery. Healthcare has adopted AI to manage appointments, analyze genetics, conduct robot-assisted surgery, and many other tasks. With modern healthcare in action, machines can learn, predict, and create better solutions for patients.
How Artificial Intelligence Systems can grow your Healthcare Business
If you are a healthcare provider or practitioner, you can understand how important it is to automate processes. From appointment booking to patient follow-ups, doctors want to automate as many processes as possible. Artificial Intelligence solutions come to the rescue by providing a mechanism for managing these tasks through systems that leave more time for doctors to focus on their patients.
Better Diagnosis

Misdiagnosing and non-diagnosed illnesses are one of the major causes of deaths all over the world. Incomplete medical history and improper records provide inaccurate diagnoses. Artificial Intelligence Systems store entire information of patients, analyze the data and provide an accurate diagnosis of the disease.
They utilize machine learning to identify patterns and tell what's wrong with the biological system of the patient. AI screens the patient's medical history and detects the diseases at an early stage to avoid significant consequences.
Improve Patient Engagement

One of the most effective applications of artificial intelligence is in improving patient engagement. Earlier healthcare companies had to devise a comprehensive plan for engaging patients. Today, smart devices and gadgets can provide and gather information at the right moment.
Through these devices, relevant notifications and alerts can be sent. A complete medical record is also available so that patients can take action when required. AI enables more participation of patients in their healthcare, which has improved the care delivery outcomes.
Medicine Development

With continuous advancements, AI can also play a major role in research and medicine development for you. By using Artificial intelligence Systems, you can analyze data from millions of databases to hypothesize about the functions of different components used in medicines.
They can predict accurate hypotheses and provide researchers different methods to create a new drug. Today, AI can also find ingredients in medicines that can help in curing different diseases.
Automate Appointments and Scheduling

As a healthcare business, you understand the importance of automating and scheduling appointments. Every Artificial Intelligence Platform in healthcare is capable of scheduling appointments, canceling them, and informing patients about any changes.
This saves the crucial time of doctors and also enables patients to reach on time. Frequent reminders can also be sent so that people don't miss their appointment, and healthcare outcomes are effective.
Read Also: How Artificial Intelligence and Robotics is Transforming Healthcare?
Use Artificial Intelligence Systems today for better healthcare tomorrow
However, the applications of artificial intelligence will not negatively impact the healthcare workforce. Moreover, the staff will get the time to compliment the care delivery and healthcare outcomes.
If you're looking to implement AI into your healthcare business for future growth, we can help.
BoTree Technologies is a leading Artificial Intelligence Solutions company that enables automating processes by creating top-notch applications.
---
At BoTree Technologies, we build enterprise applications with our team of 15+ AI experts..
We also specialize in Python, RPA, AI, Django, JavaScript and ReactJS.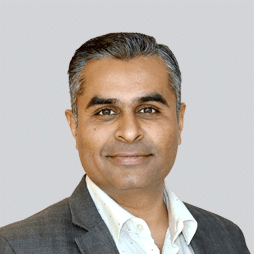 Shardul Bhatt
Shardul strongly believes that the potential to surpass expectations is inherent to each individual. He is committed to helping each and every member at BoTree achieve their dreams and get the most out of their lives. He has a strong technical background and has been in the industry since 2002. He is building BoTree since 2012. He loves to read, exchange ideas and travel.
Choose Your Language
Subscribe to Our Newsletter