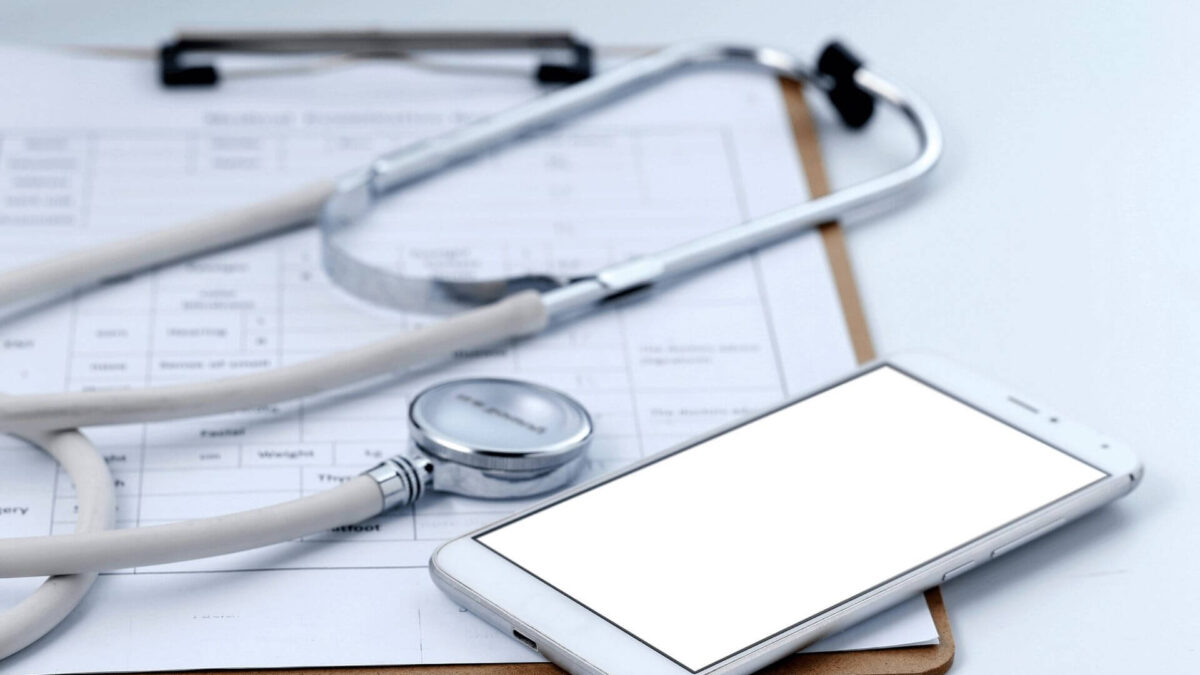 Custom Healthcare App: When should your facility decide to Get One?
Healthcare is witnessing a considerable transformation as hospitals and clinicians look to better ways of serving their patients. The rise in custom healthcare app development is no coincidence – patients want better service and improved care delivery outcomes at the tap of a thumb.
Some of the top-notch healthcare apps like Airstrip, EVV systems, etc. have already captured a fair share of the market. Healthcare facilities have identified that a mobile application not only connects them with the patients but also provides convenient access to healthcare. It's not just about reducing operational costs – it's more about serving the patients in a better way.
But the decision to get a custom healthcare app is challenging. The facilities face a dilemma deciding whether they should even get a healthcare app or not. And if yes, when should they get one? They need to answer multiple questions which make it feasible to get a healthcare mobile app.
When is a Custom Healthcare App Good for your Healthcare Facility?
Mobile technology has made healthcare accessible to everyone. From the diagnosis of ailments to generating reports, healthcare app development can ease the healthcare processes of any facility. Emergency care has also become easily accessible and simplified getting treatment for patients.
But when should a facility decide to get a healthcare app? There are several factors that come into play while deciding when custom healthcare applications are feasible for you or not –
OPD Overload
When you realize that there are more patients than the OPD can handle, it may be time to consider getting a healthcare app. Why? The reason is that many time patients have common queries that could have been answered over the phone or via text messages. A healthcare application can help patients by providing answers to common queries without the hassle of coming to the hospital. This will save time for doctors and enable them to check more patients.
Billing & Payments
Another factor to consider is when your payments and billing system needs to be updated, and you want to simplify the process of payments for the patients. A custom healthcare application helps the patients by providing them with a complete summary of the billing on their mobile devices. Patients don't have to wait in line for getting their bills and can easily make the payment via mobile phones.
Access to Emergency Care
Several facilities do not have services to connect with the patients during emergency care. This has led to several mishappenings in the past. If you analyze that there are several patients that you need to stay in touch with because they may need emergency care anytime, healthcare app development is the way to go. Patients can quickly connect with hospitals in case of any emergency and can get access to care at the right time, avoiding any misfortunate.
Ownership of Health
As more and more people move towards mobile technology to take ownership of their health, custom healthcare app development becomes essential. People are increasingly wearing gadgets to monitor their health. They are becoming aware of taking care of their health on their own. If many patients have moved towards technology to take care of their health, it is time to look for a healthcare app development company.
Support to Staff
This is one of the primary factors that you must consider. Administrative tasks can easily overwhelm the support staff. What you need to understand that a custom healthcare mobile app can ease the process of scheduling appointments and managing them, provide reports to patients, and answer common queries. The staff can then easily serve the OPD department and help in treating more patients.
Get a Custom Healthcare App from a Leading App Development Partner!
Not everyone can build a healthcare application that delivers on your expectations. You need someone who can match your budget while fulfilling your requirements, and without compromising the quality of the app. Your healthcare app showcases to your patients that you are serious about their health and want to serve them in the best way possible.
Read Also:
If you're looking for a custom healthcare app, we can help. BoTree Technologies is a leading custom healthcare app development company, building top-notch healthcare apps to augment the care delivery process for hospitals and clinicians.
---
At BoTree Technologies, we build enterprise applications with our team of 70+ engineers.
We also specialize in RPA, AI, Django, JavaScript and ReactJS.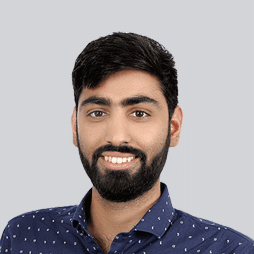 Ankur Vyas
Ankur is a Ruby on Rails Developer and Practice Lead JavaScript. He loves Ruby, JavaScript, reading and writing blogs, problem-solving and taking ownership of work. Apart from coding he likes to listen to songs, gaming and traveling.
Choose Your Language
Subscribe to Our Newsletter