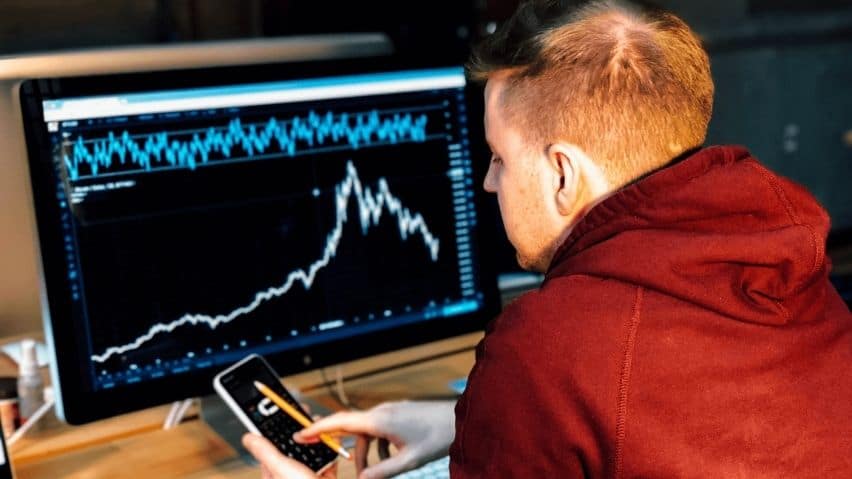 5 Financial Services Companies Successfully Using RPA
Robotic Process Automation has presented itself as a major contributor to improving operational efficiency. While many industries advocate its benefits, the financial sector still considers it to be a theoretical approach to success. RPA in finance examples are still in their infancy, leaving more opportunities for the industry to explore its use cases.
This report from PwC states that financial services companies don't see the results they expect from automation. These companies struggle to define where they need automation and thus, miss out on the opportunities to scale.
RPA in finance industry is highly useful. However, the RPA use cases in financial services companies are still evolving. So companies are skeptical about using them.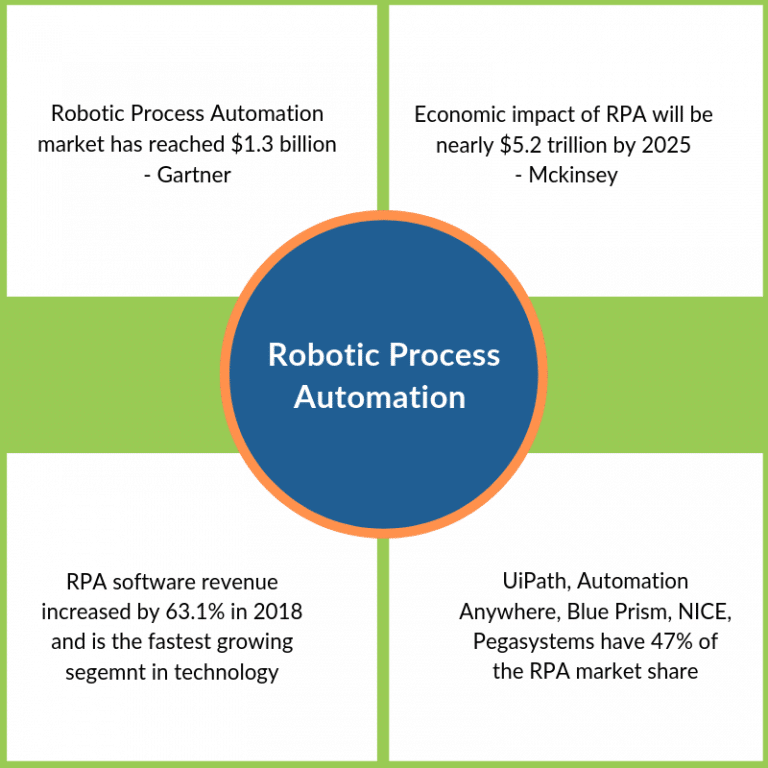 However, some sectors in the financial industry have started to capitalize on robotic process automation technology. The insurance sector, specifically, has found several applications in the form of claim processing, policy issuance, etc.
On the other hand, banks are now turning towards chatbots, roboadvisors, and automating accounts receivable information for improving their efficiency.
The benefits of RPA in finance, especially the baking sector, include automating customer on-boarding, loan inspection and much more.
The adoption of robotic process automation in finance is still in its early stages. But few companies have exemplified its varied use cases. We have prepared a list of 5 companies whose RPA implementation offers important lessons for anyone looking to implement the technology.

BoTree Technologies can help improve your efficiency with Automation Anywhere. Contact Us!
5 Companies innovating with Robotic Process Automation in Finance
Financial companies looking to automate their processes can learn from the following examples. These companies have innovated with robotic process automation by going beyond just improving operational efficiency.
1. Kryon Systems – Claims Payment Processing
Insurance is one of the major beneficiaries of robotic process automation. Kryon Systems, an RPA solutions provider, helped a global insurance company by reducing their claims payment processing time. It is one of the leading companies using RPA in finance.
RPA turned out to be a game-changing technology for claims. Their client, a global insurance provider, had to pass through 26 different bank websites and utilize smart searches to verify the payments have been made. This happens on 4 different dates every month and takes 4 working days to complete every month.
As soon as RPA was implemented, it took only 2 hours to complete the work. Earlier, employees made mistakes and the searches were wrong, but robots provided a mechanism that resulted in improved accuracy. The result was saving thousands of work hours every year and eliminating human errors. This is one of the best RPA use cases in financial services as proven by Kryon systems.
2. Bancolombia – Investment Portfolio Management
Bancolombia, the largest bank in Colombia, implemented robotic process automation solutions to help clients better manage their investment portfolio. Its effectiveness for RPA in finance industry showcases how the technology is beneficial for all types of enterprises.
Their RPA tool, Invesbot, is available to anyone with over $7000 in investments. It provides real-time insights into the market, portfolio performance, and offers advice on making changes according to the current market conditions.
Another innovation is the rob advisor, that advises Columbian investors on stock marketing and helps them to experiment with it. This enabled Bancolumbia to teach about investing in the stock market in digital form.

The results of implementing robotic process automation technology are visible: Bancolumbia received the award for Digital Transformation in the best largest company in Columbia from Pwc and CINTEL. It is one of the best RPA in finance examples across the globe.
3. Zurich Insurance – Policy Issuance Process
Another company reaping the benefits of RPA in finance is Zurich, the leading global insurance company, which received the Paragon Award along with its RPA partner Capgemini for innovative contributions in the evolution of the outsourcing industry.
Commercial underwriters can now focus on complex policies as the boilerplate policies are now taken care of by robots. Capgemini developed RPA technology starting with selection, optimization, robot maintenance, and ongoing improvements. During the early stages, the bot covered complexities in policy issuance in 5 different countries.
The result is that the company experienced a nearly 50% cost reduction in its insurance and pension division in the UK. In less than two months, the technology was implemented in other sections as well.
4. Keybank – Accounts Receivable System
Keybank is the first commercial bank in the US to collaborate with Billtrust and implement robotic process automation technology to improve its efficiency. It utilizes RPA use cases in financial services industry in an extremely realistic manner.
The bank automated invoice delivery and the accounts receivable process through an RPA solution built by Billtrust. It involves generating electronic invoices through Billtrust's Quantum Payment Cycle Management. Keybank has optimized accounts receivable by the end-to-end implementation of RPA.

5. Guardian Group – Legacy systems
One of the leading Carribean insurers, Guardian Group, reduced a load of legacy systems by implementing robotic process automation technology.
By partnering with Sutherland Global Services, the company installed RPA software that can access, calculate, and enter data into the core enterprise application. It means the mundane work of all data entry and processing duties are done by robots. RPA in finance industry is now using the same example to build bots for data entry in myriad numbers.
While legacy systems were considered to be a burden, RPA has transformed that scenario. After successfully adopting robotic process automation, Guardian Group aims to implement automation throughout the entire company for serving their customers in a better manner.

Financial companies may still not understand the need for robotic process automation solutions, but the truth is inevitable; if you want efficiency, RPA is a definite answer.
It frees up space for employees to focus on high-level financial analysis work who can contribute towards achieving the firm's core objective.
Faster decision-making is a major element in the financial industry and RPA will help in improving the accuracy of these decisions.
BoTree Technologies is a leading RPA services company with proven experience in automating organizations to improve their efficiency.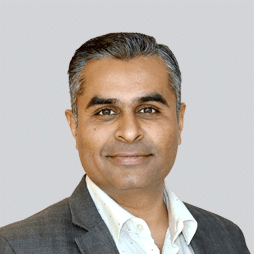 Shardul Bhatt
Shardul strongly believes that the potential to surpass expectations is inherent to each individual. He is committed to helping each and every member at BoTree achieve their dreams and get the most out of their lives. He has a strong technical background and has been in the industry since 2002. He is building BoTree since 2012. He loves to read, exchange ideas and travel.
Choose Your Language
Subscribe to Our Newsletter