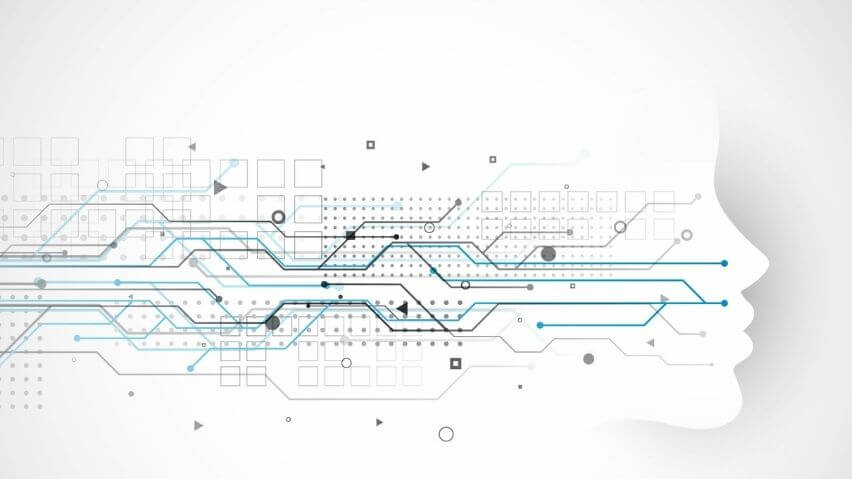 How Machine Learning has Become the MVP in the Game of SEO!
Machine Learning is Changing SEO Processes. Here's a Rundown!
Machine learning is making huge waves in the field of SEO. If SEO experts are not geared up to adopt it, it's time they pull up their socks and make way machine learning in their workflow. Here's how machine learning is affecting the SEO processes.
The scope of analysis has broadened
Machine learning has had a major impact on the way SEO analysis has been done for years. The automation of SEO analysis is far more and complex than what SEO experts could do on their own. Over the years, SEO has become complicated and burdensome, which makes analysis part a lot more difficult than ever before.
With the help of machine learning, SEO analysis can run on its own in the background and it helps experts with real-time and comprehensive analysis at fingertips. It leaves a lot of time for SEO experts to focus on the implementation part rather than boring analysis, which can eat up days or even weeks. Machine learning reports can be made available at any given point of time, which makes it versatile and a delight for an SEO expert.
Content creation & analysis
Machine learning can help chuck the repetitive tasks of SEO experts. It helps in creating quality content that is in sync with the customer journey & browsing trends. It also helps in giving cues on which kinds of content is in demand as per the SEO campaign goals and objectives. Machine learning can answer critical questions like:
What type of content is popular and trending?
User preferences and dislikes for content
Factors that determine the performance of the content
Machine learning can help chart the entire journey of the consumer and give valuable insights. It can assist in determining whether a blog post, newsletter or PPC is giving quality leads and conversions.
Analyzing consumer touchpoints
The consumer journey is becoming complex than ever. Traffic arrives in volumes from search, social, third-party site and paid promotions. With the entry of personal assistants like Alexa, Siri & Google Assistant, the channels have become wide and tracking consumer journey has become even more tedious. That's where machine learning is helping.
It is assisting in understanding the platforms of a journey and various touchpoints. With several variables in contention, machine learning can help in analyzing the consumer journey and where the marketing budget should be shifted.
Versatile, uncertain and fluid user experiences
Machine learning will always continue to evolve and predictive modeling will only get more accurate. Shopping sites recommend products to users based on their preferences & budget, which has been analyzed through previous actions through machine learning.
As more user data is accumulated, machine learning will help recommend more complex choices. So the SEO experts get an idea about the content which is working, layouts, type of products, images – all of which have been traced with the help of machine learning.
The changes in the Google algorithm are one of the biggest headaches for SEO experts. As the years pass by, it has become more and more complex due to artificial intelligence and machine learning. While machine learning is helping in algorithms getting more complex, it will be the only tool that will help in decoding it as well.
Machine learning is the magnifying lens helping SEO experts map out the consumer journey by automating the processes and giving valuable time in creating content that clicks with consumers.
---
At BoTree Technologies, we build enterprise applications with our 10+ expert ML developers.
We also specialize in RPA, AI, Python, Ruby on Rails, JavaScript and ReactJS.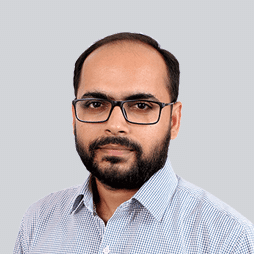 Parth Barot
Parth is the co-founder and CTO at BoTree Technologies. He has worked on building products in different domains and technologies. He is now managing research and pre-sales by supporting it with his problem-solving approach.
Choose Your Language
Subscribe to Our Newsletter