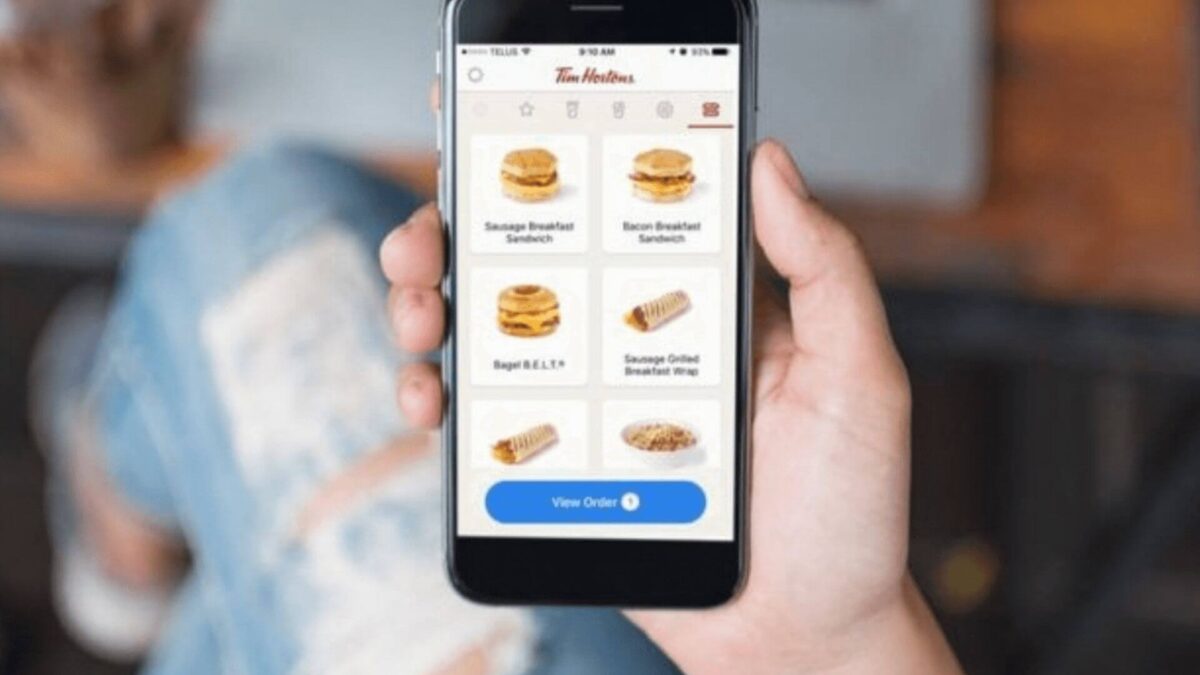 Ideas for On Demand Food Ordering App Development That Always Work!
On-demand food ordering apps are a huge market. Let us see which areas to focus on when programming for mobile apps for food ordering.
Apps are everywhere and for solving almost all life's problems. There's an app for everything. The curation, as well as the creation of new technologies and the unfathomable amount of data available, has made the life of app developers easier.
While online ordering of clothes, products, and other goods has assimilated with routine buying behavior; ordering food online is also taking over rapidly. It is a continuous process of updates, renewals, and fixing of existing algorithms to enhance the user experience while making the application efficient.
As lifestyle is becoming fast-paced, while people are becoming more health conscious, ordering food online is gaining more and more importance. It not only saves time but also gives an option to opt for healthy food from places you like to order.
Many times, a food ordering application fails due to is complex design, suspicious payment methods, or miscommunication. It indeed requires meticulous planning as well as funding. The stakes are as high as the risks, thus making it important to understand while programming for food ordering mobile apps, to avoid such problems.
Top 3 Ideas to Help You Develop an Efficient On-demand Food Delivery App Development
Idea #1: Secure and easy payments
One of the best ways to win the trust of customers, especially for online platforms, is to give them easy and secure payment gateways. Another way to retain customers is by introducing various payment methods, including cash on delivery as well as mobile wallets.
On-time refunds and cashbacks also help in improving the likeability of your food delivering an application. Good programming for food ordering applications means not only convenience but also fraud-resistance. Terms and conditions should be clearly stated for customers to trust your services. Rules and regulations must be taken into consideration, especially when it comes to handling finances.
Idea #2: Immediate customer support through AI & machine learning
No application is perfect and has a tendency to run into problems due to glitches or technical errors. Customers tend to panic in such situations and require immediate redressal.
Here, AI can be used to respond with pre-installed messages, and give real-time solutions to customers for frequently occurring problems. Especially for payments gone wrong and refund status, real-time customer support chat boxes become a crucial differentiating factor amongst food delivering applications.
Idea #3: Track your order
Most of the times, the people who order food online tend to get uneasy if they have no knowledge of the estimated time of arrival of their package. Order tracking tends to relax and calm down customer's anxiety by giving them time to time details of where their food package has reached. It also gives a new dimension to explore creativity while including algorithms and technical aspect as well.
Tracking can also help to monitor theft and related problems that frequently happen, especially if the food has already been paid for. In such cases, tracking the delivery person can become helpful in finding out the culprit and redressing the situation with the customer, while having evidence for the same.
In conclusion, good planning and an even better execution can really help make programming for mobile apps, especially the on-demand food delivering applications, much smoother. By making them efficient, reducing errors, and by improving the customer experience, we are actually making sure they generate more revenue in the long-run.
---
At BoTree Technologies, we build web and mobile applications to add value to our client's business. We align ourselves to ensure that our client benefits the most out of our engagement.
We work in Ruby on Rails, Python, Java, React, Android and iOS.
Drop us a line to discuss how can we help take your business to the next level.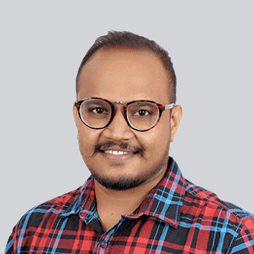 Shailesh Prajapati
Shailesh is a React JS and Ruby on Rails Developer. He loves Ruby, JavaScript, TypeScript, reading and writing blogs, problem-solving and taking ownership of work. Apart from coding, he likes to listen to songs, gyming, playing cricket and traveling.
Choose Your Language
Subscribe to Our Newsletter