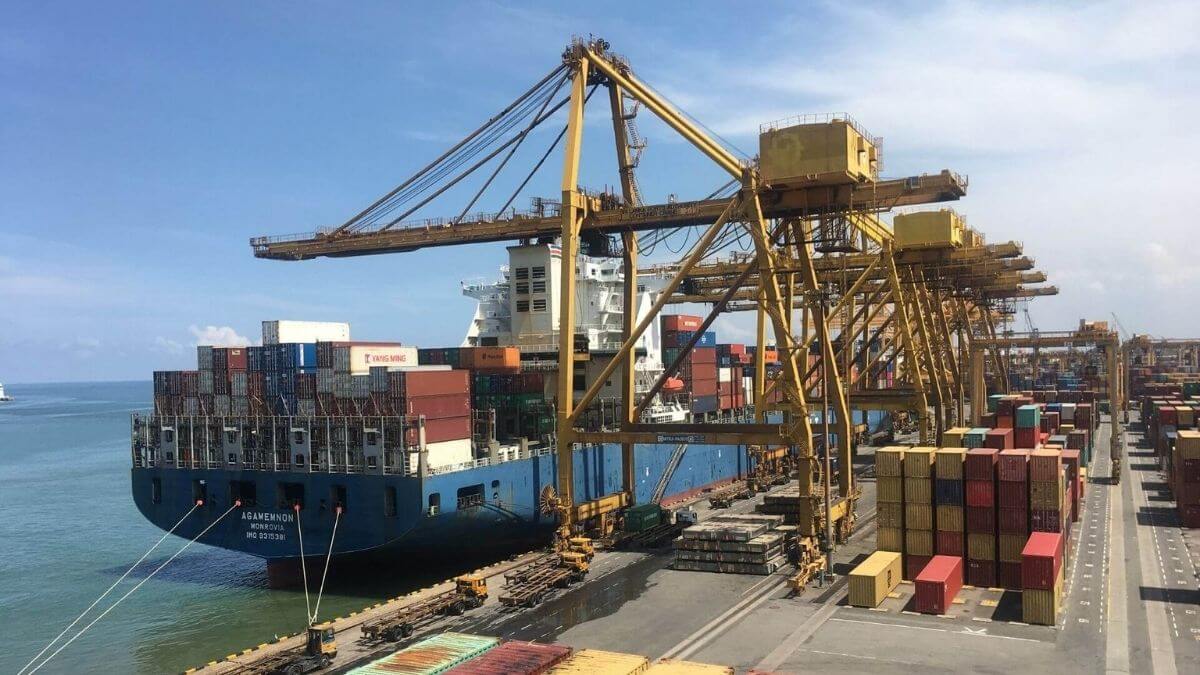 Logistics App Development: Cost, Features, and Development
Today, on-demand transportation has transformed how people travel. From innercity to intercity travel, you can easily commute with the tap of a thumb. With the high demand for such services, logistics app development has gained much traction in recent years.
On-demand taxi providers like Uber, Lyft, Grab, etc. have ignited a new wave of easy commute through a smartphone. Now there are several local competitors in every region that provides ride-hailing services. Thus, there has been massive investment in on-demand logistics services app development.
If you have an on-demand logistics app idea for individuals or enterprises, you are probably considering a lot of factors before you get it built – cost, features, technology stack, regions, and whatnot. Enterprise logistics services app development is becoming especially significant as companies move towards an era of automating business movement and transportation. Some examples, including Uber Freight, Flexe by Airbnb, etc. are on their way to make history with their logistics app for enterprises.
In this article, we will outline the costs involved and features you should consider for your logistics mobile application. We will also talk about the technology stacks that can enable swift development and help in building a dynamic web application.
Logistics App Development: The Major Considerations In Cost And Features
In May 2019, Airbnb's logistics app, Flexe, raised $43 million to serve online retailers better. This shows the high competition and demand that enterprises have in the on-demand freight and transportation industry. Building a logistics app can be a challenge, but with the right tools, it can be overcome.
Here are a few things you should know when you have decided to venture into on-demand logistics services app development for your business –
Application Type

First and foremost, you need to clarify the type of logistics application you want that can serve your purpose. Do you just wish to build a fleet management application or an on-demand service for your purchase department?
Logistics services app development can become complex if the application type is wrong. There are also simple tracking logistics apps that enable tracking the warehouse vehicles and their movements.

Logistics App features

A logistics app can have a combination of features or only a few simple ones. However, the essential features include vehicle selection, order management, scheduling deliveries, vehicle tracking, payment integration, progress notifications, and reviews of the delivery vehicle and person.
While the application is not limited to these functionalities, any logistics app development company would start with this basic layout. Apart from this, you'd also want a vehicle driver panel who can asses the requests, deliveries and navigate smoothly during transportation.

Technology Stack for Development

There are a wide variety of technology stacks to choose for on-demand logistics app development. At the frontend, JAVA is the most popular, while at the backend Ruby on Rails and Python can deliver rapid prototypes in less time.
For application integration and database management, AngularJS, JQuery, Amazon Elasticache, etc. are showing promising results. They work smoothly with the technology stack and enable quicker development with fewer bugs.

Cost of Logistics Applications

Stated simply – there is no one cost fixed for logistics app development. It depends on the features, technology stack, type of application, type of platform, and sometimes, the team size involved for the complexity in the application.
At current market rates, the cost of logistics app development can range anywhere between $50,000 to $80,000. However, there are several top logistics app development companies that can provide a top-notch application at affordable prices because of their outsourcing capabilities.
Enable Swift Business Movement with Botree Technologies
Movement is essential for enterprises in this dynamic business world. Companies need logistics app that can provide full tracking and management of their goods-in-transit.
Logistics app development comes with costs in terms of time, money, and effort. However, if the right team is involved, the costs can be minimized, and the benefits can be maximized. That's why we recommend BoTree Technologies.
We are a professional logistics app development company that builds world-class logistics app and caters to all your logistics needs with its top-notch solutions.
Contact us today and get your FREE ESTIMATE for logistics app development.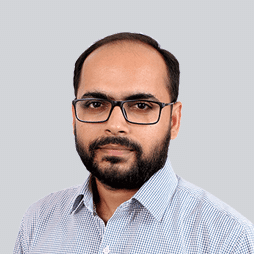 Parth Barot
Parth is the co-founder and CTO at BoTree Technologies. He has worked on building products in different domains and technologies. He is now managing research and pre-sales by supporting it with his problem-solving approach.
Choose Your Language
Subscribe to Our Newsletter