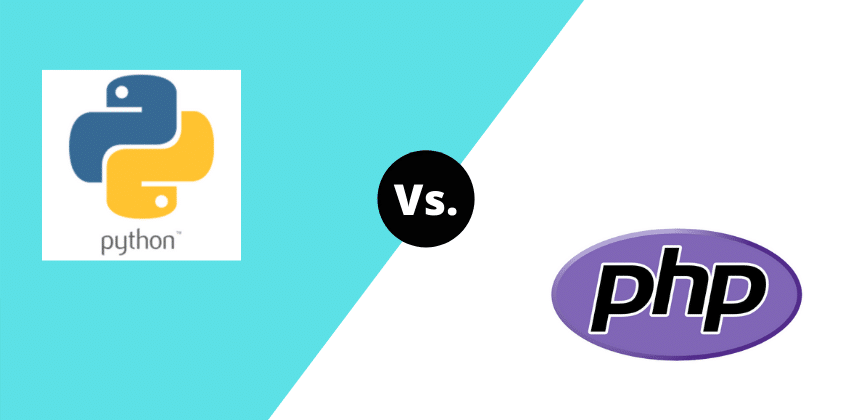 PHP vs Python: A Detailed Comparison for 2022
PHP and Python are two highly popular programming languages that dominate the world of web application development. Both of them are powerful programming languages that offer a plethora of features. Whether to use Python for web applications or PHP for web development – this is a recurring question that many developers struggle to answer.
TIOBE's latest index ranks Python programming language at the third position while PHP stands at eight. The intense competition between the two languages for web app development is more relevant in 2021. Advanced web apps require a programming language that is scalable, robust, and solves the complexities in web app development. So it's difficult to determine whether to hire Python web app developers or a PHP development company.
This article will answer all your questions about the programming language. It will compare both of them on certain aspects and deliver an objective view of their pros and cons. By the end of the article, we hope that you get clarity about what both the programming languages can do, and you can decide which one to use for your web app development project in 2021.
PHP vs Python for Web Applications: A detailed Comparison
When it comes to comparing PHP vs Python, there are several factors that come into play. Before we start, you must understand that both PHP and Python perform different functions and are excellent for separate features. It is difficult to say which one is better.
By comparing the following aspects, we will help you decide which programming language is better for your web application project in 2021 –
Conclusion: PHP vs Python – It's your Choice
The ultimate decision of choosing a programming language for your web application depends upon you. The article highlighted their comparison in terms of complexity, performance, scalability, frameworks, and the community. Both languages are growing and will offer more opportunities for companies for web development.
There are millions of companies building dynamic apps using PHP. But if you want rapid, scalable, and powerful web applications, you can trust BoTree Technologies. We are a leading Python web development company that develops progressive web applications, AI-based solutions, and dynamic apps using Python.
Contact us today and get started with your project in the next 48 hours!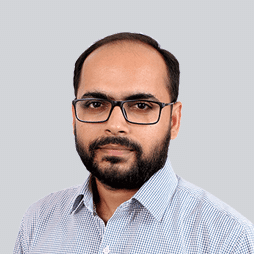 Parth Barot
Parth is the co-founder and CTO at BoTree Technologies. He has worked on building products in different domains and technologies. He is now managing research and pre-sales by supporting it with his problem-solving approach.
Choose Your Language
Subscribe to Our Newsletter