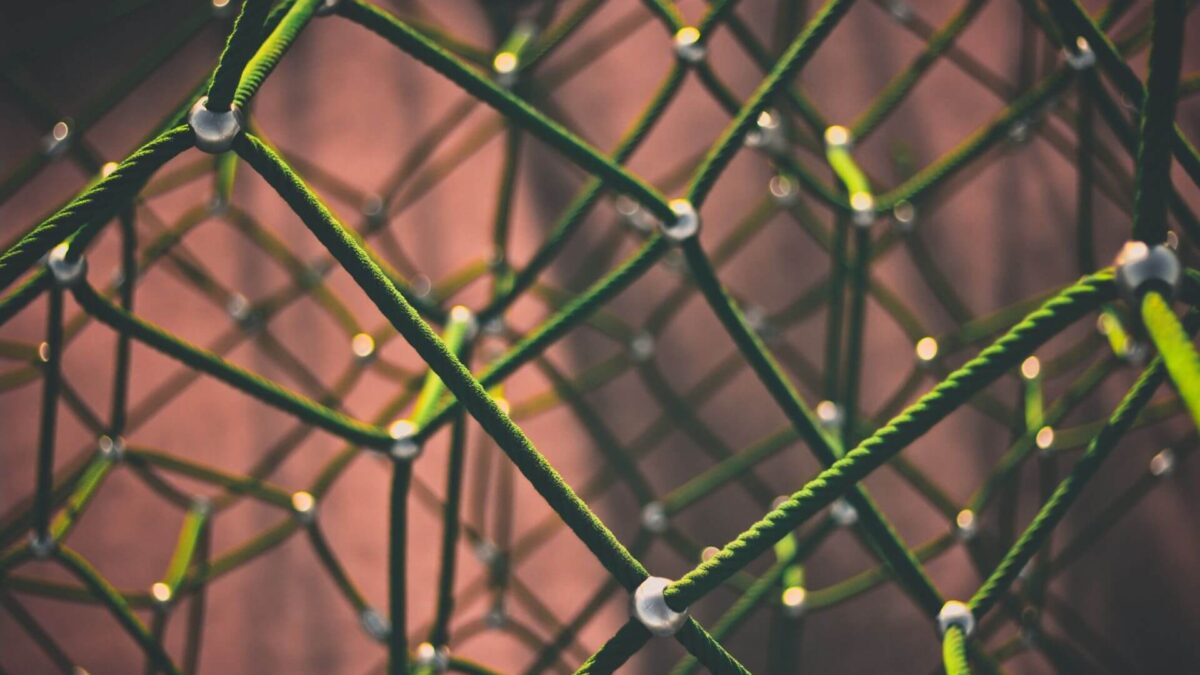 Benefits of Python Web Programming for Data Science
Benefits of Python web programming for data science Data science is trending, and every technology professional knows it. Organizations are more dependent on data than ever, and they want to use it to their advantage. Data science analysts help in extracting patterns from data and provide insights to companies. But how do they do that? The most popular answer today is Python web programming. It is widely known as the programming language of the future because of its applications in data science, which also plays a significant role in artificial intelligence and machine learning.
Amongst several languages for data science, Python has emerged as the clear winner. There are more courses for Python than any other programming language. And it only makes sense – it is easy to read and a beginner-friendly language. But will it transform data science as we look at it today? What will be the impact of Python for web programming in the data science industry? Let's find out.
Python Programming And Data Science: The Impactful Interrelationship
Python is preferred because of its capabilities for working with statistics and regressions – commonly used in data science. Data scientists love working with Python for web programming these days as they can incorporate intelligent features in the application for better customer insights. It enables them to allow algorithms to generate patterns from extremely complex data.
Feature-rich Data Science Libraries
Python has the capability to transform data science with its feature-rich libraries. NumPy, SciPy, pandas, scikit-learn, are some libraries that data scientists use on a regular basis. These libraries provide extreme functionalities for solving problems in data that cannot be figured out with libraries of other languages. These libraries also make data analysis easier.
The Growing Community
Python web programming has an ever-growing community, and it provides an upper hand in data science. Every day, users create featureful data science libraries that simplify the process of data analysis. Even the advanced processing techniques have several tutorials. The community helps together in building a better future for data science.
In-demand & Beginner-friendly
The reason companies are looking to hire Python developers is that they are competent. Because Python is a beginner-friendly language, becoming an expert doesn't take much time. With time, developers only get better in Python. Nowadays, they have also started experimenting for developing better functionalities in data science that will help in the future. It has also made Python developers some of the most in-demand jobs across the globe.
Scale Better With Python
YouTube, the popular video-sharing platform, and the world's second-largest search engine, switched to Python for scalability. Technology companies today have specialised Python programmers for hire just to help businesses in scaling their operations. It can easily solve complex problems in data science and move the business to a higher level of operation.
The Future is Python
Artificial intelligence, machine learning, and data science are increasingly taking over the future of technology as we know it today. And there's only one language that is compatible with all the three and provides benefits in the long-run. It is only reasonable to hire Python developers and integrate applications with these features to gain a competitive advantage in the future.
Checkout top 10 real-world Python Use Cases and Applications
Hire Python Developers To Grow Your Business With Data Science
Data is crucial for your business, today and in the future. Capitalizing on data is an early mover advantage that can come with Python web programming. If you're looking for web development integrated with data science functionalities, we can help.
BoTree Technologies is a leading Python programming company that can provide top-notch data science services for growing your business.
---
At BoTree Technologies, we build enterprise applications with our Python team of 15+ engineers.
We also specialize in RPA, AI, Django, JavaScript and ReactJS.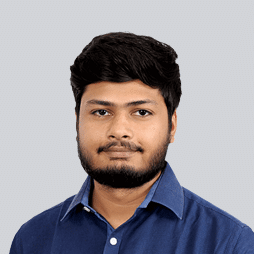 Yogendra Katewa
Yogendra is a Python developer. He also loves working in JavaScript frameworks. He is a foody, loves to read and is also a fitness enthusiast.
Choose Your Language
Subscribe to Our Newsletter