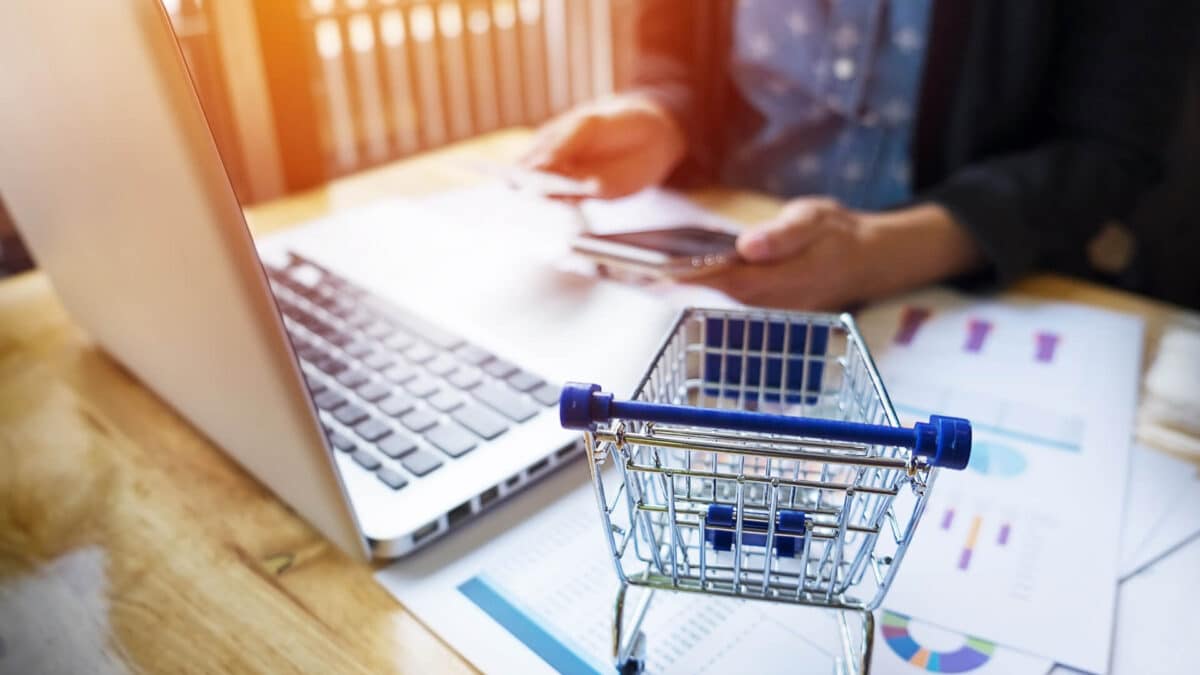 Say Yes to Ecommerce Business!
With the rise of the internet, eCommerce site suddenly turned into a method to grow the business to a greater amount. If you are a retailer, you can't bear to ignore the advantages of e-commerce platforms. So we should take a look at how eCommerce business benefits retailers.
Reasons eCommerce business benefits retailers
Increase customer engagement through email marketing:

It is very hard to gather email ids of clients and other helpful information. An eCommerce site encourages the accumulation of such information to empower email marketing. A client visits your site and whenever interested, leaves his email to be updated on your developments. Email advertising is exceptionally powerful, as customers don't have enough time to explore through the entirety of your physical store.

Increment visibility through search engines:

If you have an eCommerce site, a customer can discover you by a basic search. Having a decent eCommerce site makes you rank well on search engines and the higher you rank, you show signs of improving traffic to your site.

E-commerce business is customer-centric:

Allowing potential customers to shop where, how, and when they need. Since most people today lead busy lives, they do not have the time to visit physical stores. Having an online store on any e-commerce platforms enables them to shop according to convenience.

Cost-effectiveness:

When contrasted with running a brick-and-mortar store, the costs required for an ecommerce store business plan is low. When you run a physical store, you spend on rent, employ workers, pay for utilities like power, water, furniture, storage, etc. With an eCommerce business, you are spared the majority of such expenses and thus, reduce your costs significantly.

Carrying out social media marketing:

For your business interfacing with social media can be very beneficial. Keep on giving important content on your eCommerce site and social media pages and after that begin sending your subscribers to your site. This can be the most ideal approach to transform visitors into customers.
Also, if you have great items on your eCommerce site, at that point it very well may be shared among thousands of the customers within a moment by the customers themselves through word of mouth and you could gain many new prospects. This way eCommerce business benefits retailers.

Ecommerce business offers a personalized experience to the customer:

There are numerous ways by which eCommerce business can be utilized to encourage an increasingly personal association with customers.
For instance, an eCommerce site could incorporate individual proposals, request following, quick customer support, or giveaway section, unique discounts, continuous value offering enabling your business to offer a similar sort of personalized services online that you would offer face to face in the physical store.
Read Also: How To Create Custom Shopify App With Rails?
Get your Ecommerce Site today!
There is no doubt that e-commerce business can be superbly beneficial for providing a boost to your business. So, don't lag behind and get in touch with BoTree Technologies, for e-commerce development services. We provide eCommerce store solutions for all kinds of businesses.
---
At BoTree Technologies, we build web and mobile applications to add value to our client's business. We align ourselves to ensure that our client benefits the most out of our engagement.
We work in Ruby on Rails, Python, Java, React, Android, iOS and RPA as well.
Drop us a line to discuss how can we help take your business to the next level.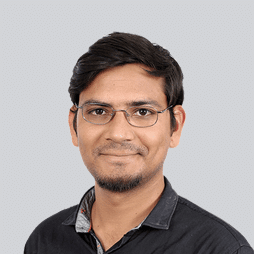 Sanjay Prajapati
Sanjay is a Ruby on Rails Engineer, who also works with Javascript and React. He has strong experience in working with domains like eCommerce, Health and Insurance. In his spare time, he enjoys reading and writing blogs and he is excited to help add the company to his list of successes.​
Choose Your Language
Subscribe to Our Newsletter