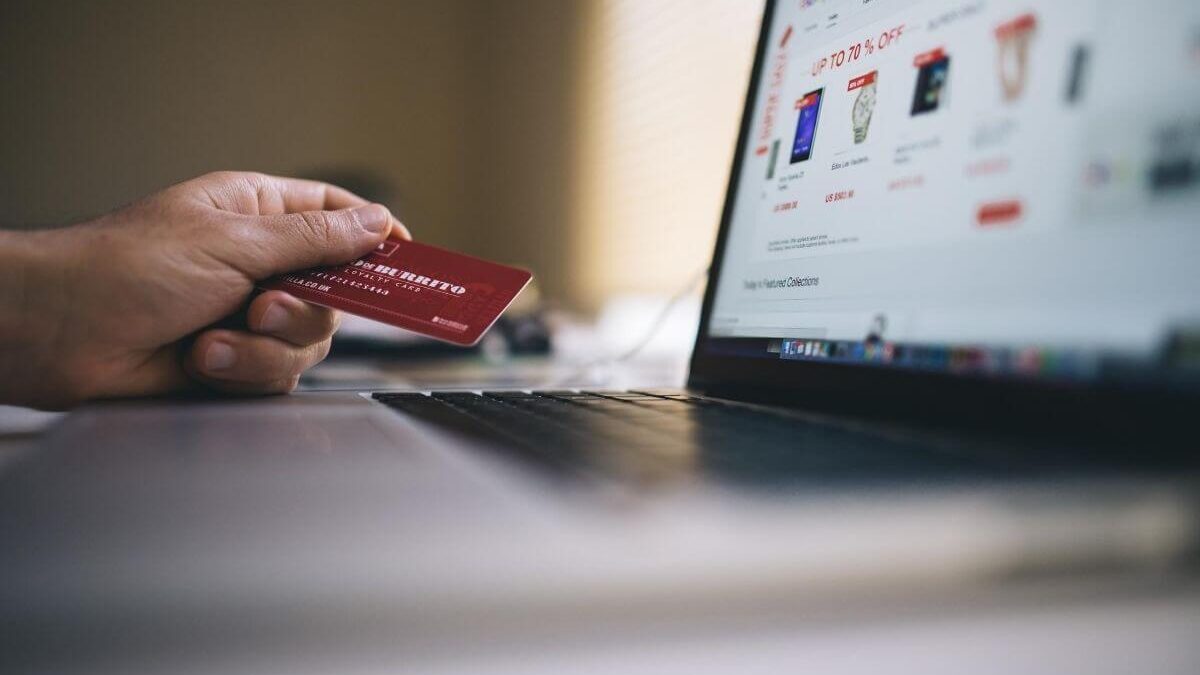 How Shopify App Development helps Small Businesses and Startups in COVID19
In the wake of the pandemic, you must have decided that it is time for your small business or startup to go online. While customers are not stepping outside to make a purchase, ecommerce made it possible for you to reach them.
Shopify is a leading ecommerce platform that enables small businesses to make the most of the pandemic. Through Shopify development services, you can easily begin your store without much hassle.
But how do you begin with the platform? Shopify setup is challenging for the uninitiated. With all this disruption, how to start selling online and make your business profitable even amidst the lockdown.
In this article, you will understand how Shopify ecommerce website development can help your business and enable you to stay relevant during the pandemic.
Shopify development Services: Why it's a great choice for your business?
Reasons to choose Shopify App development services for a Startup Company
Before we dive deep into the Shopify guide, let's understand why it's useful for small businesses and startups. While there are other platforms as well like Magneto and BigCommerce, Shopify website builder stands out as the preferred ecommerce platform for millions of businesses.
Feature-rich platform

Shopify is one of the best ecommerce platforms that provide a variety of features. It offers all the basic functionalities of product & inventory management. Along with that, you can accept online payments, give discount codes, product widgets, and much more.
You can also manage Shopify shipping rates in the website builder. It allows you to grant discounts on shipping or send products with free shipping.
Shopify has a list of integration with Facebook, Instagram, and Google shopping, allowing you to market your products effectively and without any hassle.

Affordable Shopify setup

One of the biggest advantages is that Shopify app development is really affordable. You can purchase a monthly Shopify for beginners plan, which costs less than $30. After that, you can begin customizing with Shopify development store and adding products.
However, it is recommended that you hire a professional Shopify web development company that can customize your website without burdening you with limitless possibilities. A custom ecommerce app development company will offer you a Shopify setup checklist, which would have all the features and applications that you want.
Learning Shopify web development might take some time, and you might miss a lot of opportunities. It is better to let Shopify developers to the work while you focus on strategizing how to generate from your online Shopify development store.

Seamless management

There are several Shopify tutorial for beginners that showcase how you can manage Shopify. The platform comes with an administrator dashboard and frontend. It makes management easier as you can see the changes on your website in real-time.
Shopify takes care of the serves, security, software updates and other things that you might not be interested in. It enables you to focus completely on selling your products.
Professional Shopify developers can do the initial Shopify set up so that you only have to check the dashboard for revenue and costs. For any further changes, you can ask the same Shopify development agency to help you out.

Shopify support

The best thing about Shopify web development is that you get quick support via live chat, email or phone from Shopify. If you run into any trouble, you can contact their customer support, which provides fast and responsive communication to assist you.
Shopify ecommerce website builder also includes "Kit", a sort of virtual employee that always keeps an eye on your ecommerce store. It sends you tips and tricks and also helps your store in running advertising and marketing campaigns.
Read more: Why is Shopify Development Trending for Ecommerce and Online Stores?
Shopify app development for your business in the pandemic
Shopify tutorials for beginners are of great help for individuals who are starting their online store. However, if you are a small or mid-sized business, wanting to explore the full potential of ecommerce, hiring someone for Shopify app development can help you out.
Between March 13 to April 24, there was a 62% increase in the number of Shopify ecommerce stores. The reason was simple – businesses wanted to reach maximum customers who were staying at home.
Some say that Shopify ecommerce development is democratizing online shopping by offering a platform that is helping businesses make the most of this pandemic through their online stores. While earlier you had to use Amazon or eBay for selling stuff online, Shopify now opened the doors to independent ecommerce stores.
During the pandemic, there were restrictions in the movement and delivery of goods from one place to another. So startups and local businesses have the opportunity to reach the customers that were once inaccessible to them.
Local pickup and delivery solution

Logistics is the top priority in a Shopify setup checklist. However, in the pandemic, your small business can utilize local pickup and delivery solutions to help you reach more customers.
If you are a small business selling clothing, you can set up your store with teh Shopify ecommerce website builder and get going by hiring a local delivery person. Since people still want products, they are turning to local businesses more than ever.

Digital payment systems

Now that everyone's afraid to touch other people, digital payments become the main method of purchase. Shopify website development allows you to include electronic payments through which you can receive online payments.
As a local business, it might look hard to set up e-payments, but it's really easy. Multiple Shopify tutorials for beginners how you can set up online payments for your ecommerce store in Shopify. It will help you increase your customer base and provide safe delivery of products without coming in contact with anyone. Learn more about how to integrate Stripe payment gateway.

Increase brand presence

Maybe unknowingly, building an ecommerce store through Shopify ecommerce development will bring your brand online and increase your presence. Digital commerce is inevitable if you want to survive in the long run. Your customers are online, and Shopify development helps you to build a digital presence in your industry.
Shopify website builder allows you to market your products to a wider audience than possible. The platform is SEO and social media friendly, enabling you to make the most of digital media. You can integrate social platforms to manage your advertising from the dashboard.
Read more: How To Create Custom Shopify Apps With Rails?
Start your Shopify development journey for maximum advantage
Shopify is now Canada's most valuable company – and for a good reason. It enables hundreds and thousands of small businesses and startups to bring their dreams to come true with the help of an ecommerce website.
During COVID, it was crucial to reach the customers and stay relevant in the market. It helped businesses to understand the importance of ecommerce and Shopify development company. Now that you know it too, you can begin your journey of building a Shopify store. You can consult Shopify Experts at BoTree Technologies for assistance with your ecommerce website.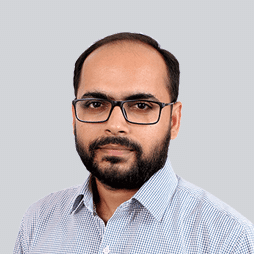 Parth Barot
Parth is the co-founder and CTO at BoTree Technologies. He has worked on building products in different domains and technologies. He is now managing research and pre-sales by supporting it with his problem-solving approach.
Choose Your Language
Subscribe to Our Newsletter