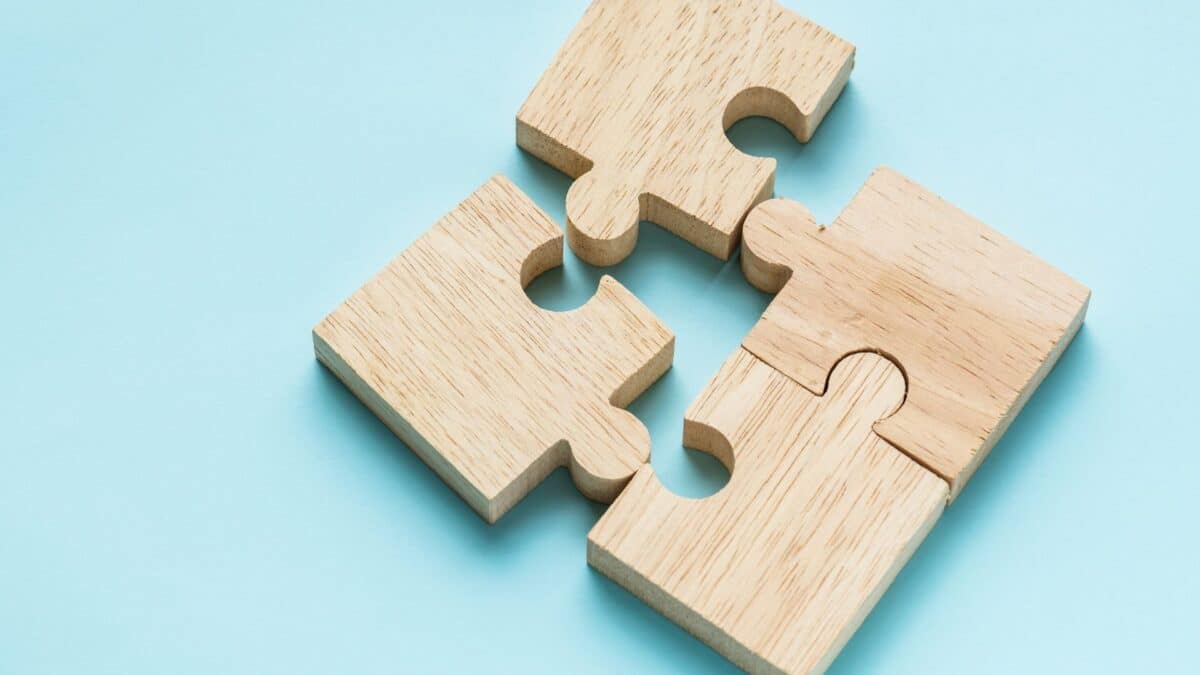 A Thank You to Our BoTree Technologies Team
It comes as no surprise to us that small businesses are vital to the health of the global economy. We know that they make up most of the world's job opportunities and that they're drivers of innovation and progress. Without small businesses, we'd lose 90% of the economy worldwide. In this period of uncertainty, we want to throw our support behind these small businesses both at home and abroad.
A small business ourselves, we here at BoTree Technologies, a leading web development company, are dedicated to supporting the team that makes us who we are. We're lucky to have such a close-knit, dedicated, and talented group of people helping us reach our goals of delivering successful solutions to our clients.
One key tool we use to highlight the accomplishments of our employees is Clutch. A free, research-based database, Clutch allows users to find the perfect vendor for their business needs. Past customers have the opportunity to give thorough, honest feedback about their experience with different providers.
We love that our reviews on Clutch allow others to gain some insight into the details of each of our projects.
For example, Richard Jones, Partner & COO of IMMedia Content remarked of our team,
"Their incredible flexibility, desire to get things done, problem-solving skills, and can-do attitude impressed us."
Michael Finn, the founder of The Fifth Collection, was impressed with our responsiveness. He said,
"We've had a great experience working with them. Whenever we need something done, we can generally rely on them to take care of it in a timely fashion. They even respond outside of office hours."
We're glad to have a resource like Clutch that allows prospective clients to catch a glimpse into the strength of our staff. Apart from Clutch, we're also listed on their sister site, The Manifest. The Manifest is another great resource for anyone on the search for service providers, both big and small who can help them achieve their goals!
We're so proud of the consistent performance of our team here at BoTree Technologies. Just as small businesses are vital to the global economy, they're vital to us. If you have e-commerce development needs and you're excited by the opportunity to support a small business, contact us today!
At BoTree Technologies, we build enterprise applications with our web development team of 25+ engineers.
We also specialize in Ruby on Rails, Python, RPA, AI, Django, JavaScript and ReactJS.
Consulting is free – let us help you grow!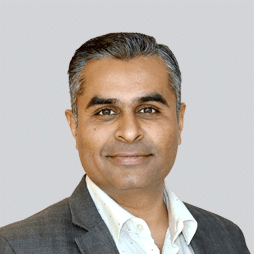 Shardul Bhatt
Shardul strongly believes that the potential to surpass expectations is inherent to each individual. He is committed to helping each and every member at BoTree achieve their dreams and get the most out of their lives. He has a strong technical background and has been in the industry since 2002. He is building BoTree since 2012. He loves to read, exchange ideas and travel.
Choose Your Language
Subscribe to Our Newsletter